My life has changed pretty drastically in the last 18 months, and I've recently been reflecting on everything that has happened. So decided now was an appropriate time for a life update!
 Australia
I moved to Australia in October of last year. It's something I had been thinking about doing for a while, as my sister was over here and I always liked the idea of living in a different country (and a warmer climate!).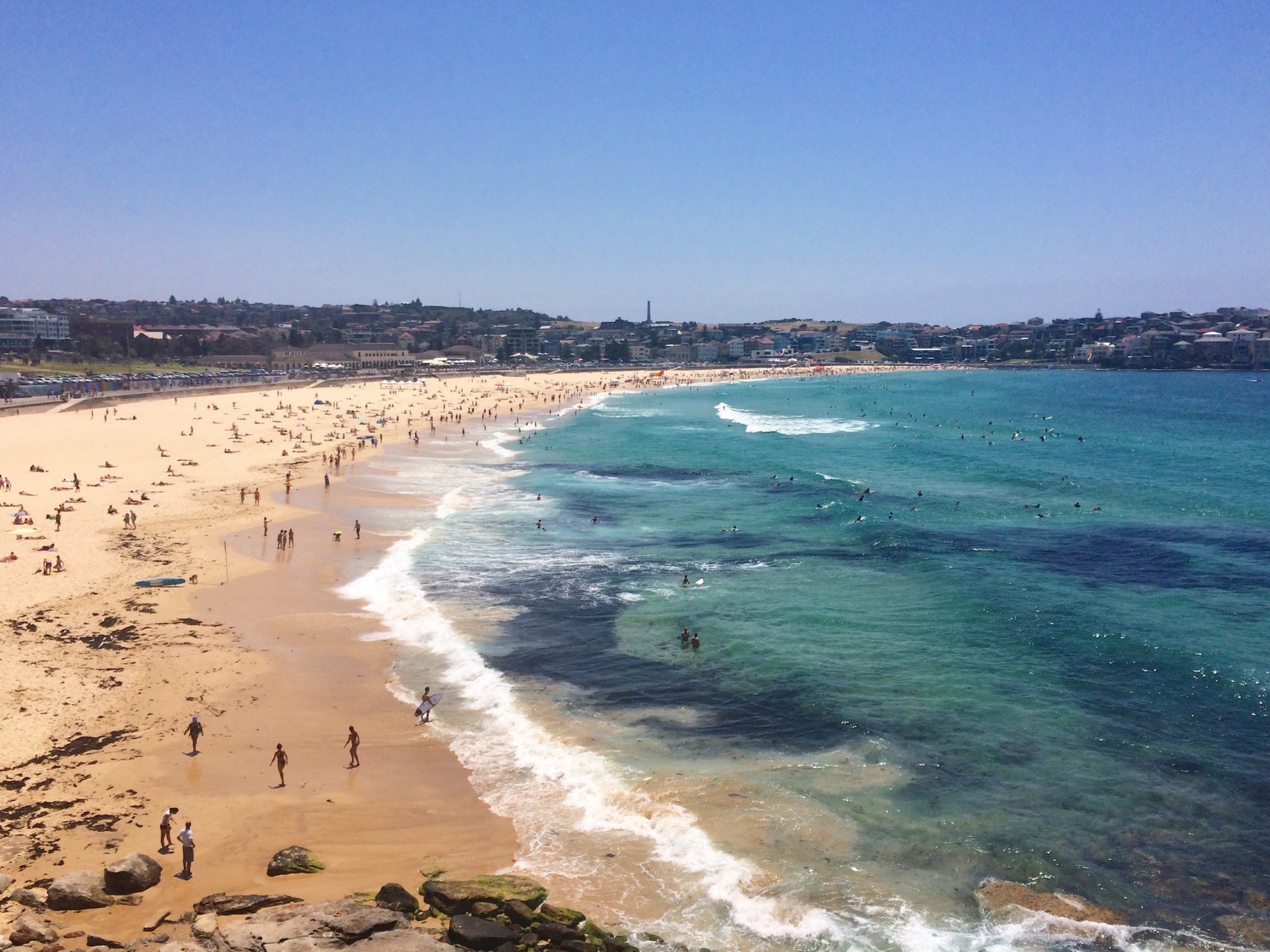 Initially, I thought I would stay for 6 months to a year, as I was pretty happy with my life in London. I still think it's one of the best cities in the world, and I have very fond memories of the seven years that I spent living there.
I arrived on a working holiday visa, which allows you to work for a year in Australia, for a maximum of 6 months at any one company. Brits are eligible to apply for this visa until they are 31, although this is in the process of being increased to 35. I applied shortly before I turned 31, so was leaving it right until the last moment!
I had made a few contacts before I arrived, and in the two days after I landed, had eight interviews! Three days later I had started freelancing as a producer for a digital agency. It all happened very fast, which was great for my finances, but I was a little disappointed that I didn't get to spend more time bumming around on the beach!
I stayed with my sister for the first few weeks, and then found a place of my own, as I had money coming in. Vicky was living in Bondi, and I decided to base myself here too. It's a very popular place with travellers and lots of the people living here are from Europe, South America and the States. So you meet lots of interesting people, who know what it's like to be starting out in a different country.
It was pretty easy for me to settle into life in Sydney, the weather is great, the beach is a few minutes walk away and I was fortunate enough to have lots of visitors. I really hadn't expected anyone to come and see me across the other side of the world, but I've been lucky enough to have 5 close friends, and my parents come out in the first year!
 Travel
Since I've been here, I've travelled all over the country which has been amazing. In the first few months, I visited Melbourne twice – it's a great city. Then my parents stayed over Christmas and we spent lots of time exploring the areas surrounding Sydney, including the beaches and the Royal National Park, as well as a few days wine tasting in the Hunter Valley.
In February I headed south to Jervis Bay and Mollymook, which were both incredible.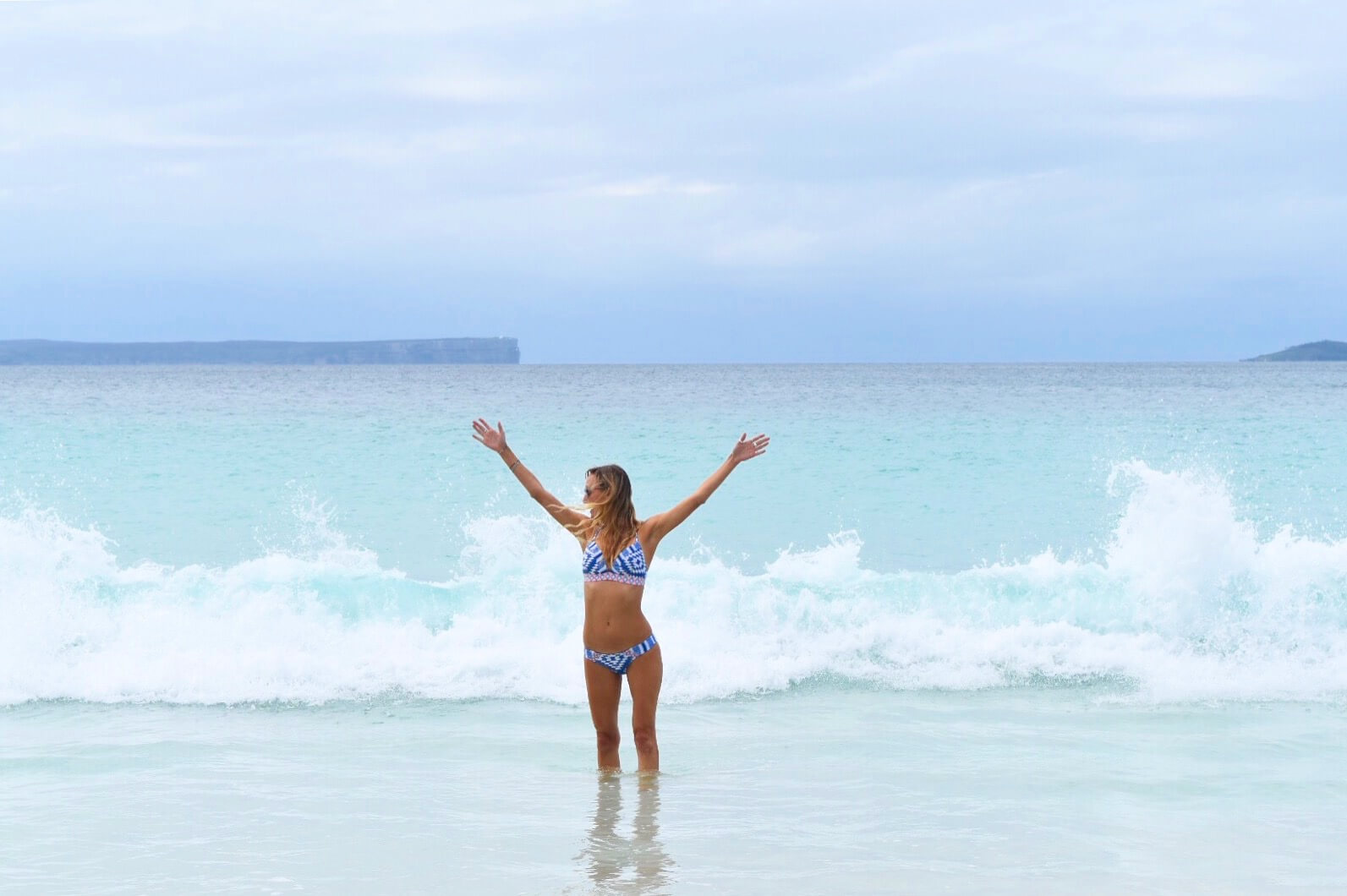 March I took two trips, firstly to the Blue Mountains, where I tried Canyoning for the first time, which was a lot of fun.
I then ventured outside Australia for the first time since my arrival for a road trip of New Zealand's South Island. I had been to New Zealand 9 years ago, when I did a 6 month round the world trip with Vicky and absolutely loved it, so it was great to go back.
During the same trip, we also visited Australia and spent two months travelling. It was then that I totally fell in love with Byron Bay and was keen to return. So in April, I headed back there with some friends for the awesome Bluefest!
In May I took a little NSW/Queensland road trip with my friend Claire who was visiting from the UK, returning to Byron Bay again (I just can't stay away!) and also exploring Burleigh Heads, Yamba and Tamworth.
Life
A couple of months into living in Australia I met my boyfriend Enrico, who had moved over to Aus from Italy shortly before me.
Luckily enough he shares a love for travel with me, so has become my main travel companion in the last year. As well as the Blue Mountains, we have visited Noosa in Queensland, Tasmania, Kangaroo Island and Port Stephens.
In September, we headed back to the UK/Italy to meet each other's families which was pretty awesome. Especially as Enrico's family live just outside of Venice and close to the Dolomites!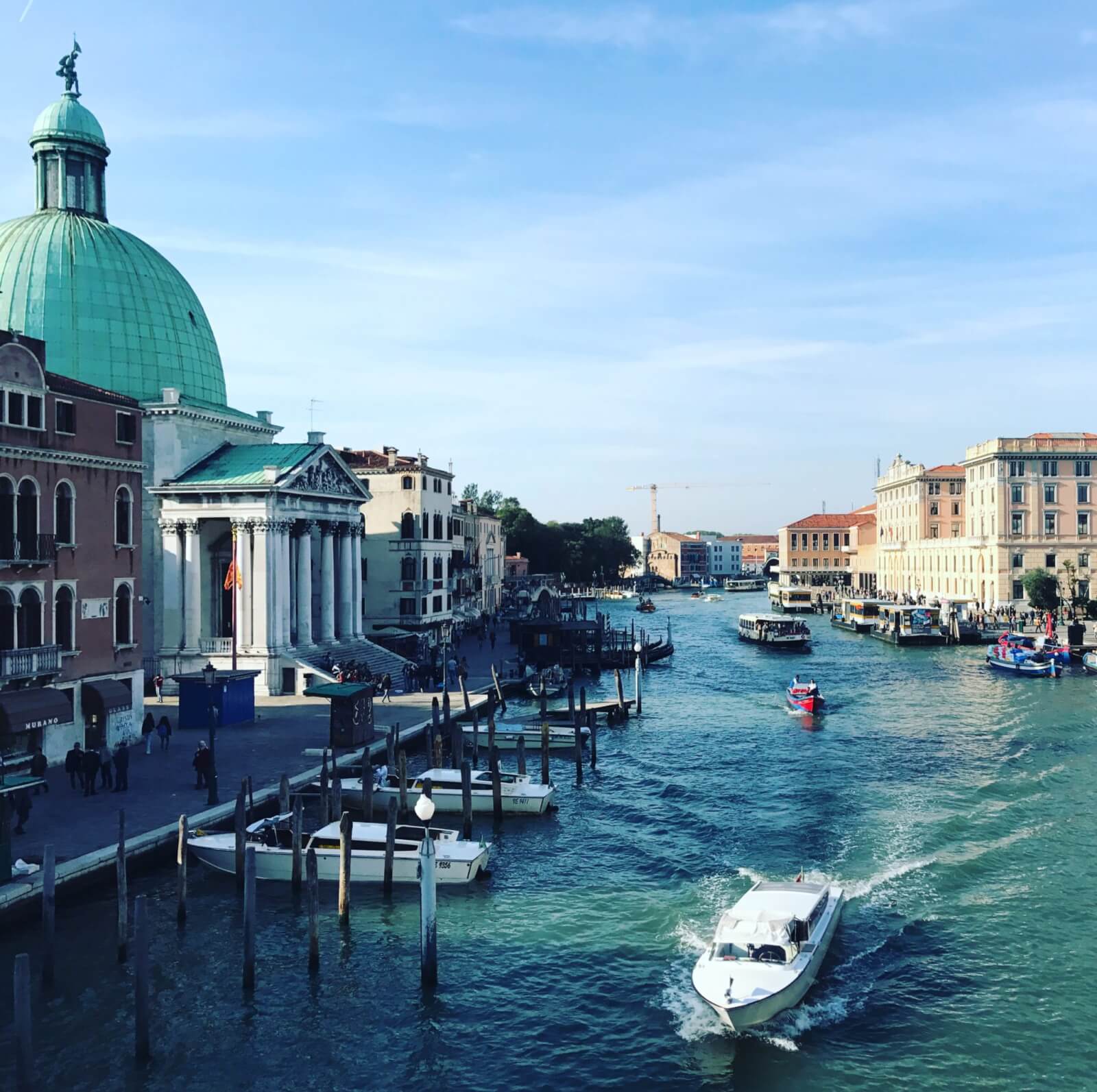 Exciting News!
I realised fairly soon, that I wanted to stay longer than the initial 6 months, and when the opportunity arose for me to apply for permanent residency I decided to go for it.
I was incredibly excited to find out the visa had been granted for both of us last week! Which means we can live in Australia indefinitely. I've still got plenty more travelling to do, and I want to live back in Europe at some point, but for now, I'm loving living here with Enrico and exploring this part of the world.
2018
I'm hoping to see more of Australia in 2018 and travel further afield in this part of the world. The next stop is Cambodia and Vietnam for Christmas! Then I'll be heading back to New Zealand in February to catch up with some friends. But I'll also be making the most of living by the beach and enjoying plenty of wine on our roof terrace!
Merry Christmas and a Happy New Year!