Sporthotel Tyrol is a lovely hotel located in the pretty little ski resort of San Candido in the Dolomites.
Sporthotel Tyrol is in the centre of San Candido, so if you don't have a car you can get around easily in the town. However, I would recommend visiting by car, so you can really explore the area (and the hotel has free parking!).
The hotel is set in beautiful gardens with a pond and outdoor seating. Once inside it has a lovely Alpine feel, with wooden panelling and seating.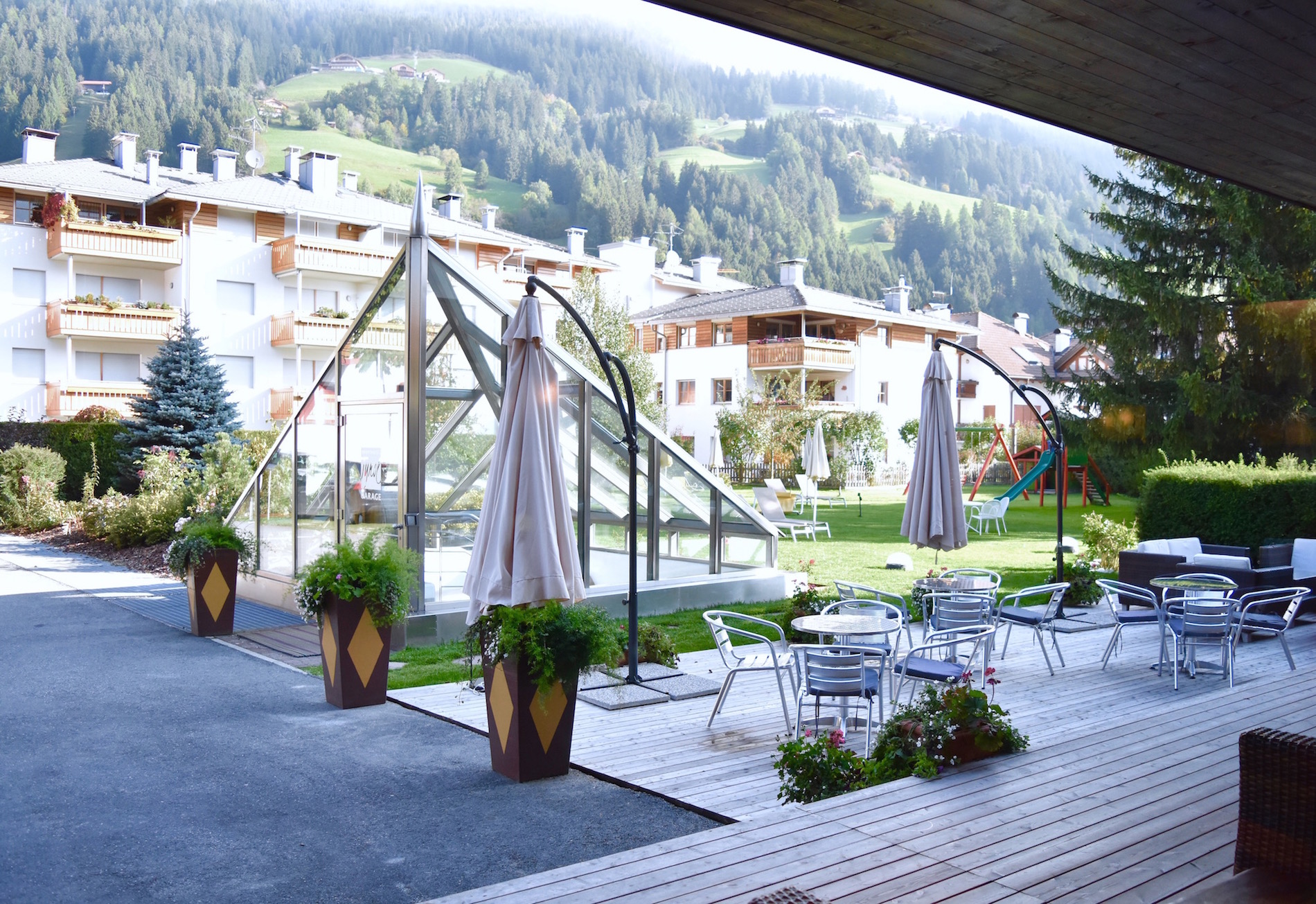 The bedrooms are incredibly spacious with a lounge area and a large balcony. It was lovely to wake up to a view of the mountains.
I loved the bathroom, with a large walk-in shower with a huge waterfall showerhead.
Downstairs is a gorgeous pool and Jacuzzi, with views of the mountains through the windows, as well as a spa.
Dinner is included in the hotel rate and is a set menu, served from 7pm. We had traditional Italian dishes; fusilli kamut with venison ragu and gnocchi Roman style. For 'primo piatto' (first course), followed by Pork tenderloin in green pepper sauce and Roasted vegetables with quail eggs for 'secondo piatto'. The food was accompanied by a glass of merlot from nearby town Bolzano. Dessert was a delicious half frozen mango and liquorice.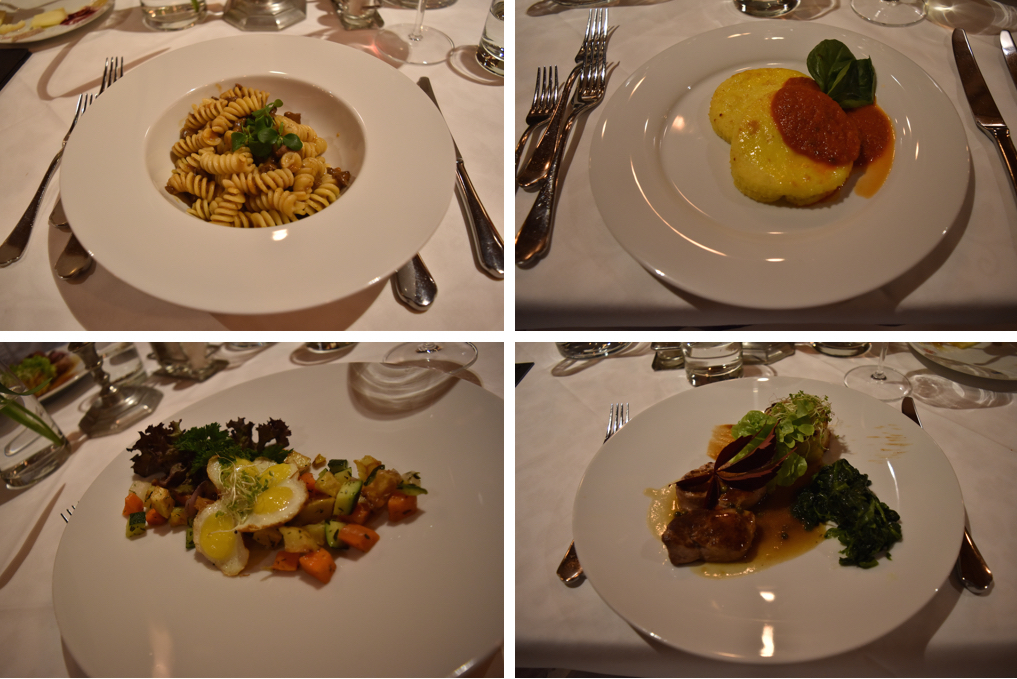 Breakfast is served from 7:30am and is the perfect start to a day of hiking, with an extensive buffet and a la carte options.
From Sporthotel Tyrol we were able to explore the surrounding area and go on some great hikes.
I'm keen to explore more of the Dolomites, but the areas we visited were absolutely beautiful and San Candido and Sporthotel Tyrol was an excellent place to stay for our few days in the mountains.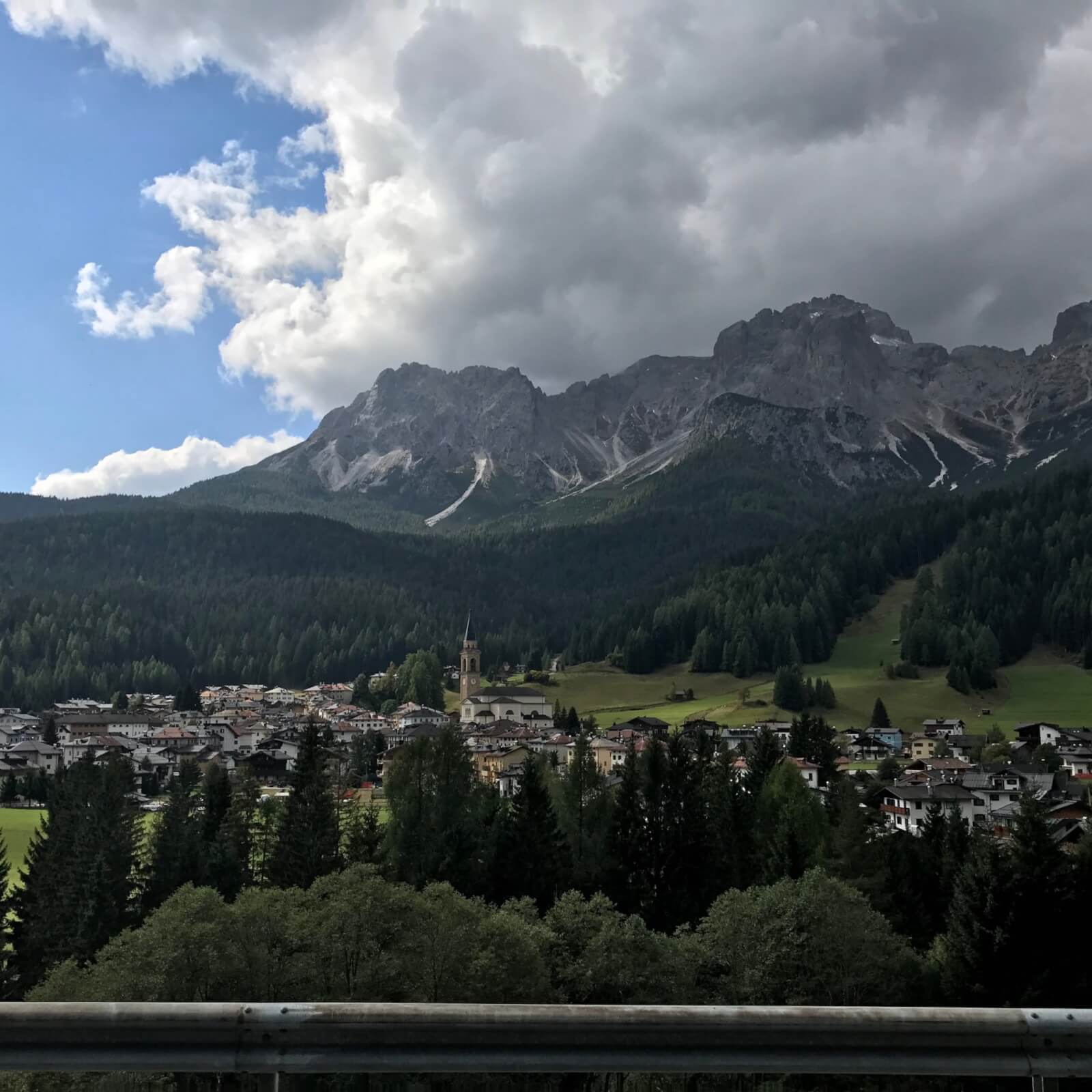 Thanks to Sporthotel Tyrol for hosting A Lovely Planet.