When I'm thinking about taking a weekend break, as I live in the UK, Europe tends to be obvious choice – it's close, and there are a huge variety of places to visit. However, in February, I was in desperate need of some sunshine, which sadly Europe wasn't going to provide. So I decided for a weekend in Dubai.
While it seems far to go for a long weekend, it's actually only a 6.5 hour flight from London, which makes it quite doable, especially if you plan your flight times well.
Disclosure: This article may contain affiliate links. This means that if you click a link and purchase something I've recommended I'll earn a small commission. This does not affect the price you pay and I only use affiliate links for products/brands I have experienced and recommend.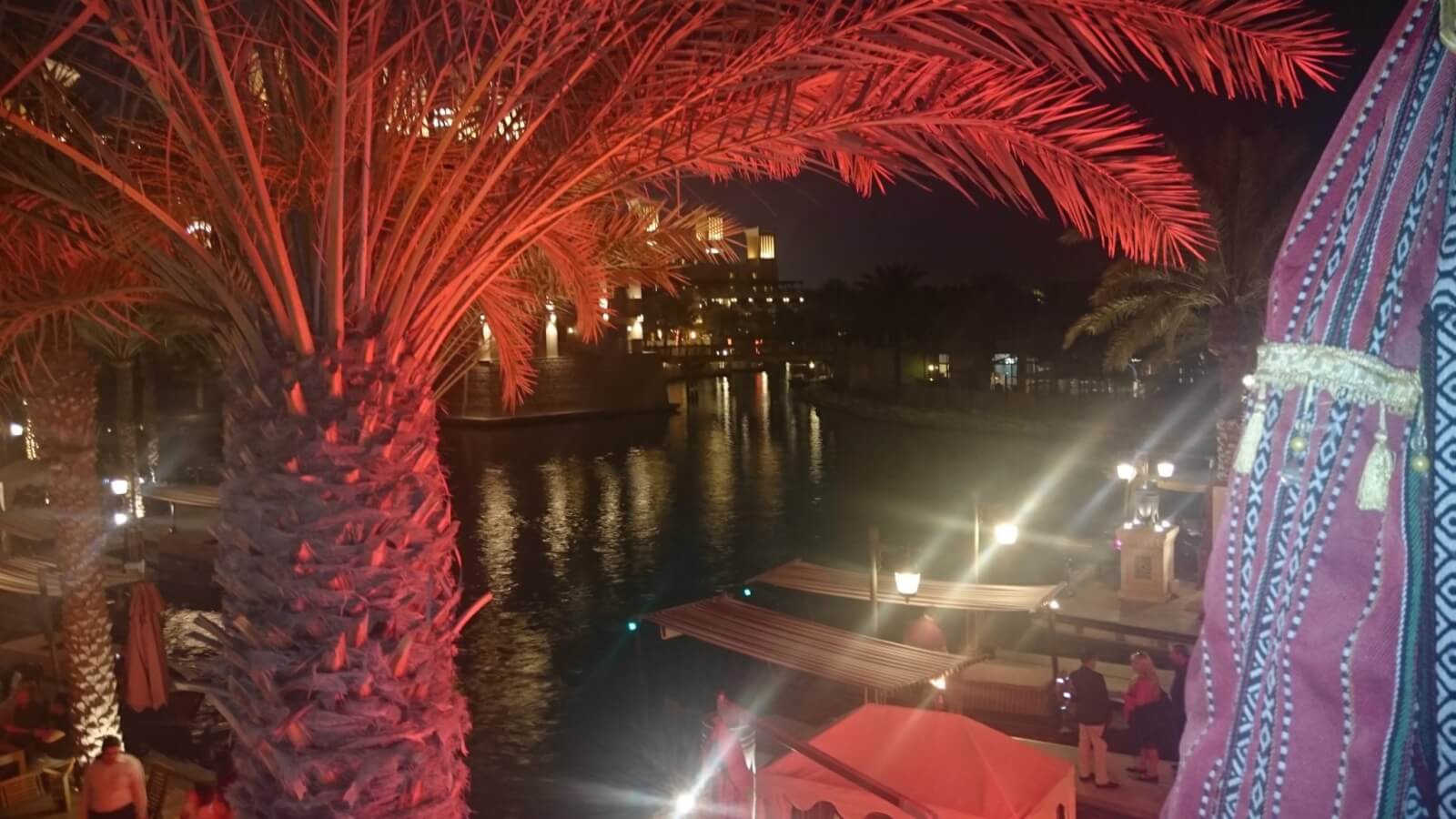 I left London at 5pm on a Thursday, headed straight to Heathrow and jumped on a flight to Dubai, landing at 7am local time Friday morning.
From there I had an amazing weekend of beaches, bars, beach bars, brunch and most importantly sunshine! Before heading to the airport Sunday night (after a lovely evening at the Burj Khalifa), to take the 2am flight back to London. This landed at 6am and I headed straight into work.
It might seem slightly extravagant for a long weekend, but it was the perfect break, I wasn't in Dubai long enough to spend lots of money, but had a great time and the sunshine I needed. Plus I didn't suffer any jet lag because of the flight times, as I slept on the flights both ways. (In economy in case you were wondering!). You can get some great deals on flights for a weekend in Dubai, with really good airlines – I booked return flights with BA for £320.
So if you are in need of some winter sun, but don't want to take more than a day off work – I would definitely recommend a weekend in Dubai.