Sydney has over 100 beaches, and since living here, I've been trying to explore, swim (and attempt to surf at) as many of them as possible. I haven't quite seen them all yet, but here are my favourite so far, in no particular order.
Disclosure: This article contains affiliate links. This means that if you click a link and purchase something I've recommended I may earn a small commission. This does not affect the price you pay but helps me to run this site. You can read my full affiliate disclosure here.
The Best Beaches In Sydney
Bondi Beach
Australia's most famous beach! Bondi is a beautiful beach located in Sydney's Eastern Suburbs. It's popular with surfers and swimmers, and is framed by two pools; an ocean pool at the north end and the stunning Icebergs pool at the south. There are also lots of great bars and restaurants just off the beach.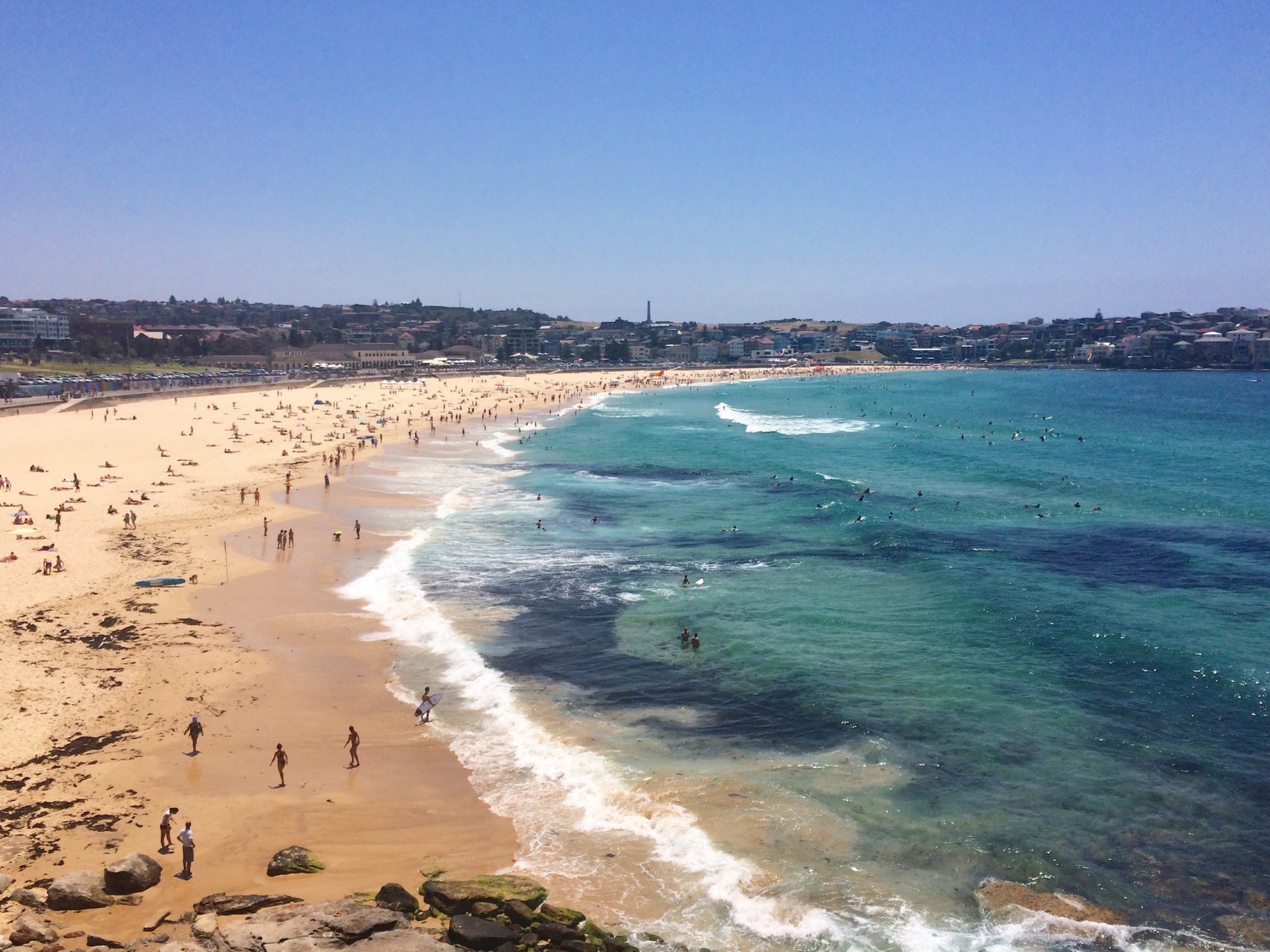 Tamarama Beach
Next door to Bondi, but completely different, Tamarama is much smaller and surrounded by cliffs. It's another great surfing beach, but better for more advanced surfers (I've surfed here twice but only when the waves were small). I live in between Bondi and Tamarama beaches so I'm pretty spoilt for choice!
Manly Beach
North of the harbour are the aptly named Northern Beaches. Manly is one of the most popular of these. It's a great surfing beach and hosts the Australian Open of Surfing each March.
Little Manly Beach
Little Manly Beach is a short walk from Manly Wharf. It's a sheltered beach with a sectioned off area known as Little Manly Baths. It's one of the more family-friendly beaches in Syndey as it has gentle waves and plenty of shade.
Camp Cove Beach
This charming little beach is located in the harbour, so it's much calmer than the ocean beaches and doesn't have any waves. It's a great beach for swimming and lots of families come here.
Kutti Beach
Another harbour beach, accessible via a small walkway not far from Watsons Bay. It's not very well known so you can often have it to yourself!
Shelly Beach
This is one of my favourite beaches in Sydney. It's such a lovely little bay, great for snorkelling. I also love the Boat House Café, located right on the beach (best bacon and egg rolls ever!).
Quarantine Beach
This beach is much nicer than it sounds! Quarantine Beach is located next to the old Quarantine Station in Sydney Harbour National Park, which was the arrival port for passengers arriving in Sydney from 1828-1984. The Q Station has transformed most of the old buildings into a hotel, and there is a café and restaurant moments from the beach.
Palm Beach
If you're a fan of Home and Away you might recognise Palm Beach, as it's the filming location for Summer Bay. From the beach, you can walk up to the Barenjoey lighthouse for spectacular views.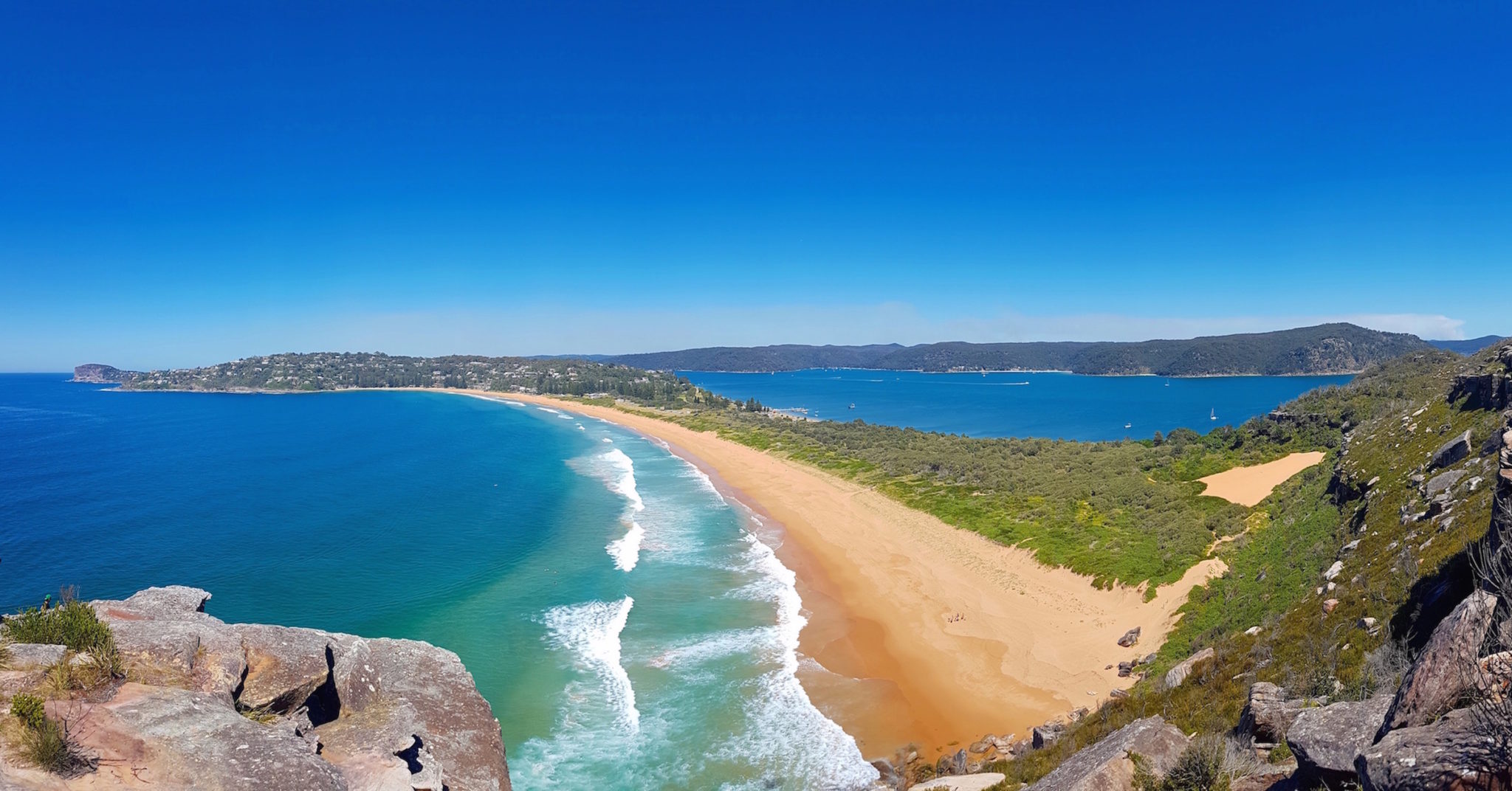 Avalon Beach
South of Palm Beach is Avalon. I love this beach; it has orange sand and a great ocean rock pool and is popular with longboarders.
Bronte Beach
Bronte in the Eastern Suburbs is a relaxed beach with one of the oldest ocean pools in Sydney. Behind the beach is a large park, perfect for picnicking and BBQs.
Curl Curl Beach
This is one of the best Sydney beaches for surfing (in my opinion anyway!). It's a long beautiful white sand beach surrounded by plants and trees; it feels miles from the city.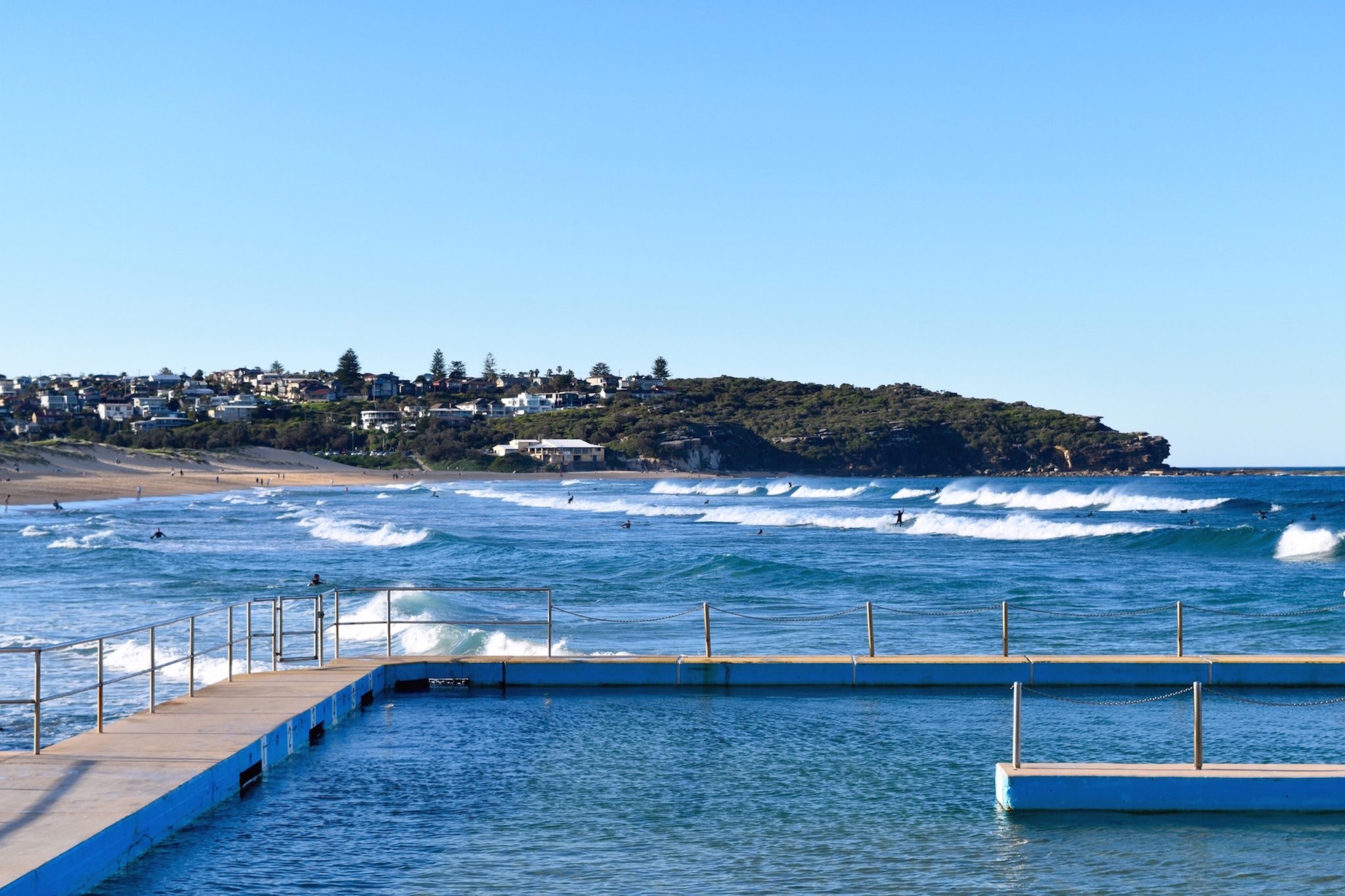 This content will be available if you accept Google privacy policy. Google has its own privacy policies over which we have no control. There is no installation of cookies from Google until you consent to Google policies. By accepting you will be accessing a service provided by a third party external to A Lovely Planet.
Where to Stay in Sydney
Sydney has lots of great accommodation options. If you're looking for a good base for beach exploration, then I recommend staying in either the Eastern Suburbs or the Northern Beaches.
I've still got plenty more beaches to explore, so if you have any favourites please let me know!