As an enthusiastic traveller, I take any opportunity to see the world. However, like many others, I am sometimes guilty of forgetting to explore what's on my doorstep. So I travelled an hour outside of London to Whitchurch, for what turned out to be a very enjoyable (and educational) weekend.
Whitchurch (and neighbouring Overton), despite being very small towns, have a lot to offer. Here are some of the best things to do in Whitchurch.
Whitchurch Silk Mill
Arriving on a Saturday morning, we wandered through the town and stumbled upon a Silk Mill – the oldest Silk Mill in the UK, that still weaves silk using the original Georgian Water Mill and 19th century machinery.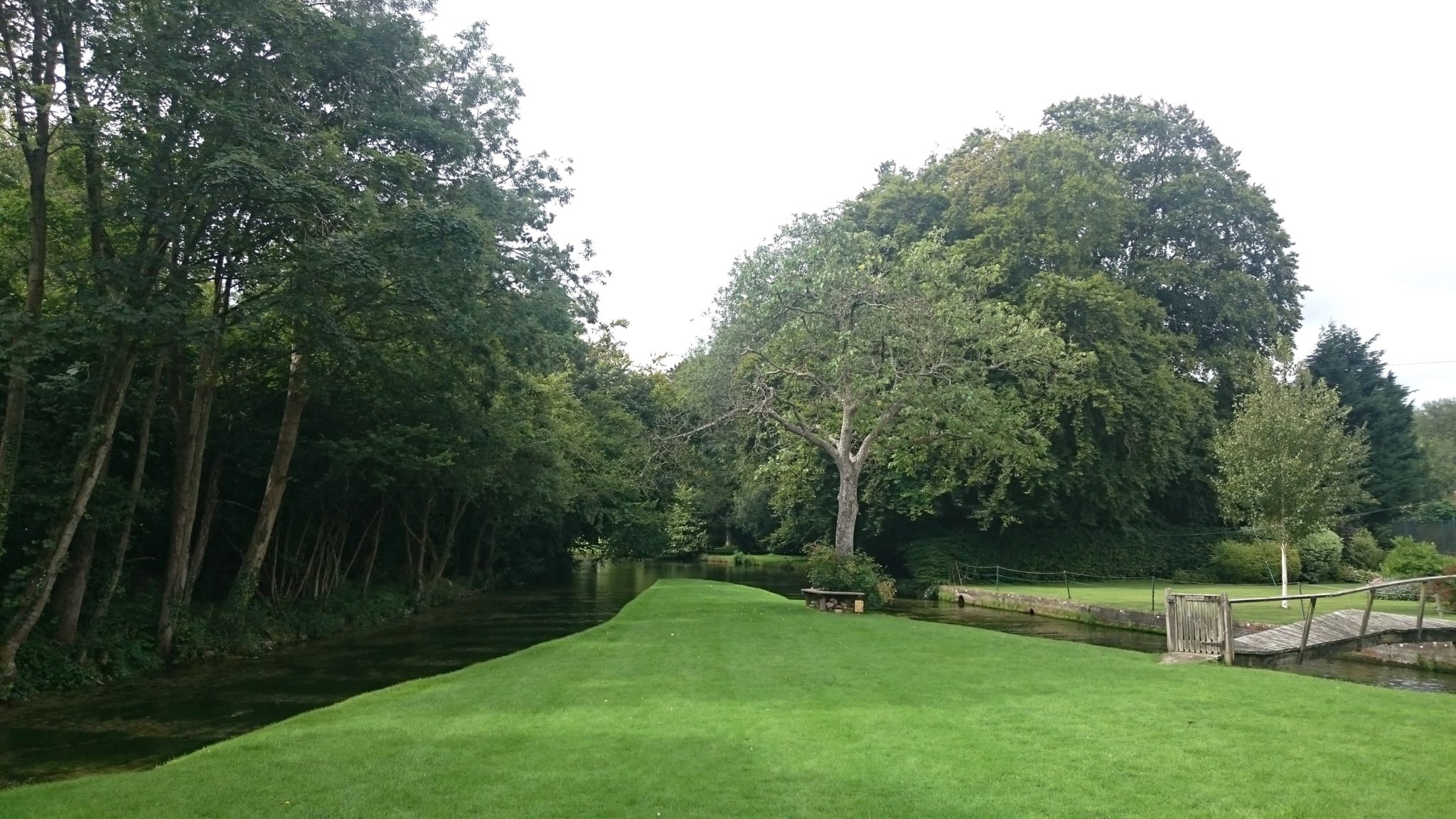 Bombay Sapphire Distillery
After visiting the Mill, and following a lovely lunch at the Red House Pub, we took a bus to the Bombay Sapphire Distillery at Laverstoke Mill. The main purpose of our visit.
It's an amazing place, with two arty glasshouses where the botanicals are grown. A guide took us on a tour of the distillery, explaining how Gin is made, and the equipment used at each stage of the process.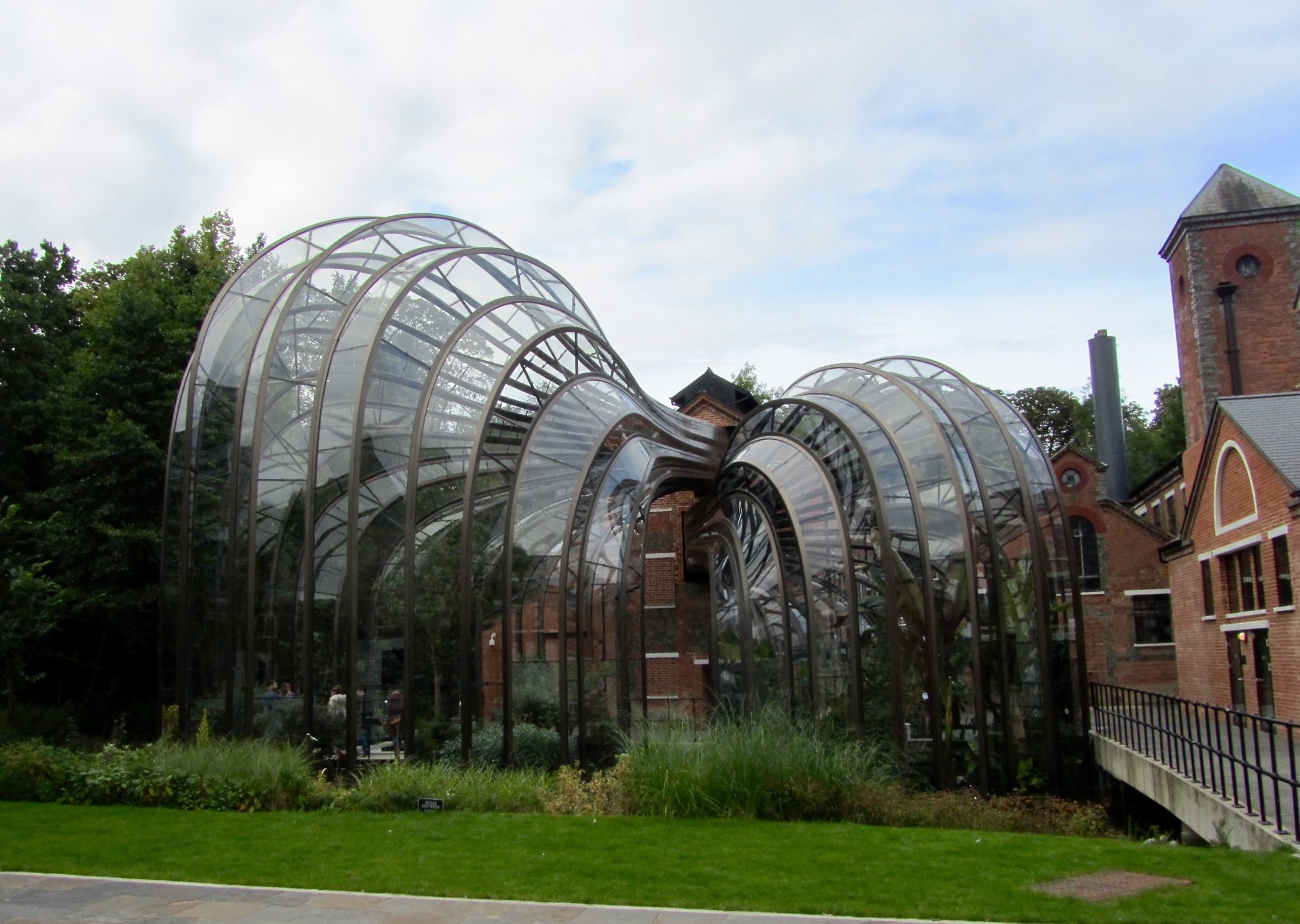 We also took a cocktail masterclass. Our instructor was great, he was really knowledgeable and made it interesting for everyone in the class (even those who didn't like gin!) We learnt to make two cocktails but were also given some very interesting tips and lessons on taste, smell and mixology. (I didn't know that holding your nose completely changes the flavour of what's in your mouth!)
Highclere Castle
15 minutes from Whitchurch, is the beautiful Highclere Castle, home to the 8th Earl of Carnarvon. It's also famous for being 'Downton Abbey' in the TV show. Even if you haven't watched the programme, it's a stunning place to visit. The castle and the grounds are gorgeous and there is a fascinating Tutankhamun exhibition within the castle – as the 5th Earl of Carnarvon discovered the tomb.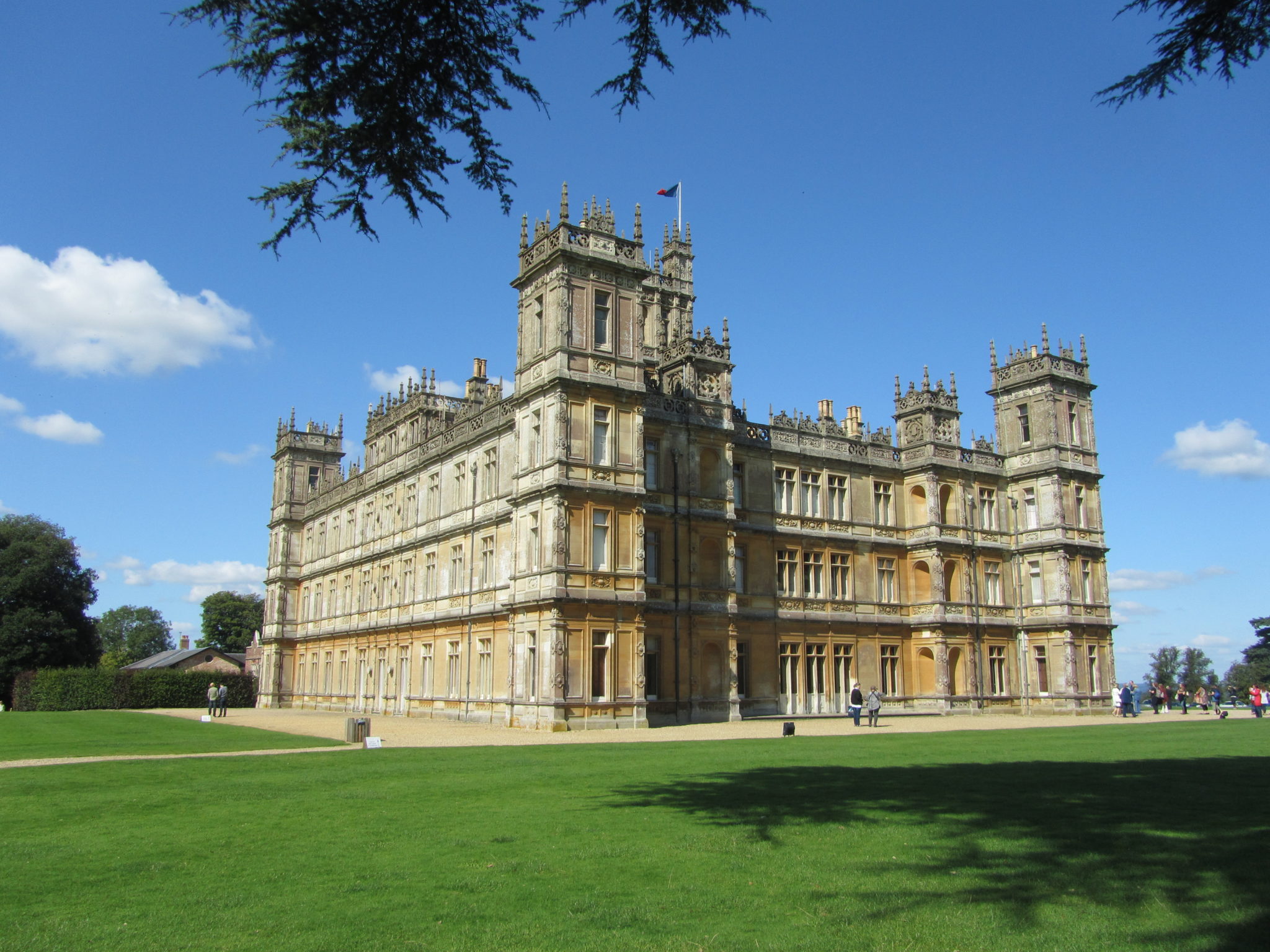 Laverstoke Park Farm
Nearby in Overton is the Laverstoke Park Farm. A buffalo farm, which sells buffalo meat and mozzarella from its farm shop. We stopped here on the way home to buy some delicious cheese (and salami) for dinner.
Peak House Farm
We stayed the night at Peak House Farm, just outside of Whitchurch. A working dairy farm, we were given a private tour of the milking sheds by the farmer's son in the morning and watched the cows being milked, which was a really interesting experience. Then we had an amazing cooked breakfast with eggs from the farm's chickens and milk from the cows. The owners (and their dog) couldn't have been more welcoming, it felt like we were staying with friends.
It was a great weekend – I learned a lot about gin, cows, castles and Egyptians, met some lovely people, ate some great food, and experienced the beautiful English countryside. It reminded me that I still have a lot to see in the UK.
A trip to Bombay Sapphire distillery is a great gift for lovers of gin and I would definitely recommend it. You could also treat your gin lover to a gin gift set!