Zanzibar is a unique place, part of Tanzania, but separated from it in many ways, not least by the beautiful Indian Ocean. It's made up of a group of islands, although the largest and most populated island Unguja is often referred to as Zanzibar. I spent some time volunteering in Zanzibar and completely fell in love with it. I met amazing people, ate great food, saw fantastic wildlife and visited the most beautiful beaches I have ever seen. Here are my top things to do in Zanzibar.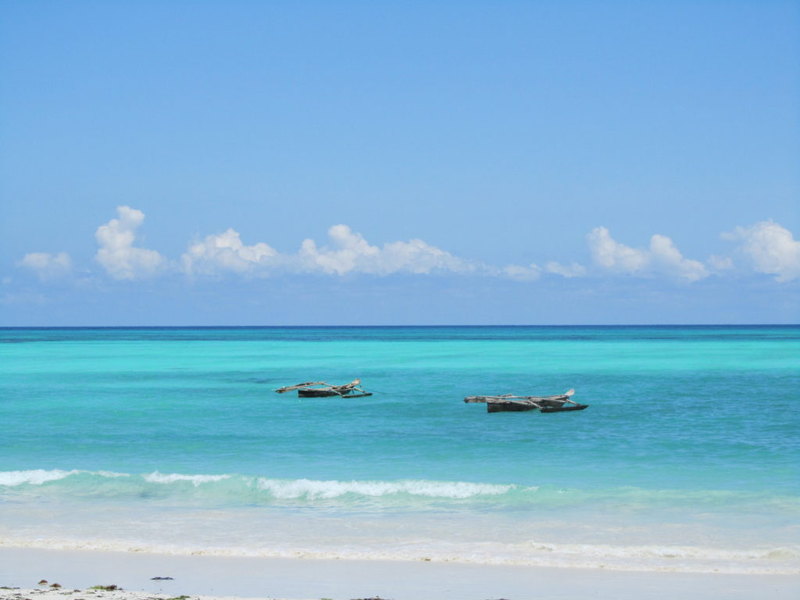 History
Zanzibar was known for many years as the 'Spice Island', and traders would pass through from India and other parts of Asia bringing different foods, people, and customs. It has been inhabited and ruled by the Portuguese, the Omanis and the British and influences from all three can be seen in the architecture, cuisine, and culture.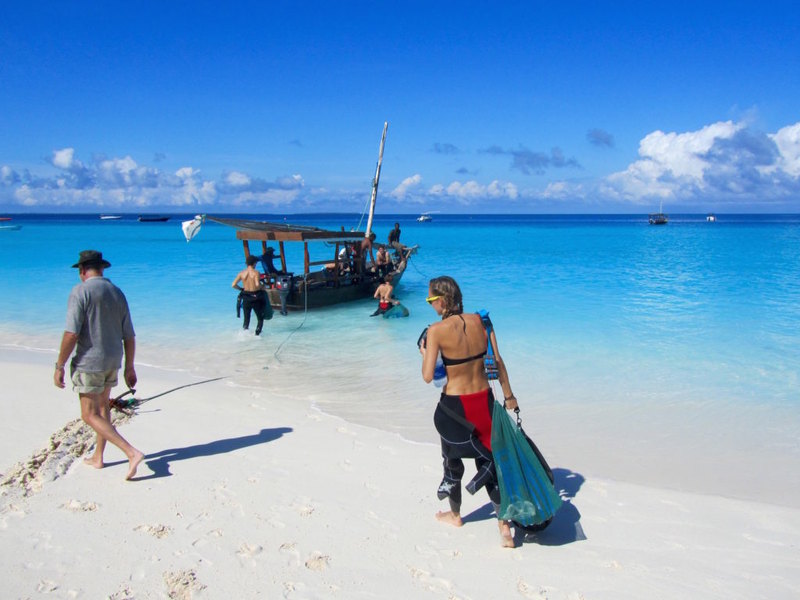 Things to Do in Zanzibar
Once in Zanzibar, there are lots of great areas to visit, and if you can it's worth trying to stay in a couple of different places during your trip. It's not a huge island and you can get from the north to the south coast in less than 2 hours in a car. Taxies are pretty inexpensive and are an easy way to get around. Alternatively, you can take the local buses – Dalla Dalla's. These are very cheap and a good introduction to local life (although some of them drive incredibly fast which can be a little scary!)
Stone Town
Stone Town is the heart of Zanzibar, a World Heritage Site, and the centre for trade, full of winding roads and alleys, and colourful characters. Ideally, stay a night or two, or at the very least – come for a day trip.
At its centre is Darajani Market, packed with stalls selling fruit and veg, spices, meat and the most enormous fish you have ever seen. (I witnessed a man dropping a massive fish onto the dusty road on the way to market from his scooter – unfazed, he picked it back up and carried on his way. I saw it hanging at the market later that day!)
There are lots of great restaurants and cafes, serving a variety of cuisines. A personal favourite is Lazuli, which serves delicious chapatti wraps and excellent fruit juices. In the evening, the night market in Forodhani Gardens is a good place to grab some local food.
Stone Town is also a great place for shopping, with a variety of boutiques and a market in the Old Fort that sells paintings by local artists. The Old Fort also contains an amphitheatre, which is used for festivals and special performances.
For a bit of history – there is a museum on the seafront, which recounts Zanzibar's past, and not far from here is the Mercury Bar, a tribute to Freddie Mercury, who was born on the island.
Prison Island
From Stone Town, you can take a boat over to Prison Island. Which was, as the name suggests – once a prison. Now this island is home to a resort, but you can still walk around the old prison cells, and visit the tortoise sanctuary, which has some extremely old (and large) tortoises!
Beaches
Zanzibar has some of the best beaches in the world, each with something different to offer. In the west, you can witness amazing sunsets, in the south, there are often dolphins to spot or even swim with and in the north and east are stunning white sand beaches and amazing diving.
To the north and south of Stone Town are a variety of beach resorts. The beaches are perhaps not as beautiful as on the north and east coasts, however, they are worth a visit just for the sunsets. If you don't fancy staying in Stone Town then there are some lovely hotels on the outskirts of the city, which can make for a great base for a few days.
Nungwi
Nungwi is situated on the north of the island and is absolutely beautiful. There are lots of accommodation options here too, from big resorts to smaller beach bungalows – there is something for every budget. There are also some great restaurants and bars on the beach. For such a stunning location, it still feels undeveloped and unknown, which is amazing. I visited at the beginning of peak season and there were often only a few people on the beach.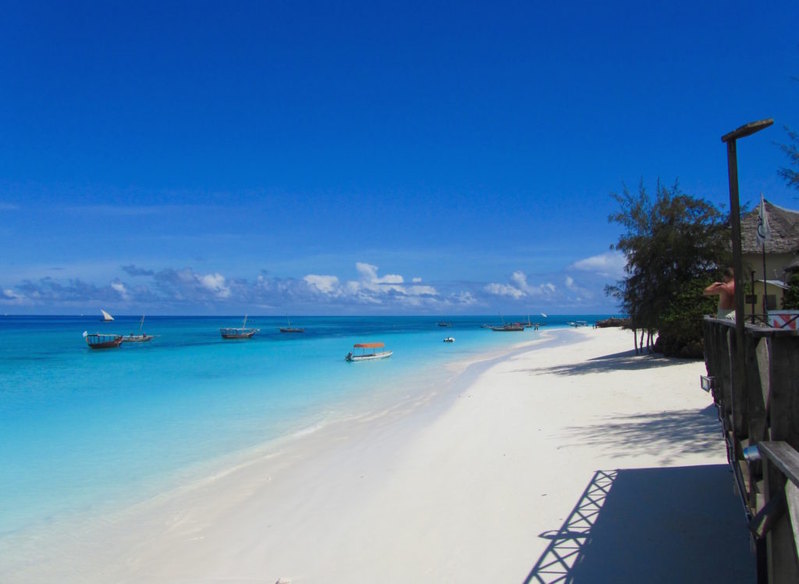 Diving
If you want to scuba dive in Zanzibar, then Nungwi is your best bet. There are lots of good diving companies based here, and most offer trips to The Mnemba Atoll, which is considered to be the best diving spot in Zanzibar.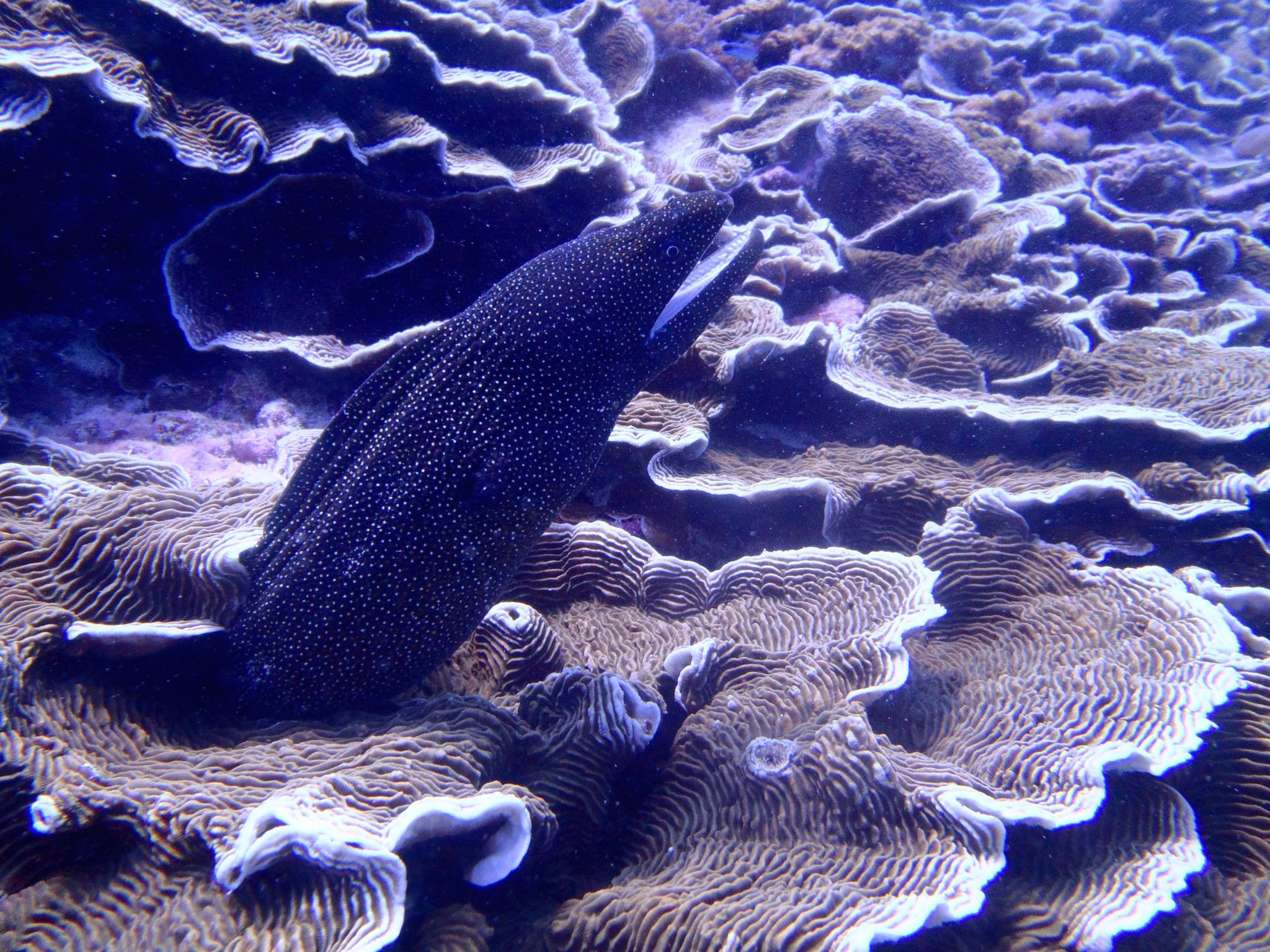 Kendwa
Ten minutes down the coast is Kendwa, with an equally beautiful beach – but more of a backpacker feel to it. This is a good spot for nightlife, and if you're staying in Nungwi it's worth heading to Kendwa for an evening.
Paje
Paje, on the east coast, is equally beautiful. Again, there are some very affordable accommodation options and great little beach bars.
The Rock
About 30 minutes north of Paje, you can find The Rock. This restaurant, as the name suggests is situated on a rock, and is easily one of the most romantic restaurants in the world. To get to it, you have to take a small rowing boat from the beach. Once inside, the view looking out over the Indian Ocean is spectacular. They serve the most amazing seafood caught fresh that morning as well as great wine.
Kizimkazi
On the south is Kizimkazi, a small fishing village. Most visitors come here to swim with dolphins in Menai bay, but it's also home to the oldest mosque in East Africa.
Jozani Chwaka Bay National Park
If you fancy a break from the beaches, then head inland to The Jozani Chwaka Bay National Park. This is home to the Zanzibar Red Colobus monkeys, which are only found in Zanzibar. Many companies offer trips here, alternatively, most taxis will offer a return service.
How Long to Spend in Zanzibar
I was lucky enough to have an extended trip, but if you're coming for a holiday, 1-2 weeks is a good duration. Unless you are travelling from within Africa, there aren't any direct flights to Zanzibar. The most common stopovers are Nairobi or Dar es Salaam, which offer a great opportunity to combine the trip with a safari in either Masai Mara or the Serengeti.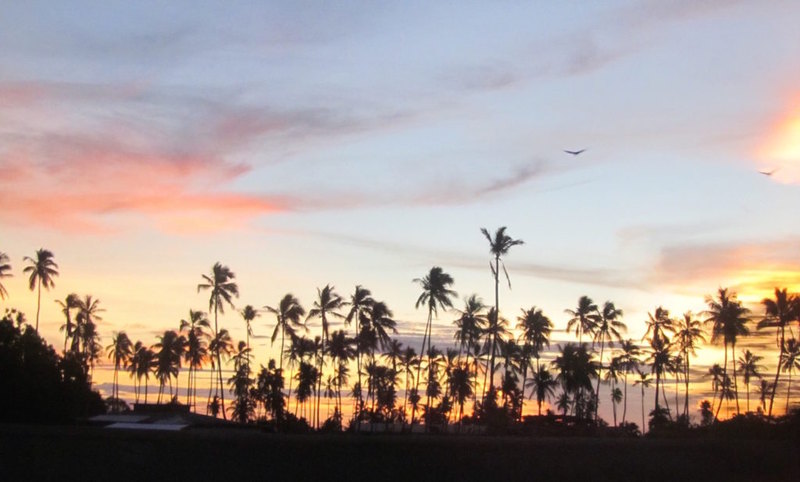 Zanzibar holds a very special place in my heart, and I would encourage anyone to add it to their bucket list. It truly feels like an undiscovered island, a beautiful place full of lovely people and the most incredible beaches.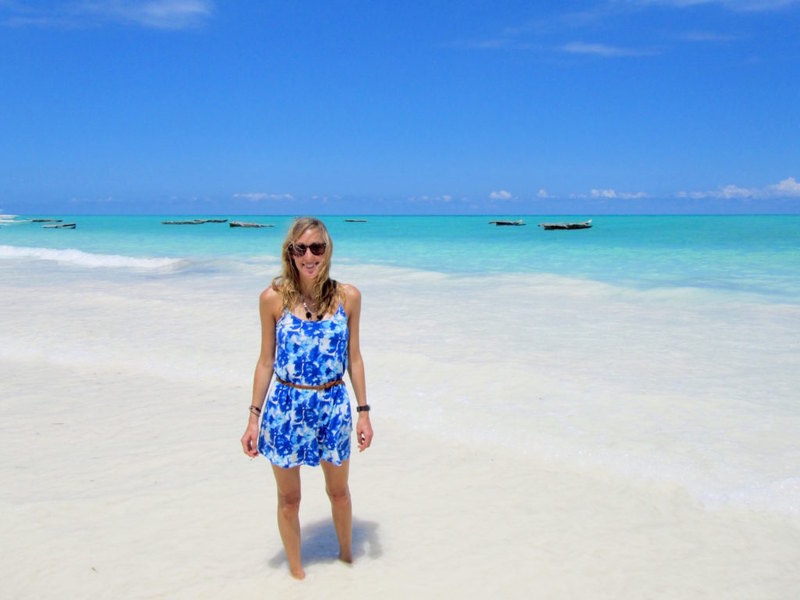 This list includes just a few of the things to do in Zanzibar. Let me know which are your favourites!