Rome has to be one of my favourite cities in the world. So much history, stunning architecture and fantastic food. It's a great city break destination, or a good add on for a trip to the Amalfi Coast or an Italian road trip. Here is how to spend the perfect three days in Rome.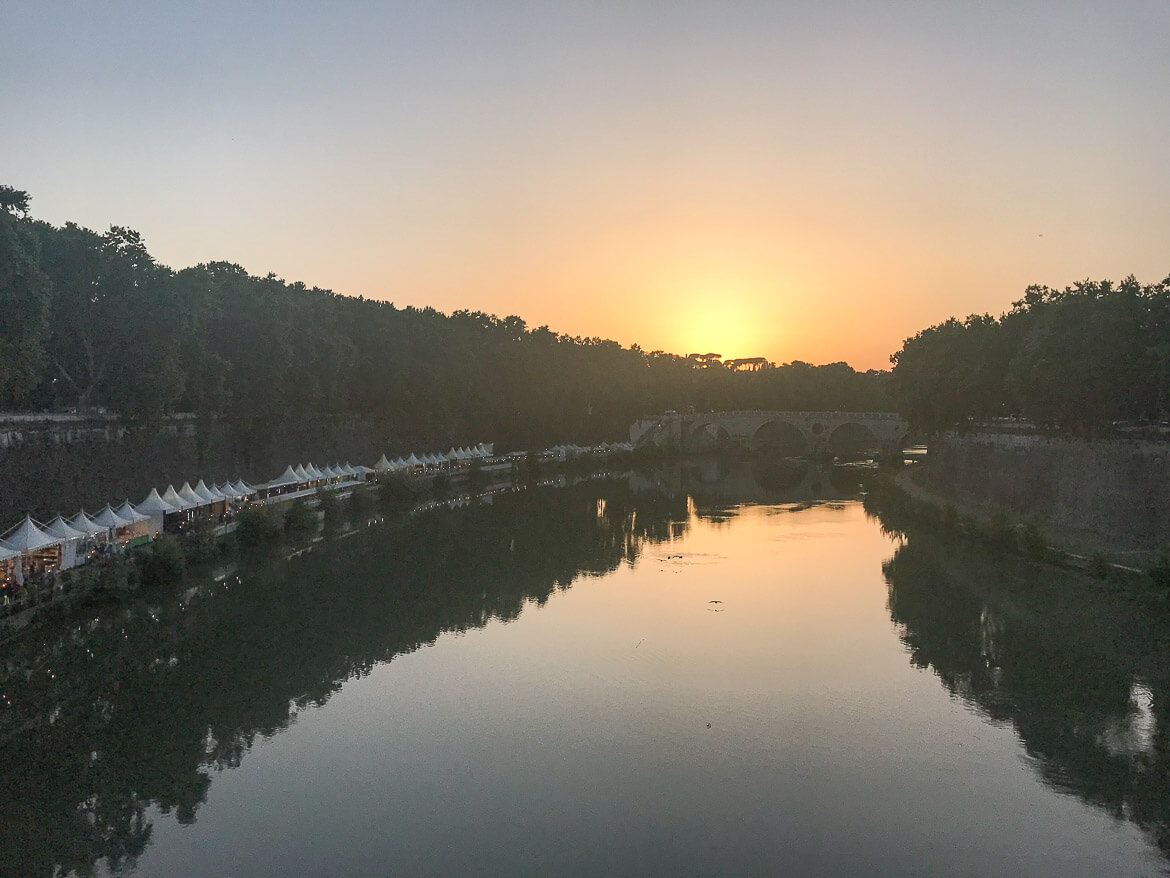 Disclosure: This article contains affiliate links. This means that if you click a link and purchase something I've recommended I may earn a small commission. This does not affect the price you pay but helps me to run this site. You can read my full affiliate disclosure here.
Three Days in Rome
There are so many things to do in Rome you could easily spend a week exploring the sights, and still have plenty to see. If you have two days in Rome you can fit in a couple of the main attractions, as well as enjoying the bars and restaurants, but ideally, I would recommend at least three days if not longer, for your Rome itinerary.
Day 1 in Rome
The Colosseum
There are loads of historical sites to visit, but a must is the Colosseum. This is always really busy, so it's good to book in advance. You can also do a night tour below the arena. (It was sold out when we visited and gets booked up a few weeks in advance).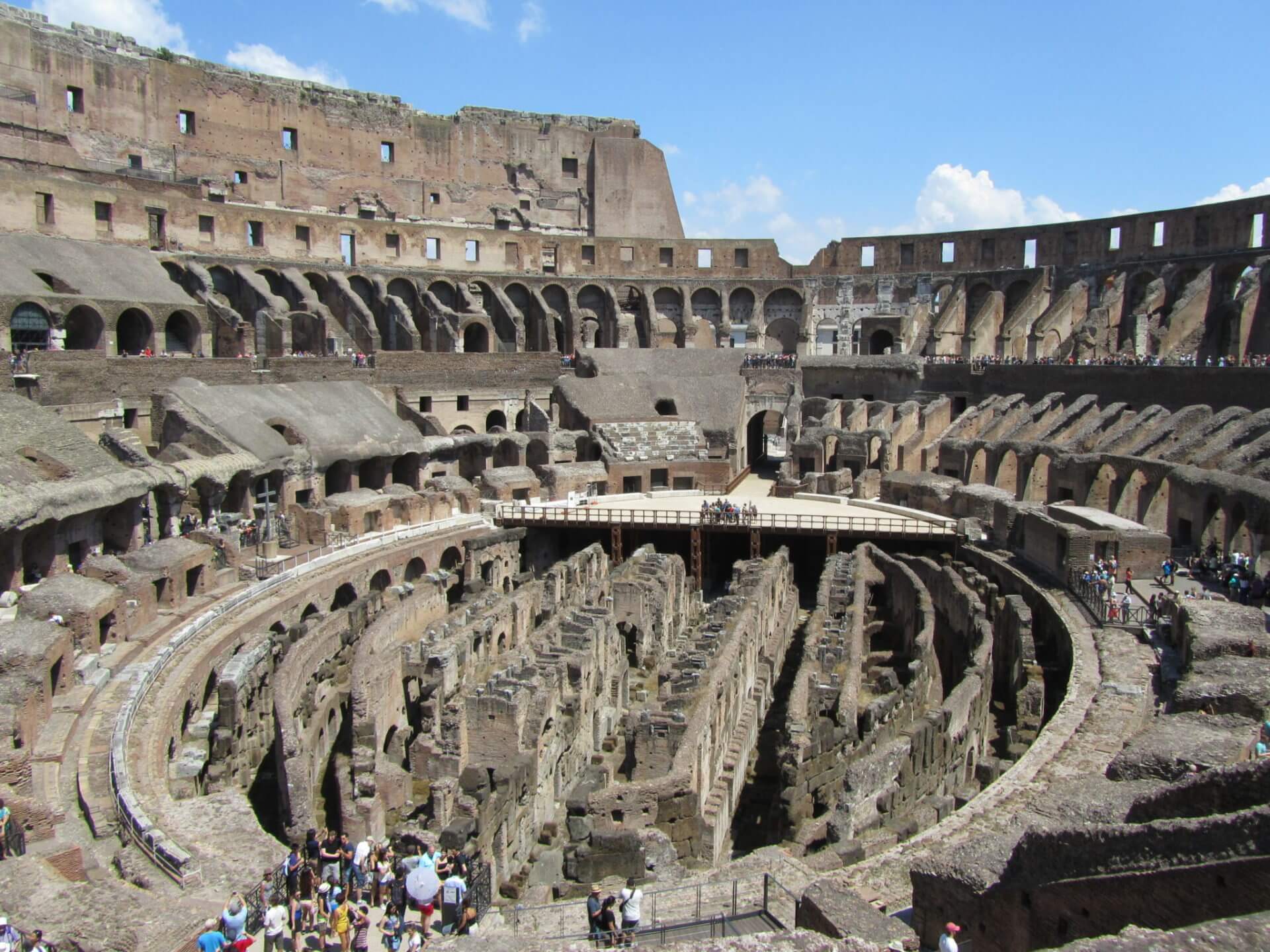 Palatine Hill and the Forum
Close by are Palatine Hill and the Forum. The latter is a sprawl of ancient ruins that was once the centre of Rome. Palatine Hill is located 40 meters above the Roman Forum and is the most central of the seven hills of Rome. It is considered to be the birthplace of the Italian capital and is believed to have been inhabited since 1000 B.C.
Join a guided tour of the Colosseum, Palatine Hill and the Forum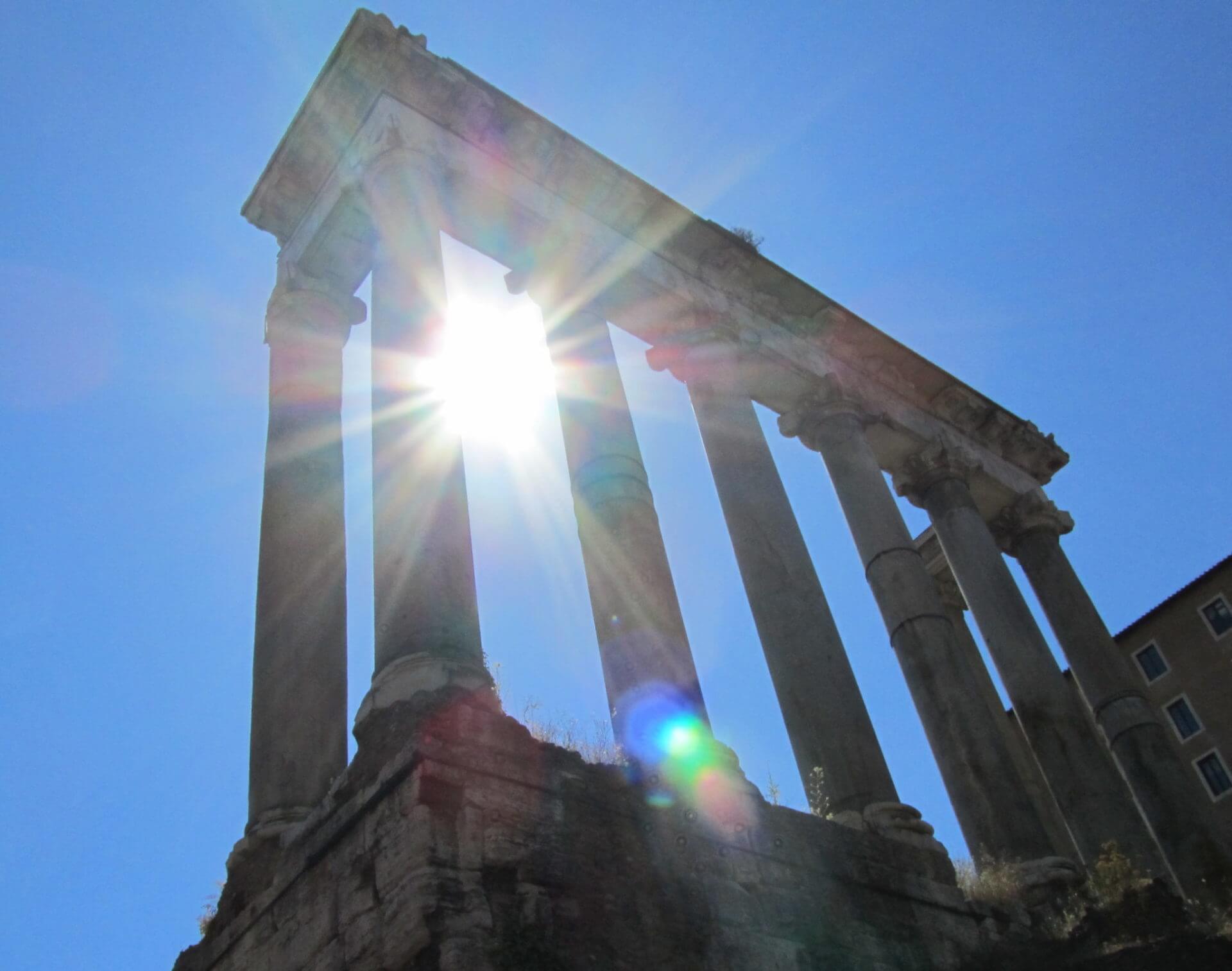 Day 2 in Rome
Vatican City
It's worth allocating at least half a day (probably a day) to visit Vatican City as it takes a while to walk around and there is lots to see. Be prepared to queue to get in. It's definitely worth a visit, and St. Peter's Basilica is stunning. You can also take a guided tour which allows you to skip the queue.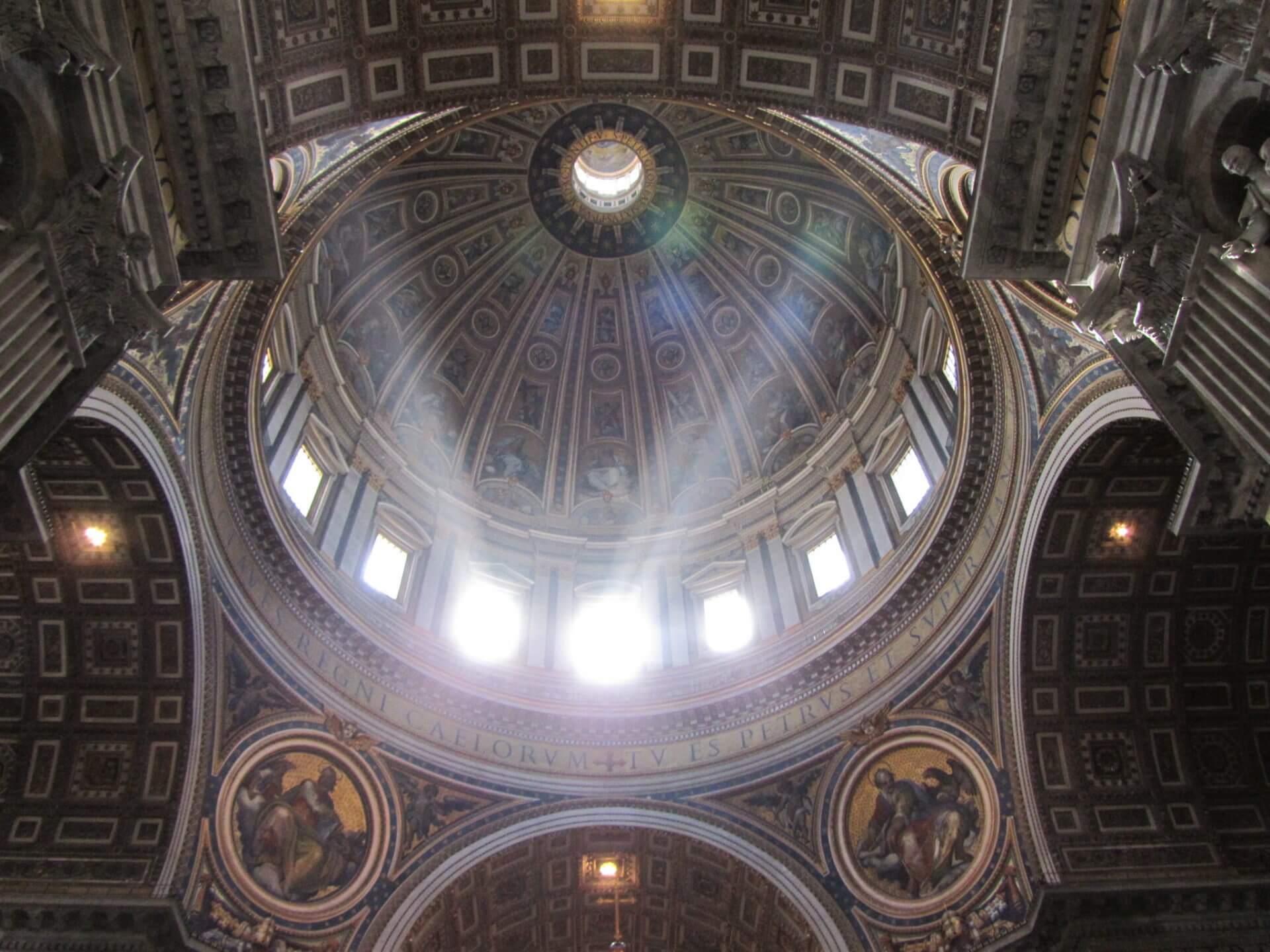 Gianicolo Hill
In the afternoon, head up Gianicolo Hill near Trastevere for the best view of Rome. It has amazing views of Vatican City, and you can pretty much see the whole city from there.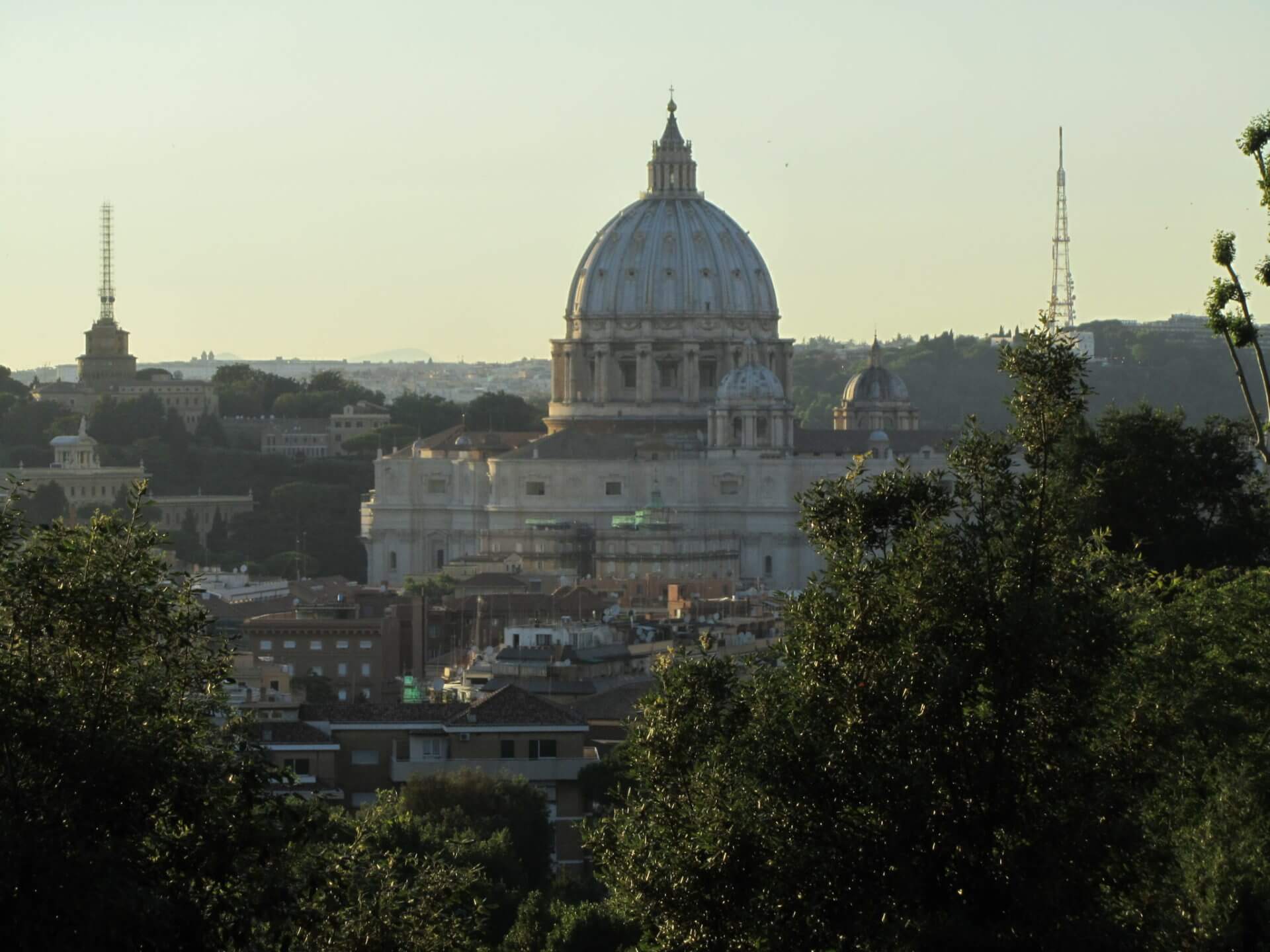 Trastevere
In the evening, have an aperitivo and dinner in the cool neighbourhood of Trastevere. There are lots of great places to eat, including Trattoria di Augusto which is very affordable (4 euro for half a litre of house wine!) and Freni e Frizoni, which is a lovely spot for aperitivo (food is included with the price of a drink).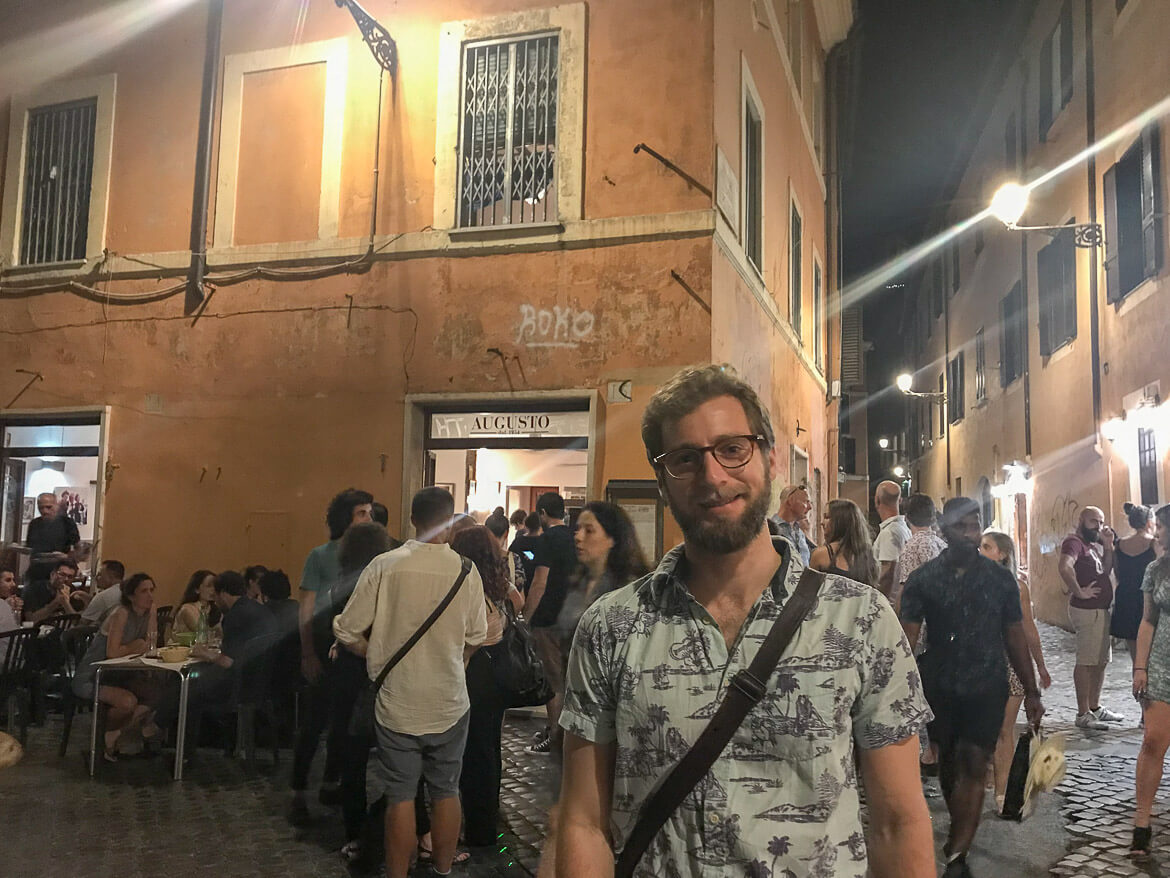 Check out our Southern Italy road trip itinerary
Day 3 in Rome
The Pantheon, Trevi Fountain and Spanish Steps
Pay a visit to some of the city's historic sites. First stop is the Pantheon (doesn't take long and easy to pop in and out), then the Trevi Fountain – touristy but it's everyone goes to throw a coin into the fountain for luck, and the Spanish Steps – again, touristy but nice. They are all within a short walk of each other.
Osteria Barberini
Have lunch at Osteria Barberini, a lovely little restaurant serving a traditional menu with homemade pasta.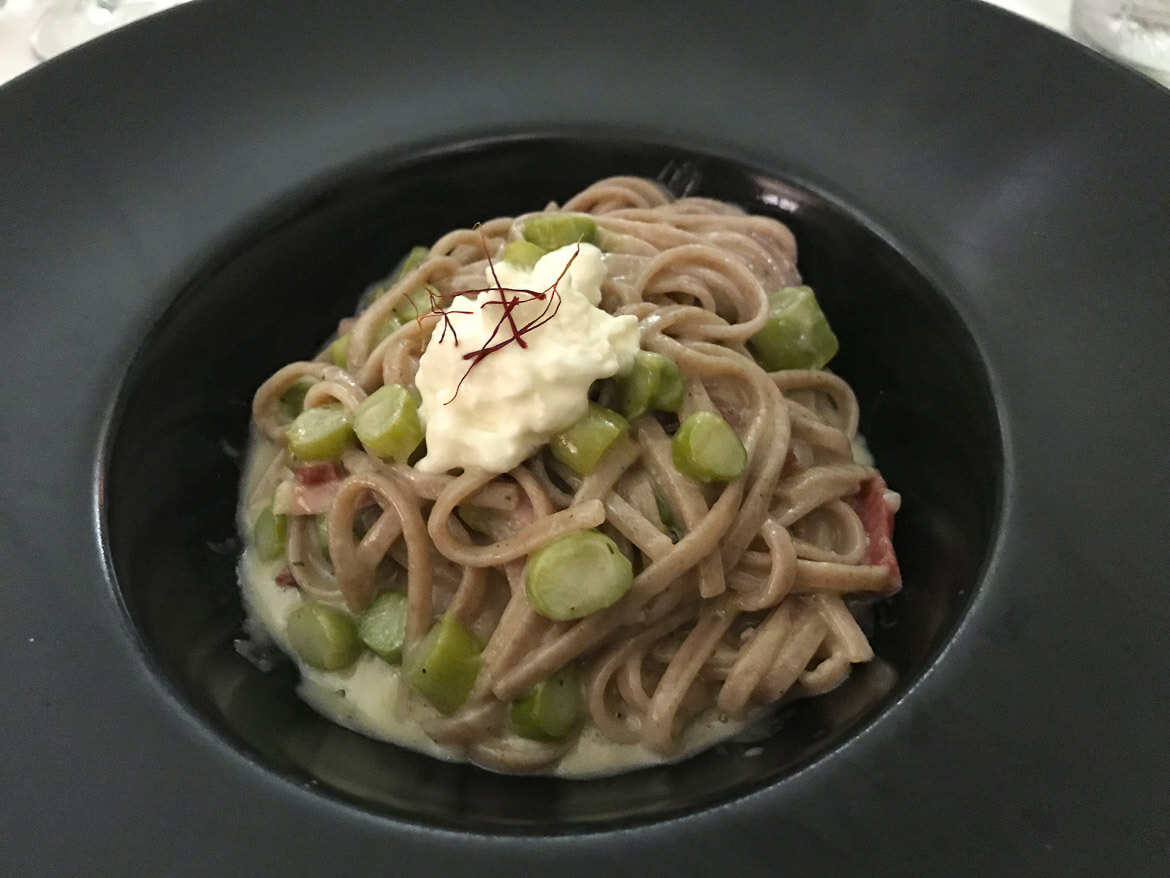 Villa Borghese
After lunch, head up to Villa Borghese – Rome's largest park on Pincian Hill. Here you will find beautiful gardens, the Borghese Gallery and Rome Zoo (Bioparco). Have a wander and relax with a gelato on the grass.
Hotel Cesari
End your day with drinks at Hotel Cesari which has one of the best rooftop bars in Rome.
Getting Around Rome
Rome is actually pretty small, so it's easy to get around on foot. Taxies aren't too expensive, but be warned – Italians are famed for their dangerous driving. (During a taxi ride to the airport our driver was texting, smoking and driving the car with his knees!)
Where to Stay in Rome
It's great to stay central where most of the historic sites are, but my favourite area to stay in Rome is Trastevere, which is just over the river Tiber in the west of the city. It's a really lovely neighbourhood, full of lovely little bars and cafés.
Budget – Lungotevere Ripa has air-conditioned rooms with river views in Trastevere. From €87 per night.
Budget – Residenza San Calisto is set in a renovated historical building and offers rooms and apartments. From €84 per night.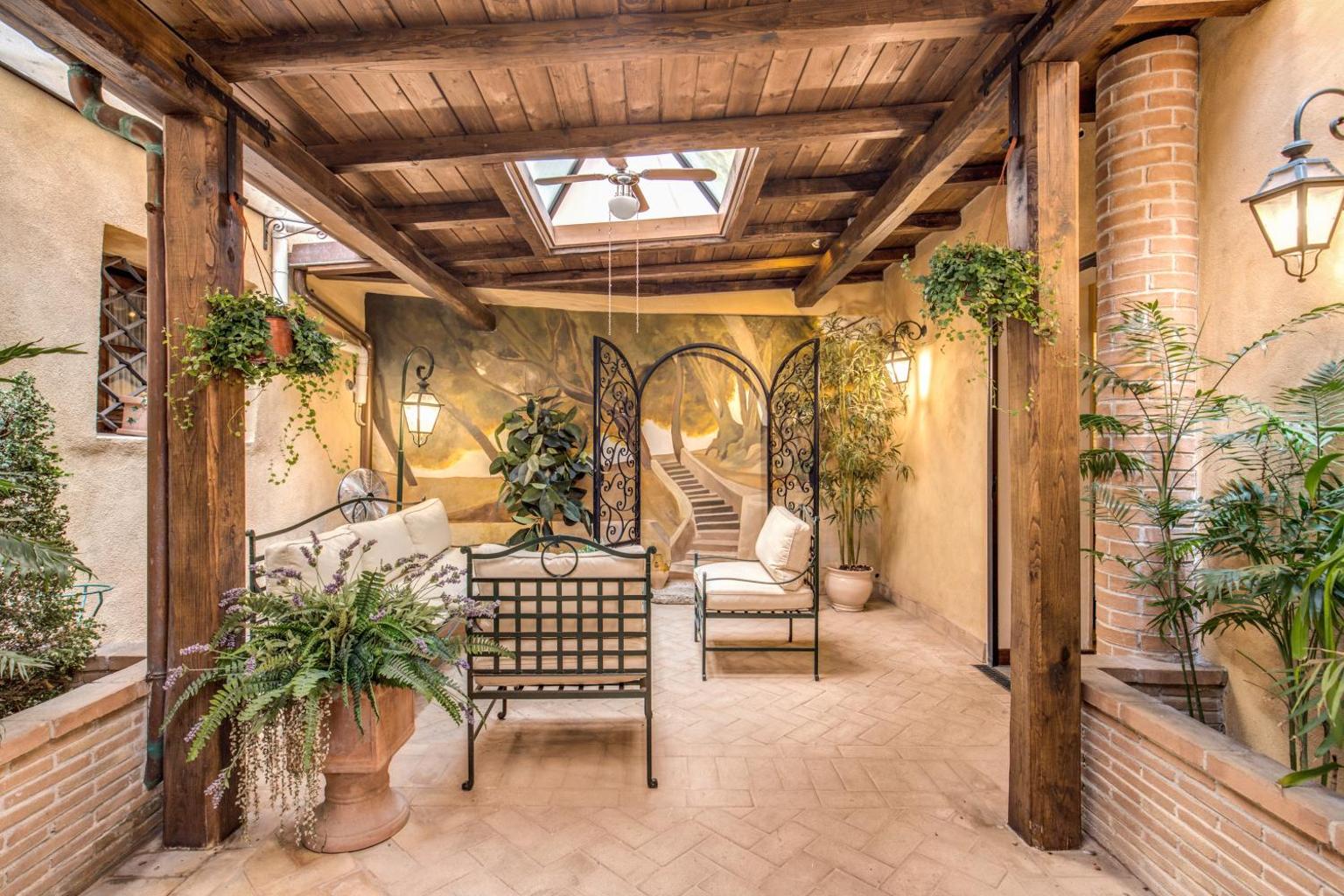 Mid-range – Domus Monamì offers elegantly furnished rooms in a historical Roman building in Trastevere. There is a lovely terrace and shared lounge for guests to use. From €124 per night.
Luxury – Singer Palace Hotel is located on the famous Via del Corso shopping street, 350 m from Trevi Fountain. The hotel has a rooftop restaurant, open for breakfast, lunch and dinner. From €340 per night.
Enjoy!