As the year is nearly over, I'm starting to think about 2016, and the trips and opportunities that lay ahead.  I love travel planning and deciding on destinations to visit, and there are definitely a few on my wish list for next year!  But my dream holiday destination for 2016 is Cuba.
I've been keen to visit Cuba for many years, and in particular after I took salsa lessons when I was a teenager, but the reason 2016 is the year for Cuba, is because it's about to change forever.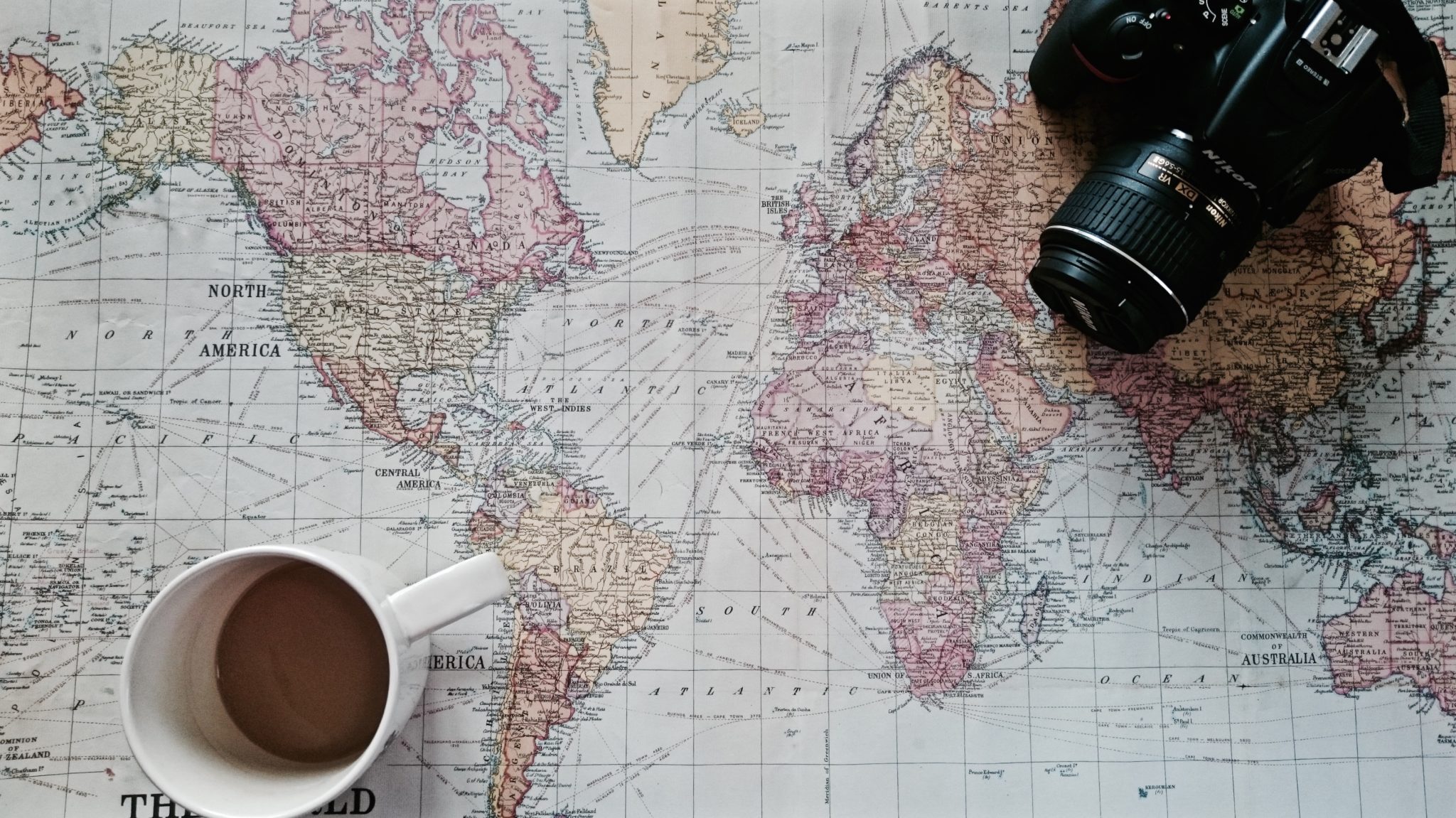 This week, the United States and Cuba agreed to restore commercial flights between the two countries for the first time in more than 50 years.  In the last year, Cuba has already seen some big changes, including a surge in tourism, increased Internet access, and the opening of the US Embassy in Havana.  The lift of the trade embargo is reportedly soon to follow.
As a UK Citizen, I have always been able to travel to Cuba, however I want to see Cuba before more changes kick in, and see all that this amazing country has to offer.
Havana
Havana is first on the list.  I'd start by wandering the city, taking in the old world charm, the beautiful architecture and colourful vintage cars. Then head to the harbour – the Malecón, and stroll along the promenade, looking out to the Castillo de Los Tres Reyes Magos del Morro. After all the walking, I would stop for a refreshing Mojito at La Bodeguita del Medio – the bar that invented the cocktail.
The Viñales Valley
Next stop would be The Viñales Valley. Situated in the west of Cuba, in the Pinar del Rio province, this beautiful area is famous for its 'mogotes' (rounded top mountains that look like haystacks). There are caves within the mogotes, which I would definitely like to explore. The Valley is a UNESCO world heritage site, and still produces tobacco and other crops using traditional methods.
Trinidad
After Viñales, I would hop back into my convertible Chevrolet and drive to Trinidad. Another UNESCO heritage site, Trinidad was a Spanish Colonial settlement and hasn't changed much since 1850!  I would spend an afternoon wandering the cobbled streets and taking in the history of this beautiful city.
Hit the beach!
Cuba has no shortage of beautiful beaches, so I would end the trip relaxing in the Caribbean waters. On the list is Playa Paraíso, an undeveloped beach on the island of Cayo Largo. Playa Pilar is also on the list, on the western top of Guillermo.
I'm now more excited than ever for my dream holiday in Cuba.  Better get booking!
Thanks to Tanveer Badal, Travellers Little Treasures, Casa Vinales, Brendan van Son and Gabriele Paoli for the use of their photos.