In May, I wrote about our plans for the year and that we were off on a little travel adventure. We are now 4 months into our trip, so decided it was time for a little update!
We have had the most amazing time so far and I'm loving life on the road (even if I seem to leave something at every place we stay!)
The Journey So Far
First stop was Abu Dhabi, to see the mosque and go dune bashing in the desert!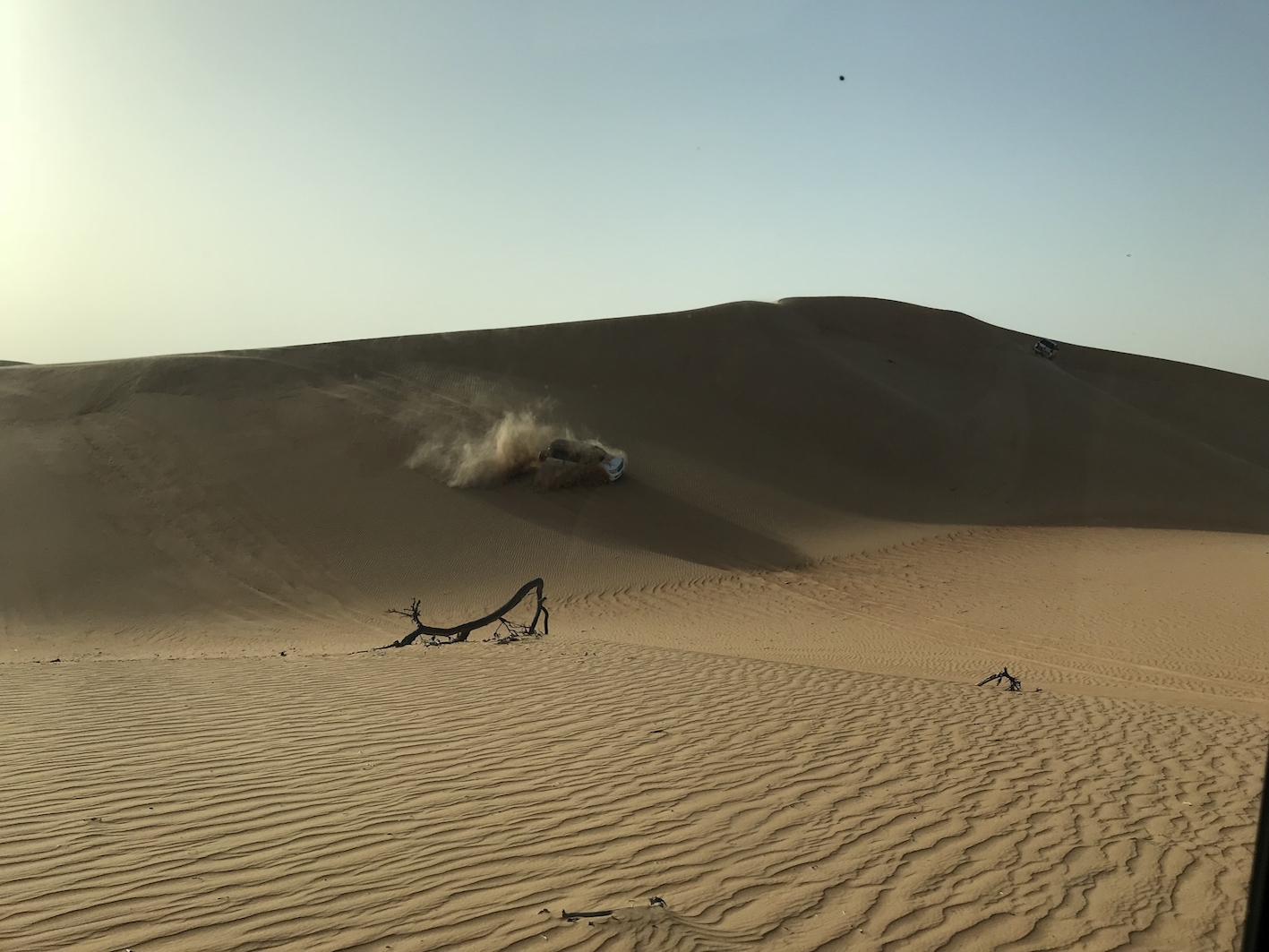 Then we headed to Europe, where we have spent the majority of the last few months. We had three weddings, two family holidays and visited new places as well as returning to some old favourites.
It's been a whirlwind and I can't believe how quickly the time has passed!
Enrico and I borrowed his parents' motor home and spent six weeks travelling around Italy (blog post to come soon!), we ate a ridiculous amount of pizza, swam at the most stunning beaches and I mastered the art of driving in Italy (just about!).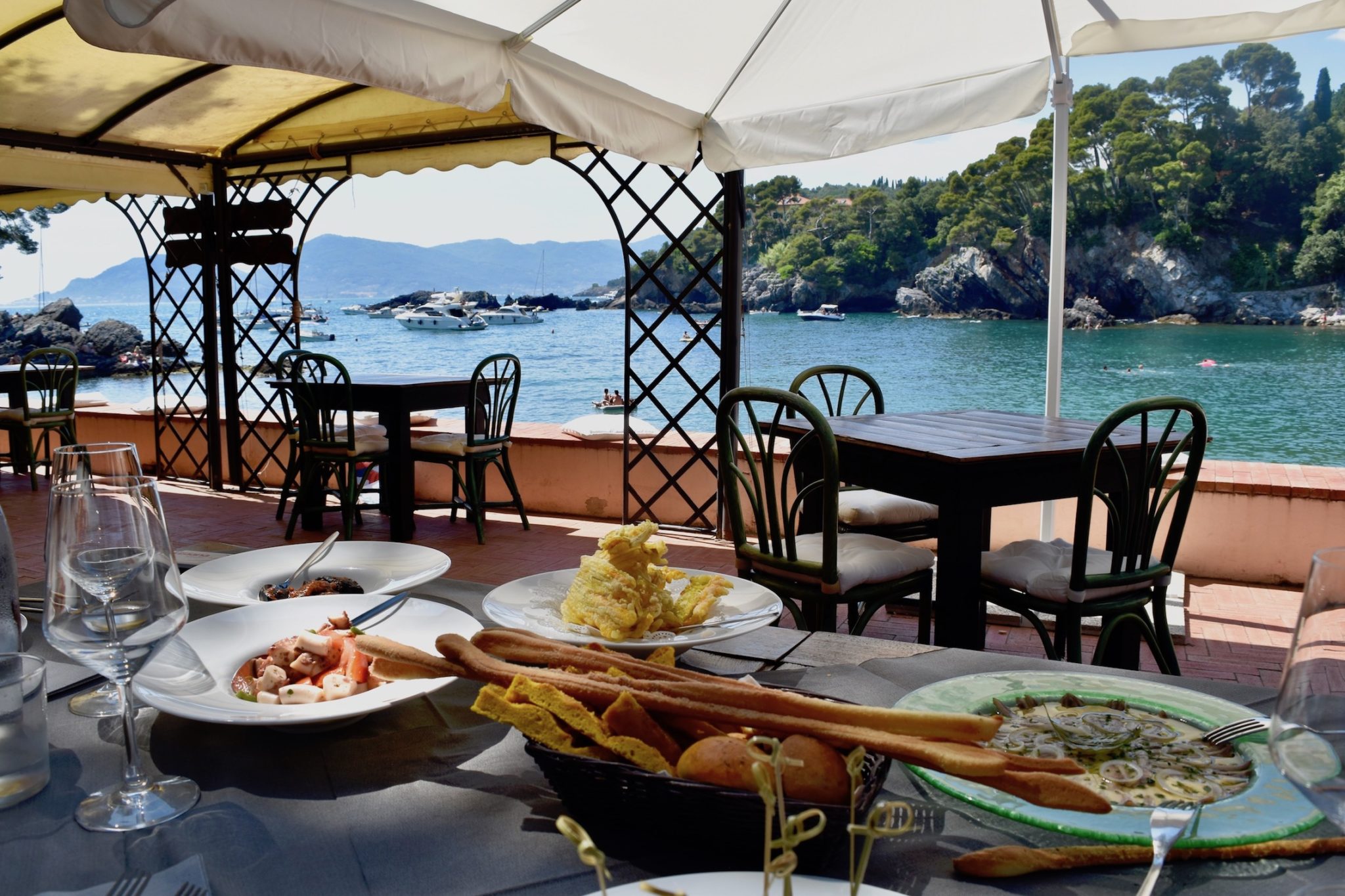 We've spent quite a bit of time in England, both at my parent's house on the south coast and in London with friends and Enrico's brother and family, as well as visiting cousins, aunties and uncles and grandparents in Kent. It has been so nice to meet more of each other's families.
I'm a big fan of family holidays and we managed to fit in two; a week in Lefkada, Greece with my family (including my sister who was also over from Oz), and then a week in Moliets-et-Maa, France with Enrico's family.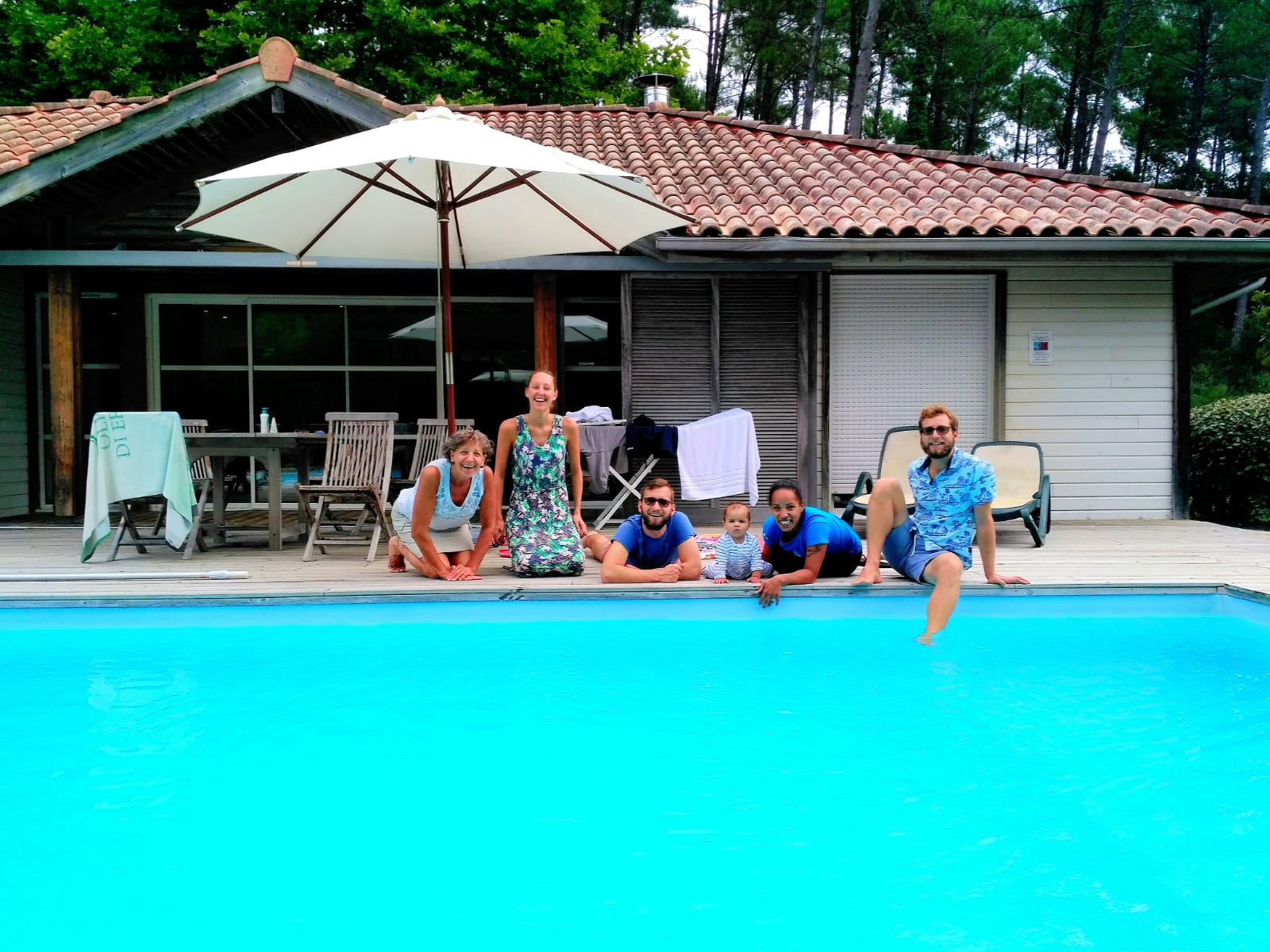 Next, we headed to Finland to Flow Festival in Helsinki and up to Finnish Lapland, where we saw wild bears!
Then we spent five days exploring Singapore's hawker centres and beautiful gardens.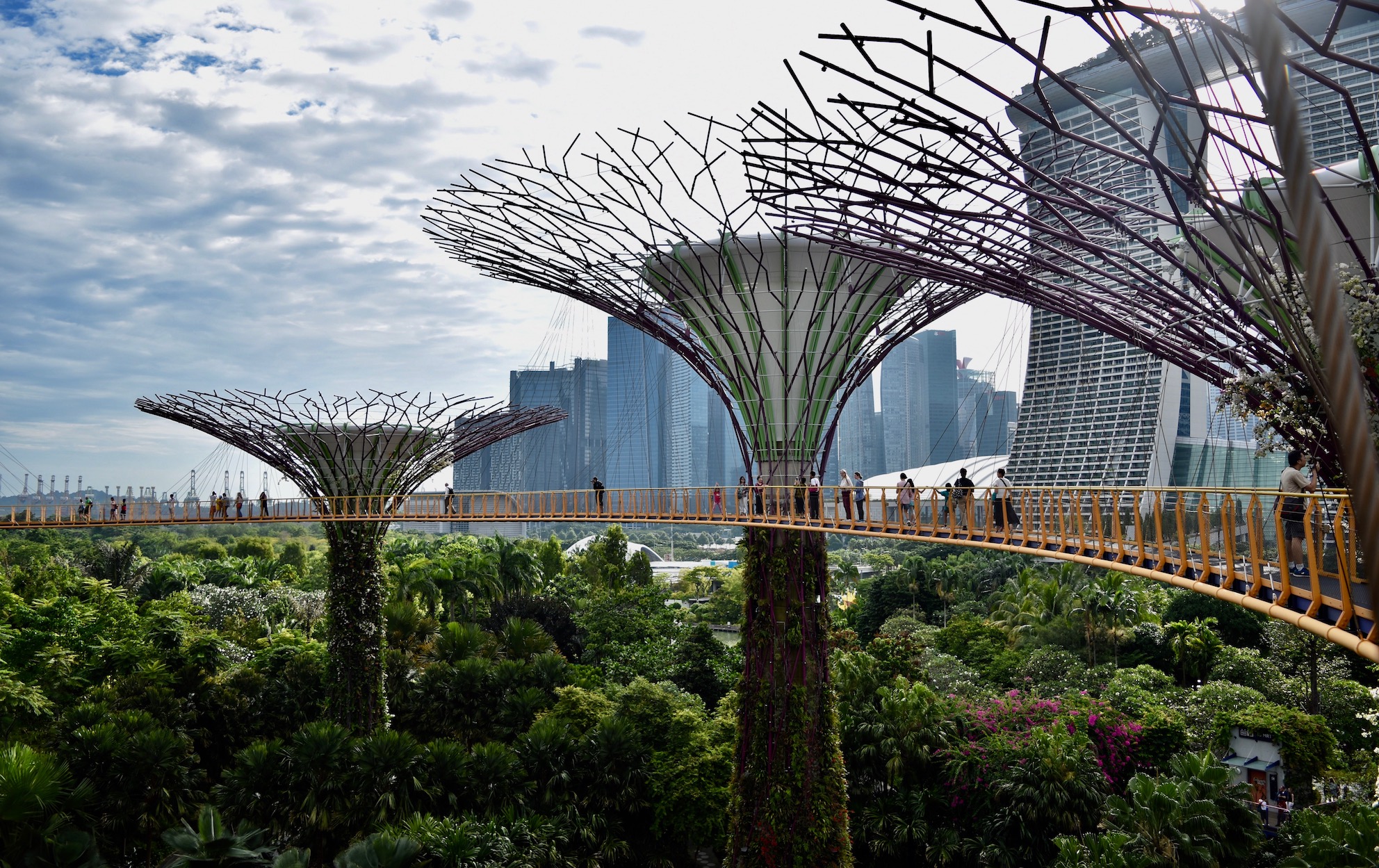 We've just had a couple of days in Sydney catching up with friends (and work) and now it's time for the next part of the trip!
Where Next?
I'm incredibly excited for our next destinations as we are heading to a part of the world that's been on my bucket list for a long time: The South Pacific!
First stop is Samoa for the Teuila Festival. We will be exploring Samoan dance, food, beaches and the famous To-Sua Ocean Trench.
Then it's onto French Polynesia, for diving and black pearls. We are lucky enough to be visiting both the Society and Tuamotu islands.
Our final stop is the Cook Islands and the incredible Aitutaki Lagoon!
We'll be sharing our favourite places on Instagram and Facebook, and would love you to follow our journey.
If you have any recommendations for any of these places, we would love to hear them!
Manuia! (That's Samoan for cheers!)