I'm Hayley, creator of A Lovely Planet!
I've always loved to travel, and friends and family would often ask me for tips on places I had been, so in 2014, I started saving the emails I'd written and decided to publish them on a blog. A Lovely Planet has grown from there.
I'm originally from the UK, but now live in Sydney, and have spent the past few years travelling in this part of the world (along with a few trips home!). In addition to A Lovely Planet, I also write for other publications, including the Telegraph, Metro and the Evening Standard and create content for Lonely Planet, as well as working as a TV, Radio and Digital Producer.
If you have any travel questions please feel free to email me at hayley@alovelyplanet.com.
You can also follow A Lovely Planet on Instagram, Twitter, YouTube and Facebook.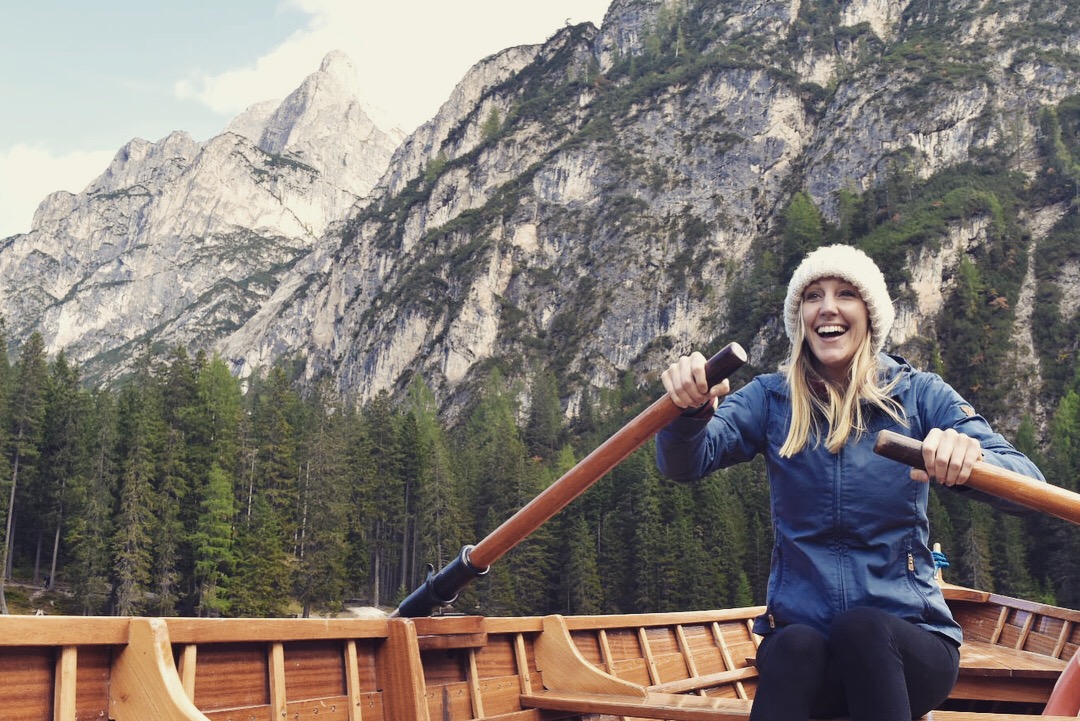 Work with A Lovely Planet
A Lovely Planet is a rapidly growing travel blog with a loyal and engaged following.  Please get in touch to discuss ways we can work together or for a copy of A Lovely Planet's latest media kit – hayley@alovelyplanet.com.
The Team
As A Lovely Planet has grown, so has the team, and there are now three additional faces contributing to the blog!
Enrico
Enrico is my husband and has become A Lovely Planet's resident photographer! Originally from Treviso in Italy, his main passion (other than travel) is surfing. @alovelyplanet.
Sarah & James 
Sarah & James are passionate divers with a love for underwater photography. They share top travel and diving tips from across South East Asia, including some of the more off the beaten path destinations. You can also follow their diving adventures on their Instagram
@diveinexplore
.
Antonia Williams 
Antonia takes every opportunity to travel, experience different cultures and pull on her hiking boots. Working and living in Hong Kong for 4 years she was lucky enough to explore many parts of Asia. Antonia is currently on a "gap year for grown-ups" with her husband, fulfilling a lifelong ambition to trek in the Himalayas before embarking on a South American adventure. Follow along
@antonia.c.williams