Sponsored post by The Memo.
Have you travelled with your baby before? The thought might be enough to make you wince a little, but we're here to tell you that it doesn't have to! Is it the same as pre-baby travel? Nope. But that doesn't mean it's not doable or enjoyable. With international travel off the table for Australia for the foreseeable future, there's never been a better time to get out and see our own backyard (that is when they're not in lockdown). Whether you're piling up the car for a road trip or taking a quick flight somewhere interstate, these are our top tips for doing so without losing your cool.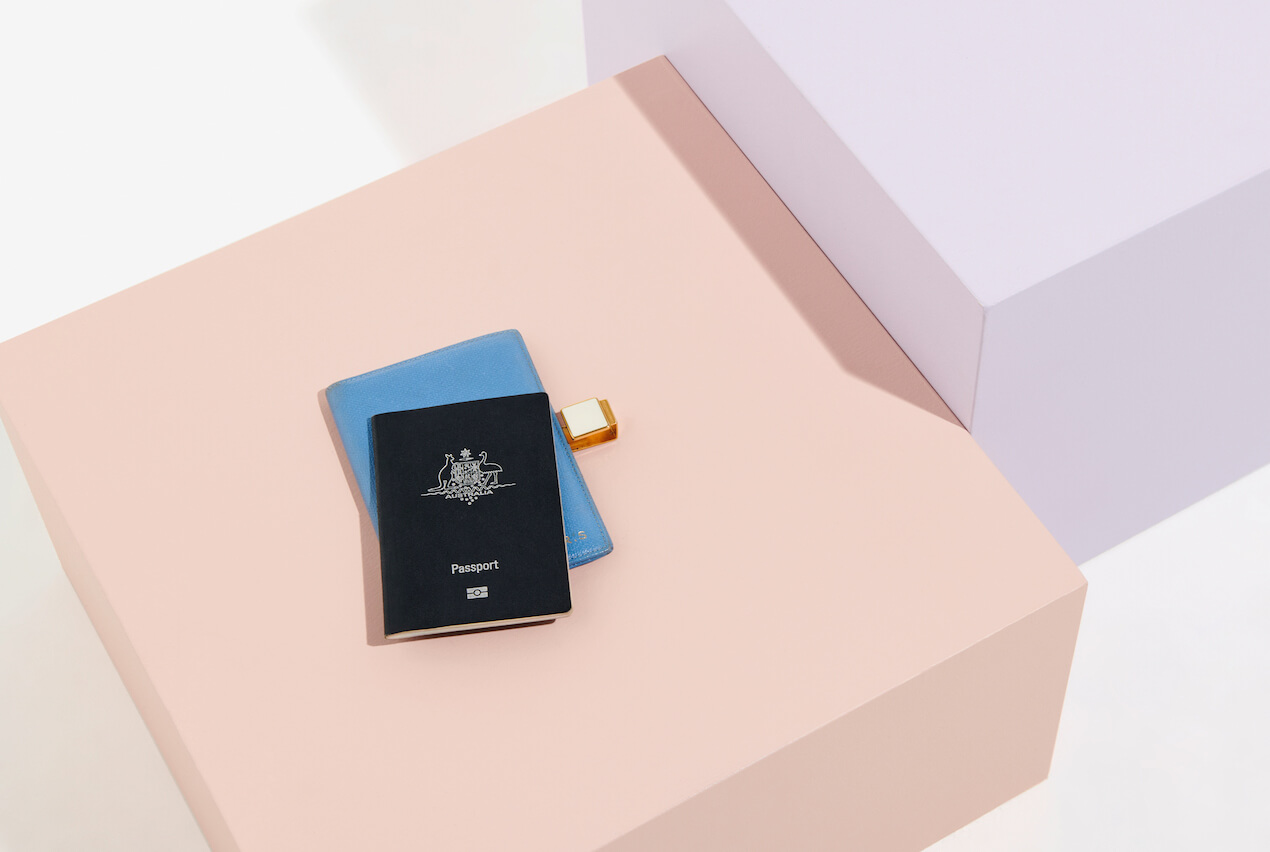 1. Don't overload your itinerary
Generally speaking, you're not likely to be able to go from 8am in the morning, all day long until dinner time out and about with a baby. Instead of focusing on the number of things you want to see, just pick one big activity per day. It'll force you to slow down, which is actually a good thing when you travel, so you can take in the sights, reflect, and also not feel completely exhausted by the end of the holiday. Our number one tip when travelling with a baby, is to get them set up into a baby carrier first thing. It'll make your one big activity a day a lot easier as you can strap them in and go hands-free with your camera in hand! We recommend trying the Baby Bjorn Carrier as it's suitable for newborns up until three years old. With an ergonomic design, sore backs are a thing of the past in this!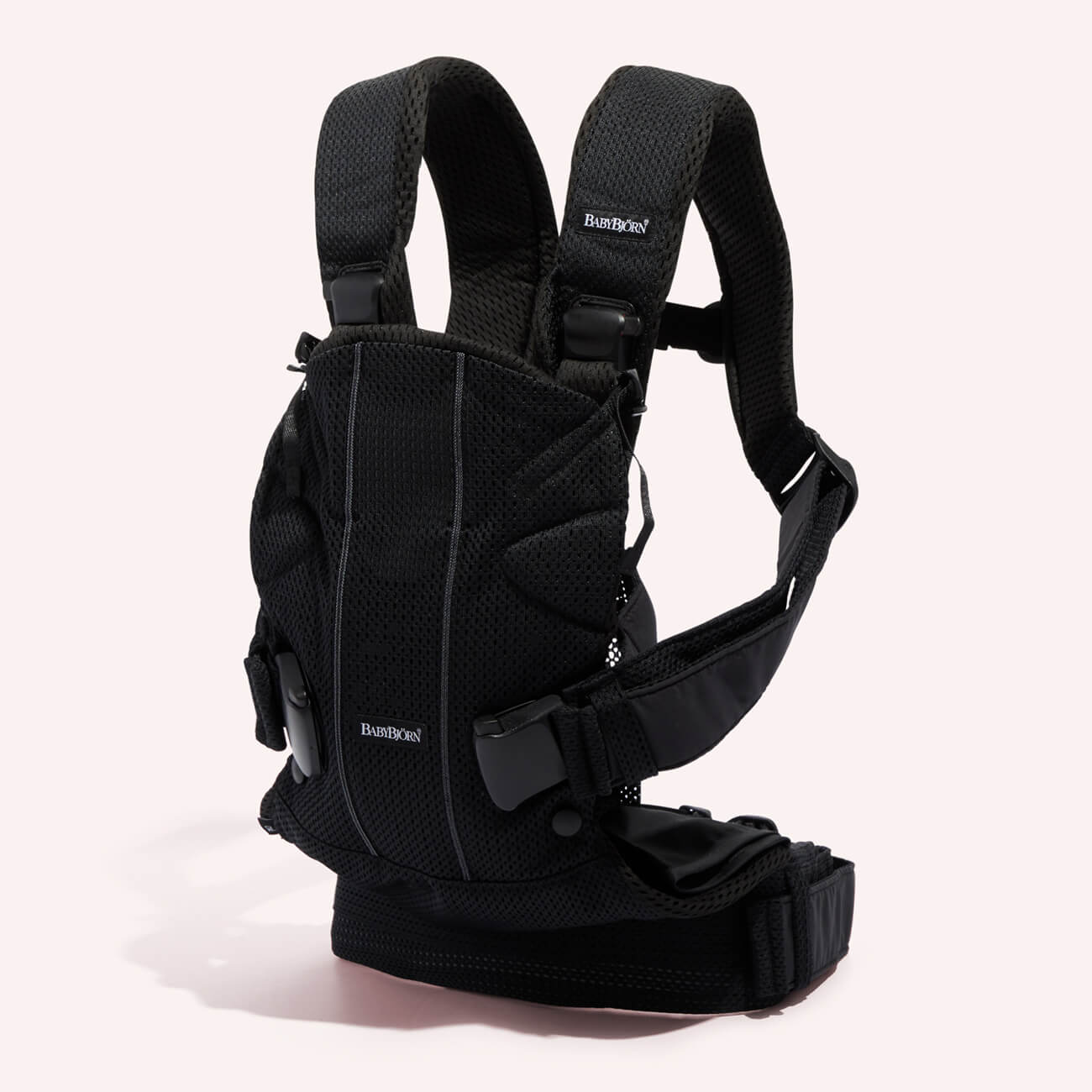 2. Make time for naps
After your one big activity a day, schedule some time to go back to your hotel or apartment room for a nap. Just because you're on holiday doesn't mean your baby can suddenly go a whole day without their normal napping routine. Pack some blackout blinds in your suitcase to whip out for daytime naps. If you're staying in a hotel or accommodation where you're a bit unsure of the quality of their curtains, these blinds will ensure you can instantly create a dark room for your baby to get their zzz's on.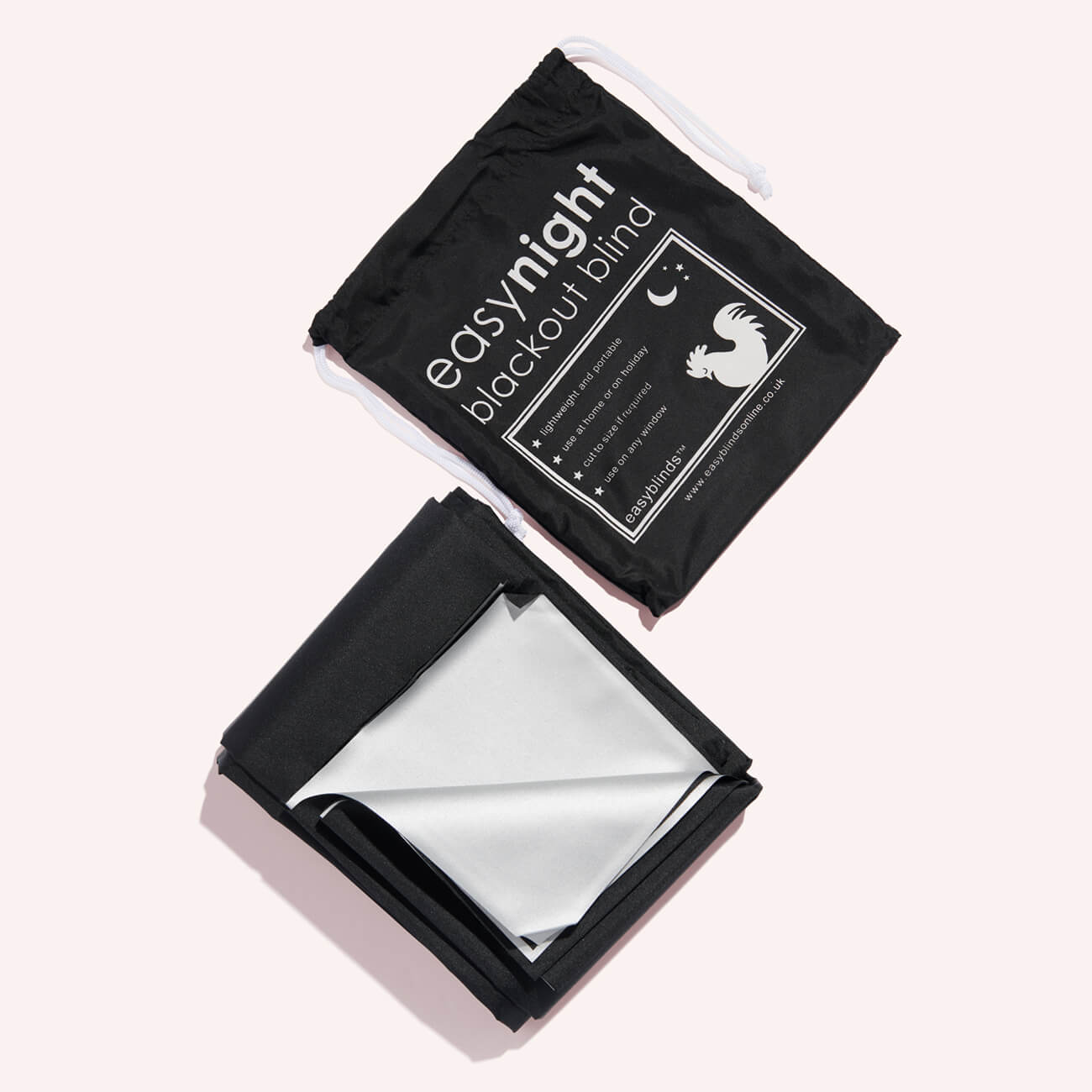 3. Keep their bedtime routine familiar
We're all creatures of habit at the end of the day and this is no different for bubs. It pays to keep their bedtime routine as normal as possible to home time while you're away. If you normally bathe them and read a bedtime story, keep it up whilst away too. If your little one is used to sleeping with a white noise machine, then don't forget to take it with you too. Hush make a great portable white noise machine if your regular one is just too bulky to take away. Bonus? You can even strap it to their car seat or your pram!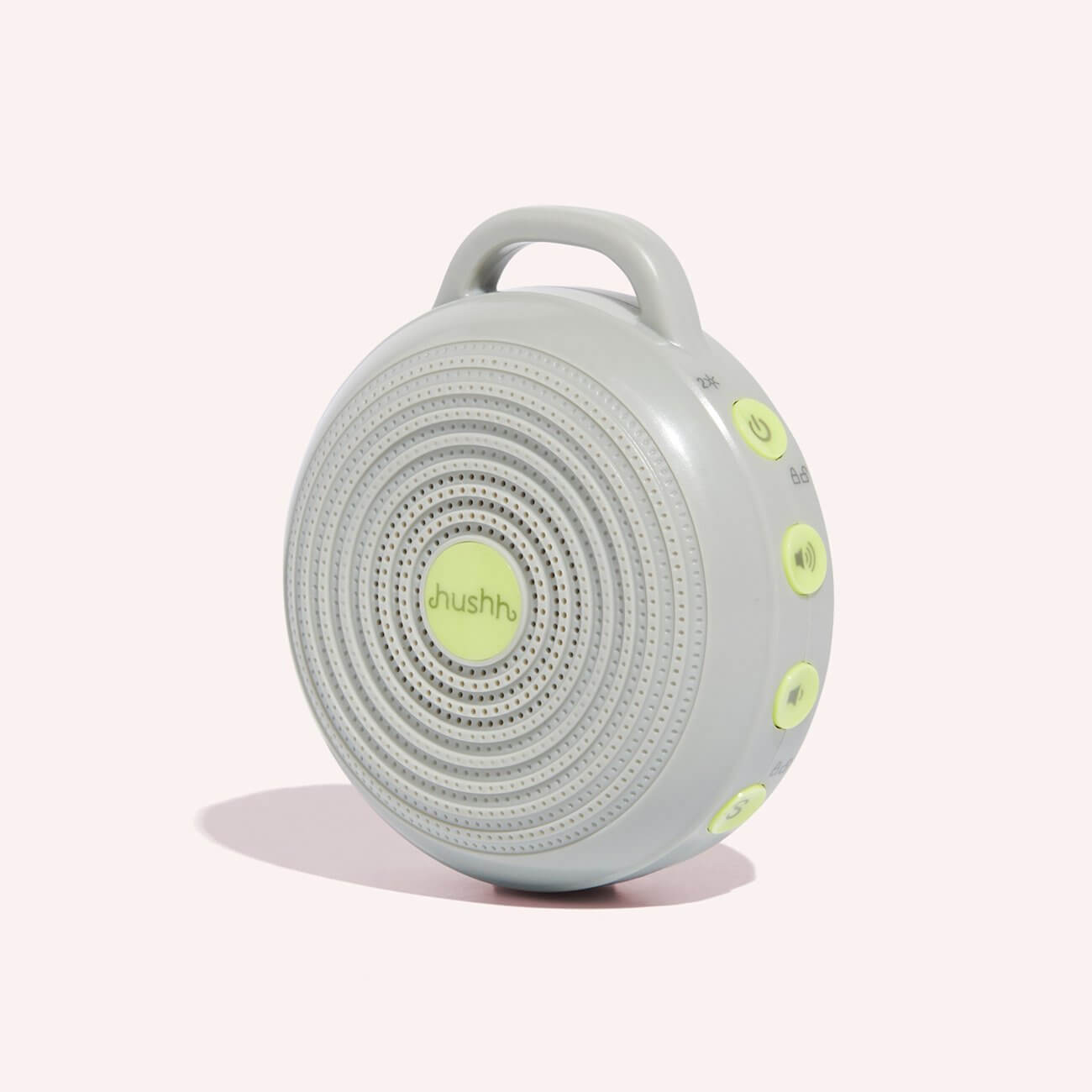 4. Travel light (as much as possible)
You don't need to bring your lifetime supply of nappies and wipes with you unless you're travelling somewhere super remote. Bring enough to get you through the journey to your final destination and a few spares, but remember you can buy a lot of things once you arrive and it'll save you space in the car (or your suitcase). One thing you will need to bring is a backpack full of your child's things though. We recommend trying the Aluxo Active X Backpack as you can also use it as your nappy bag while out and about on daily adventures.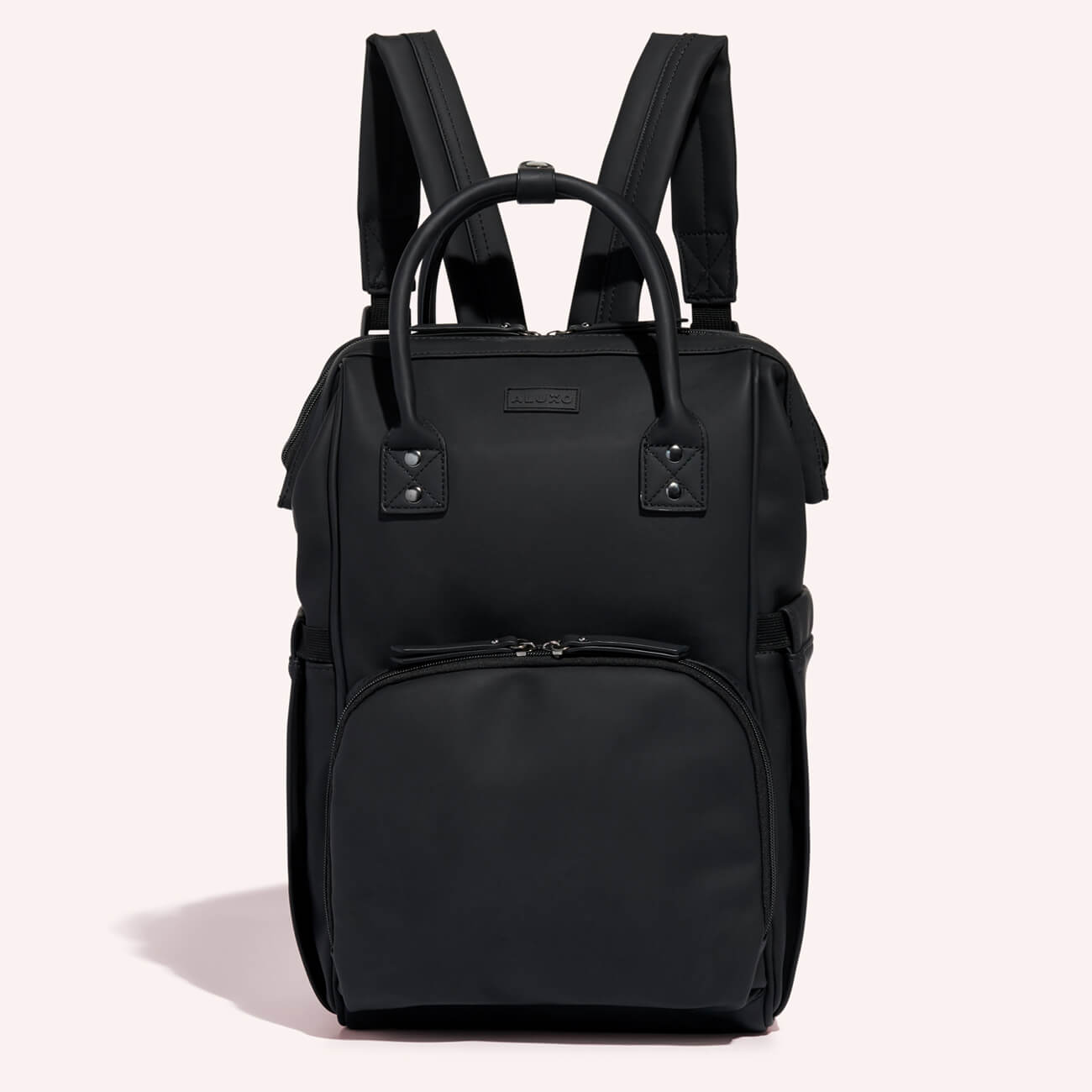 5. Be prepared for blow outs anywhere and everywhere
Just because you're in your best dress or about to go swimming in the Great Barrier Reef doesn't mean accidents won't happen. When your little one needs their nappy changed, you want to make sure you've got supplies close to hand and a safe space to clean them literally anywhere. This goes as much for trips down the road from home as it does for interstate travel. We can't stress enough how important taking a nappy wallet with you is. Pick up something like this cute nappy clutch from Skip Hoppy which unfolds instantly into a portable change mat and includes lots of pockets for filling with wipes, nappies, and other changing essentials.
Inspired to take a trip travelling with your child? If you're looking for more baby travel essentials, discover the memo's curated collection here.