No matter how many times I do it, packing can end up being a little stressful. Have I got everything I need? Am I taking too much? What if I forget something?
On a weekend break to Europe, it's fairly straight forward what to take, but what about packing for 6 months or longer, for different climates and cultures? This is when packing becomes more of an art form.
Surprisingly I actually take less on an extended trip than I do on a two week holiday. Partly because I'm carrying it on my back in a backpack rather than wheeling it in a suitcase, and also because on a longer trip I'll do laundry while I travel, so don't require as many clothes!
When packing for a longer trip it becomes more important to be smart with the things you take, and the things you leave behind.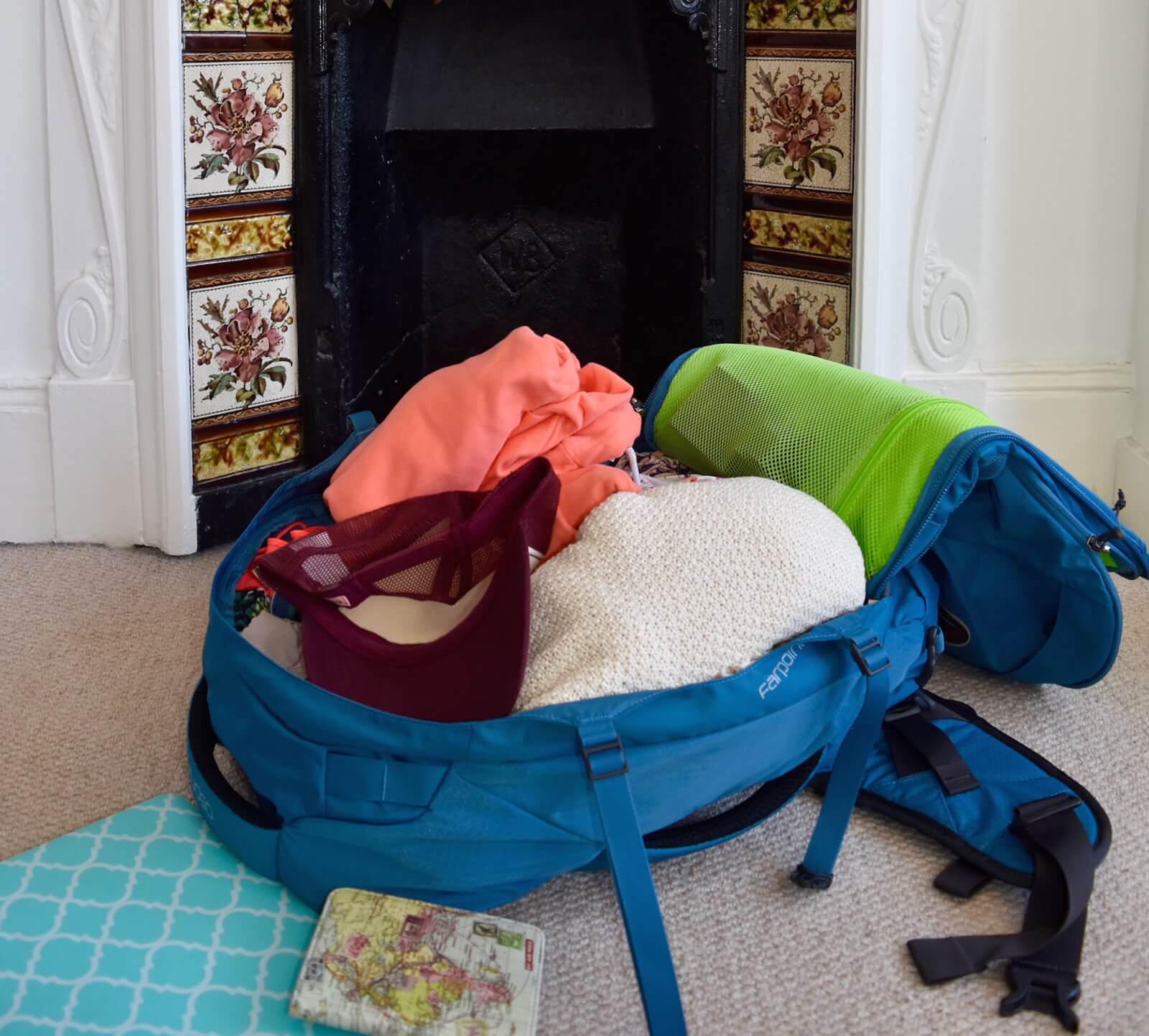 Disclosure: This article contains affiliate links. This means that if you click a link and purchase something I've recommended I'll earn a small commission. This does not affect the price you pay but helps me to run this site. As an Amazon Associate, I earn from qualifying purchases. You can read my full affiliate disclosure here.
10 Essential Items For a Round the World Trip
1. A Backpack
An obvious one to start with, but of course, an essential! You could take a suitcase, but a backpack offers much more flexibility, especially when travelling across cities or uneven/dirty ground. (I once took a boat in Thailand and to get onto it you had to walk across a wooden plank in knee-deep water – doing this with a wheelie case would have been a nightmare).
When buying a backpack it's really important to choose a bag that fits your frame, and most companies have male/female specific bags, which can be adjusted to your shape and size. If you're carrying a heavy bag around for extended periods of time, you want to make sure it's as comfortable as possible!
I have a Regatta Blackfell 35 litre Rucksack, which may sound small for a long trip, but can actually fit a lot of gear and is really lightweight. It fits me really well, and the ventilated mesh back means I don't get too hot and bothered in warmer weather.
It has a steel suspension frame, cushioned hip strap and a chest harness, which give me lots of support and keeps it comfy.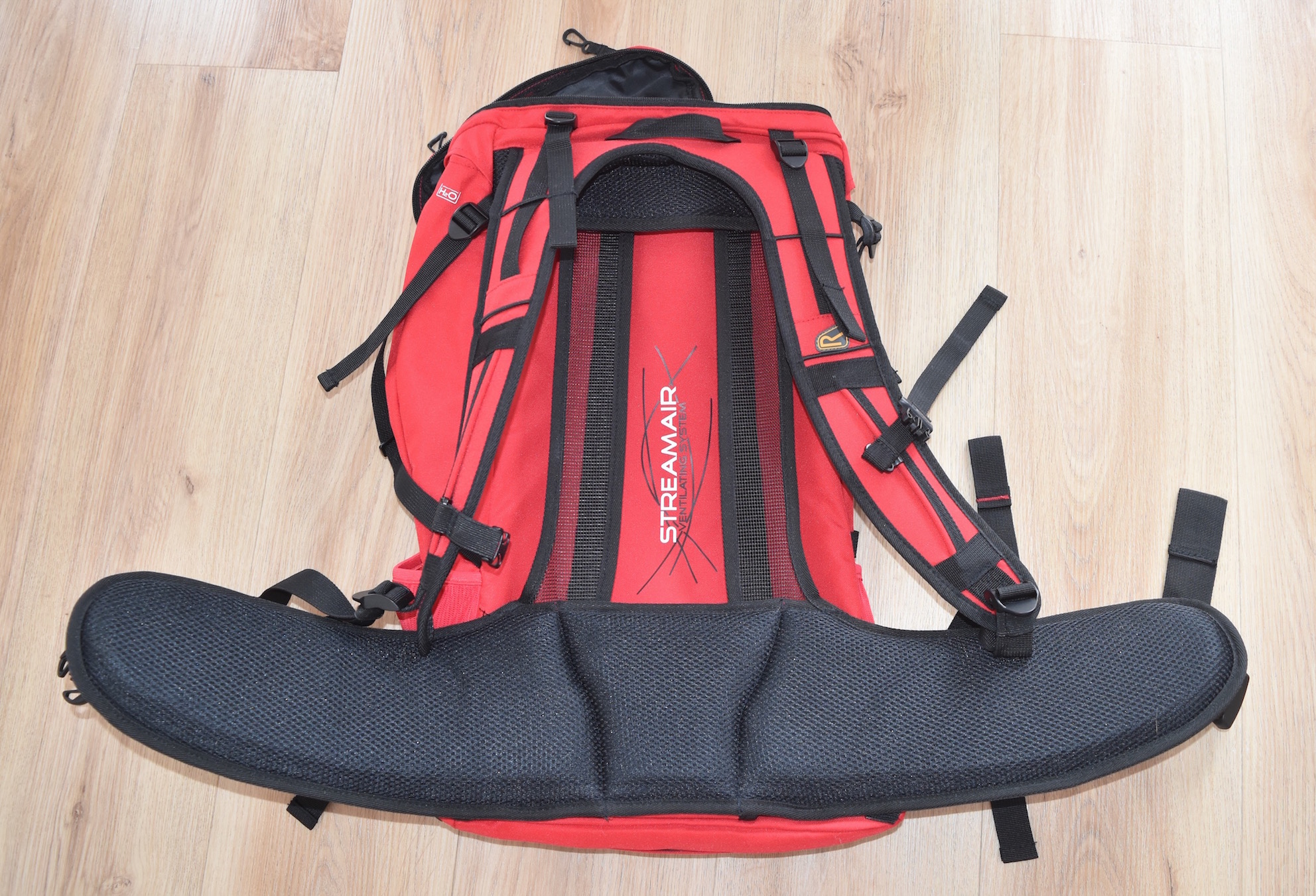 If you feel that you need more capacity than 35 litres, there are plenty of other great bags to choose from.
In addition to the Regatta pack, I also have an Osprey Farpoint 40, which opens like a suitcase for easy packing and access, and has a pocket for my laptop.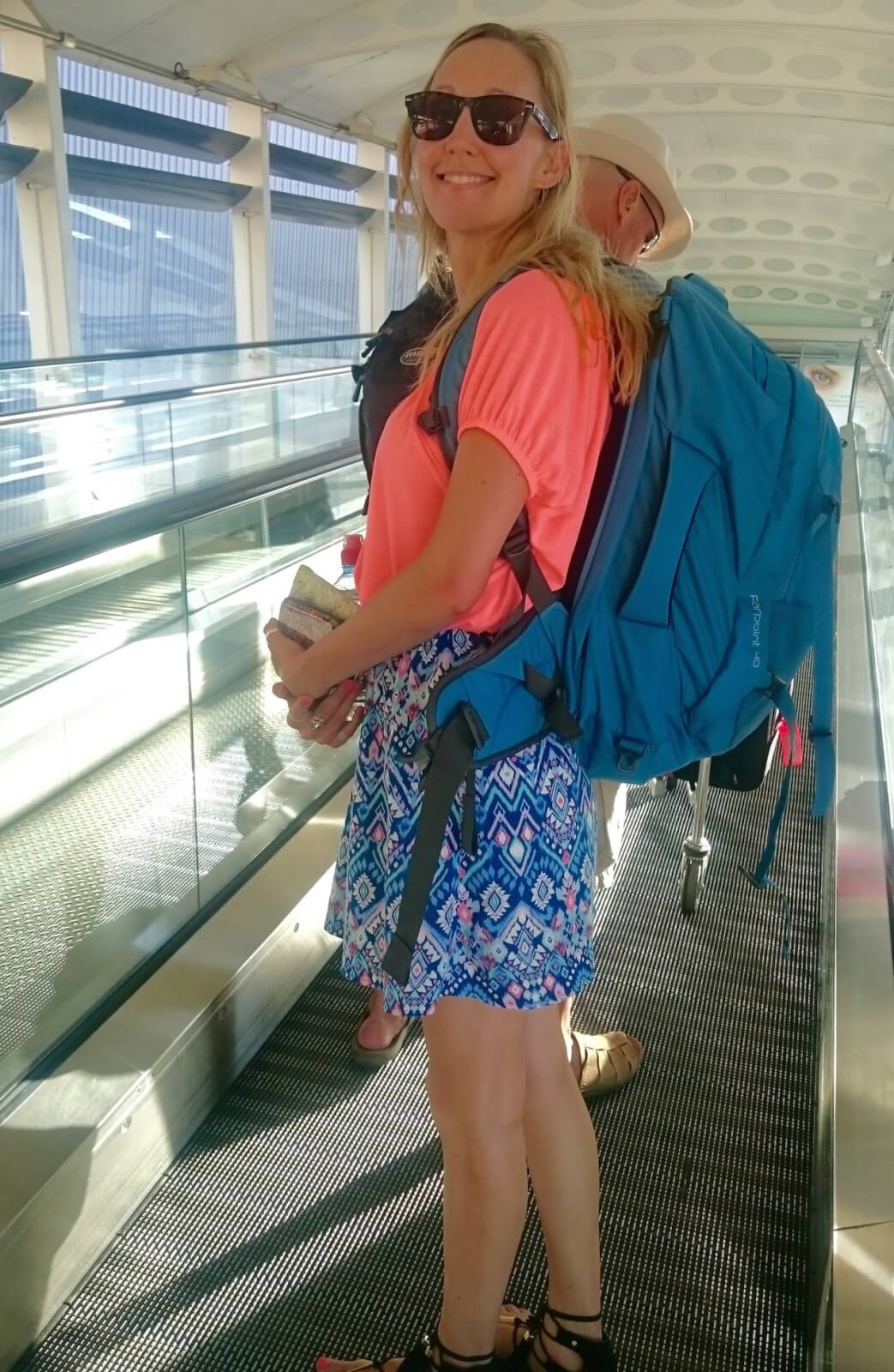 2. Face Sun Cream
Sun cream is a must when travelling, but in particular I always pack a really good sun cream specifically for my face. Even in the UK, I don't leave the house without putting at least a factor 30 face cream, and now that I'm in Australia I go for factor 50. It's fairly easy to stock up on sun cream while you're travelling, but I find a good face cream can be more difficult, so definitely worth taking it with you. I use Ultrasun's Face SPF50+, which is also anti-ageing (important now that I'm over 30!)
3. Padlock
These are always useful, especially if you're going to be staying in a hostel. Most hostels have drawers under the bunk beds that can be padlocked closed to secure your valuables, but if they don't it's worth padlocking your bag shut when you leave it in the room. Someone is unlikely to take your whole bag, but they may take a few valuable items out of an unlocked bag.
4. Earplugs
I'm a pretty deep sleeper, but always pack a pair of emergency earplugs. Whether it's to block out the sound of the couple hooking up in the bunk next to you, or the noisy animals/road/people outside your room/tent, earplugs can be the difference between a sleepless night and a restful snooze.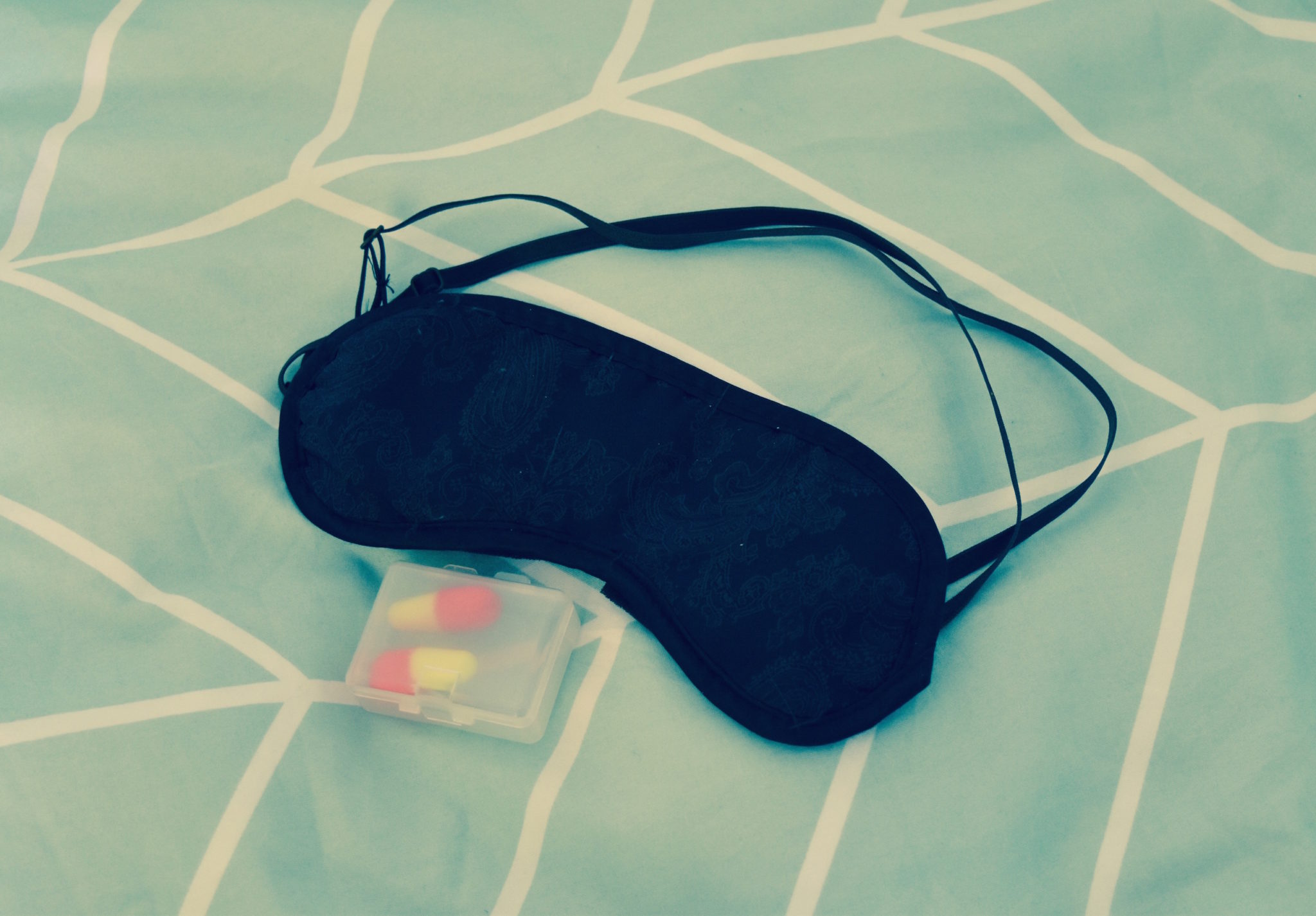 5. Eye Mask
As above, accommodation can vary wildly, and I've experienced rooms with little or no curtains. So unless you plan on waking up at sunrise, an eye mask is an essential item for a couple of hours extra sleep.
6. Rain Mac
This is definitely one of my most used items. Regardless of where you are travelling (unless it's to the Atacama Desert), chances are you will encounter some rain. Umbrellas are annoying to carry and often break, so I find a rain mac is much better. I have an awesome Regatta Semita jacket, which is really lightweight, so even if it's really hot I don't overheat in a downpour. If it's colder I just add a few layers underneath to keep warm. It's fully waterproof and even has waterproof zips. My favourite thing about it is the hood, which has an internal cuff that totally protects your face from the elements.
7. Travel Towel
When you have limited space, towels take up a lot of room, so it's definitely worth buying in a travel towel. They are tiny in comparison and dry quickly, so you're not lugging a heavy wet towel around with you. As well as a travel towel for showering, I also have a Turkish Towel for the beach, which is a bit like a sarong – lightweight and fast drying.
8. Head Torch
Torches are a great travel item, especially if you're camping or staying in budget accommodation. When I was volunteering in Zanzibar the power would go out every night for around 30 minutes, so a torch was vital if you wanted to go to the bathroom! Head torches are even better as they keep your hands free, and you can easily see where you're going and what you're doing (trying to go to the toilet while holding a torch isn't ideal). Dynamo torches are even handier, as they don't require batteries; you just wind them up to power.
9. A Spork
This is a great invention. Fork and Spoon in one, and sporks often have a serrated edge, so also cover off a knife too. Perfect for food on the go and more space efficient than regular cutlery!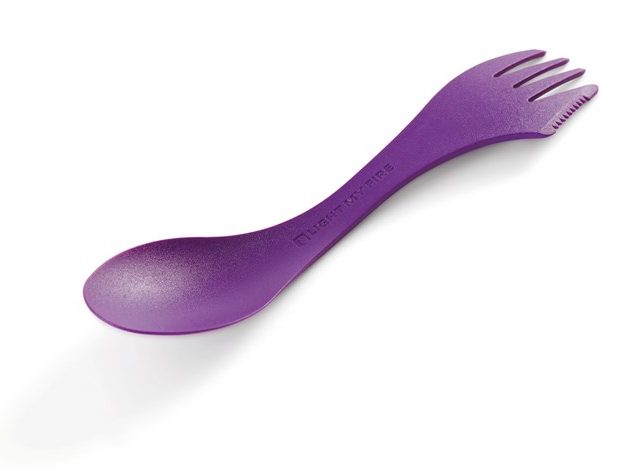 10. Insurance
Easily forgotten, but very important – travel insurance can literally save your life (and your travel funds). Policies vary so it's worth reading through the small print and making sure you're fully covered for every eventuality. Most standard policies only cover trips of up to 30 days, so you may need to take a specialist policy for a long trip.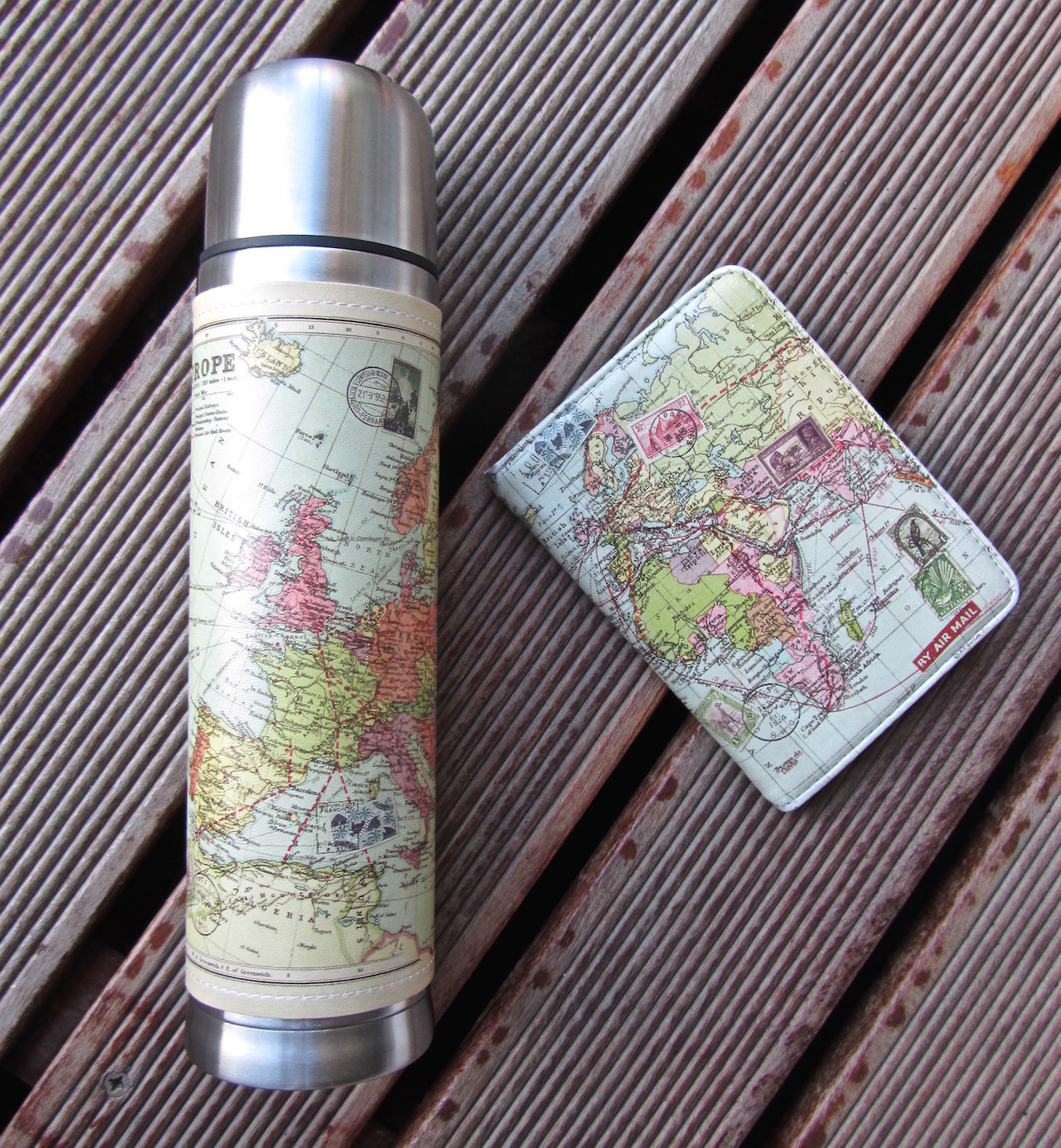 I'd love to hear your essential travel items, so please feel free to comment below!
Planning a winter city break? Check out our packing guide.