At the end of a mammoth round the world trip, my husband, Enrico and I spent 6 and a half weeks travelling Mexico, coast to coast – eating endless tacos, drinking margaritas and enjoying the different cultures and ambiences of each region we visited. The last stop was Cancun and a two-night stay at Haven Riviera Cancun.
In general, we tend to stay in small guesthouses and eat at local restaurants. However, sometimes all you want to do is relax on a beach, enjoy a good spa and eat and drink to your heart's content – and when that's the holiday you're after, you can't beat an all-inclusive.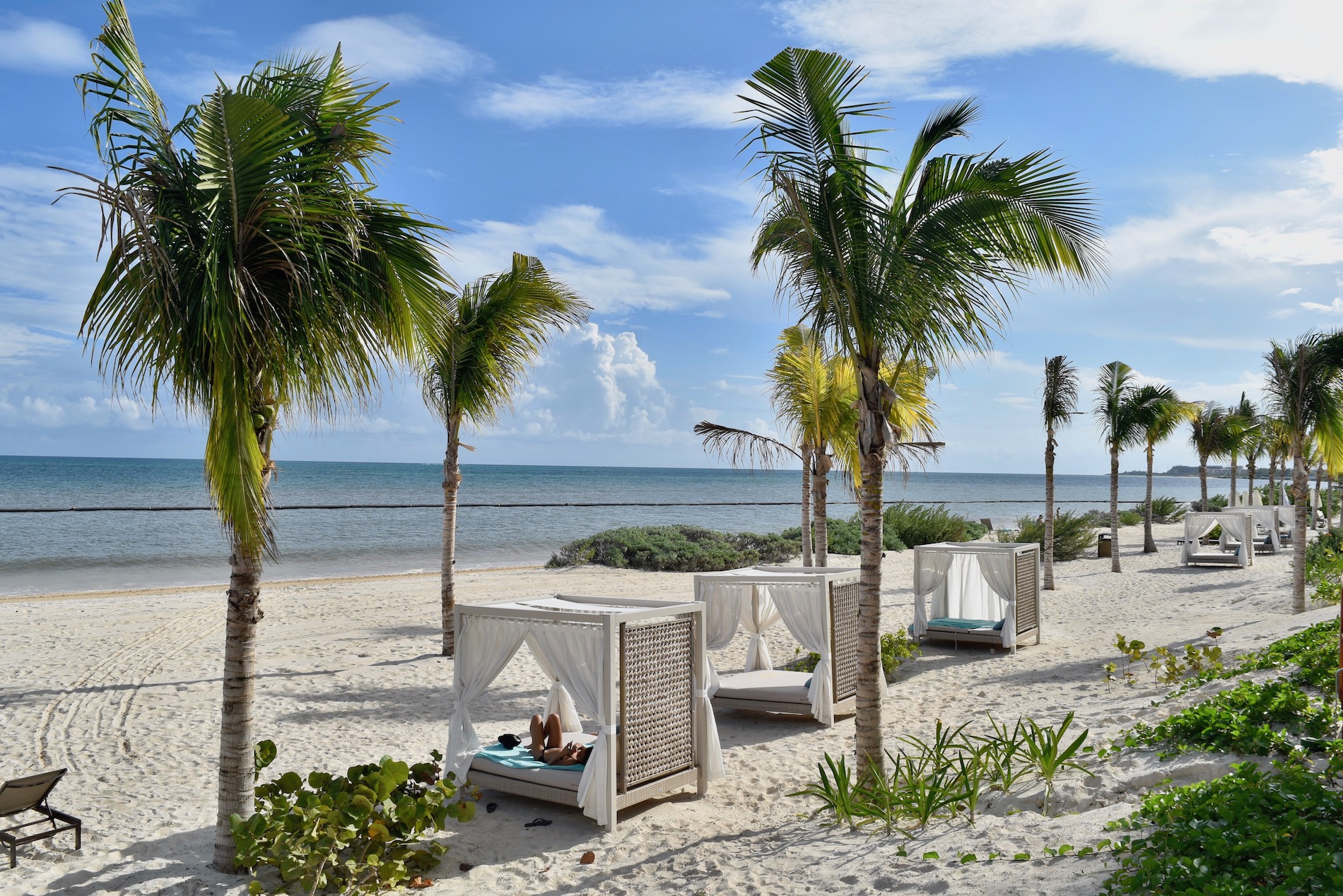 After 7 weeks of stinky long bus journeys, a few dodgy guesthouses and a pretty jam-packed itinerary, we were most certainly in need of a little R&R. And Haven delivered.
I've stayed all-inclusive a couple of times before, but this was the next level. Haven Resort is immaculate and incredibly luxurious.
Arrival at Haven Riviera
The resort is at the end of a huge drive and has its own private beach. We were there in the lead-up to Christmas so the reception and lounge were tastefully decorated with baubles and a tree.
When booking a stay at Haven, you can choose to upgrade to the Serenity Club – this means all the services of Haven with added extras plus an Oceanfront Suite. We were lucky enough to be staying as Serenity Club guests, which meant we were checked in via a clubroom rather than the main reception. Our stay started with a glass of champagne and an introduction to our butler(!), who would take care of our needs during the stay.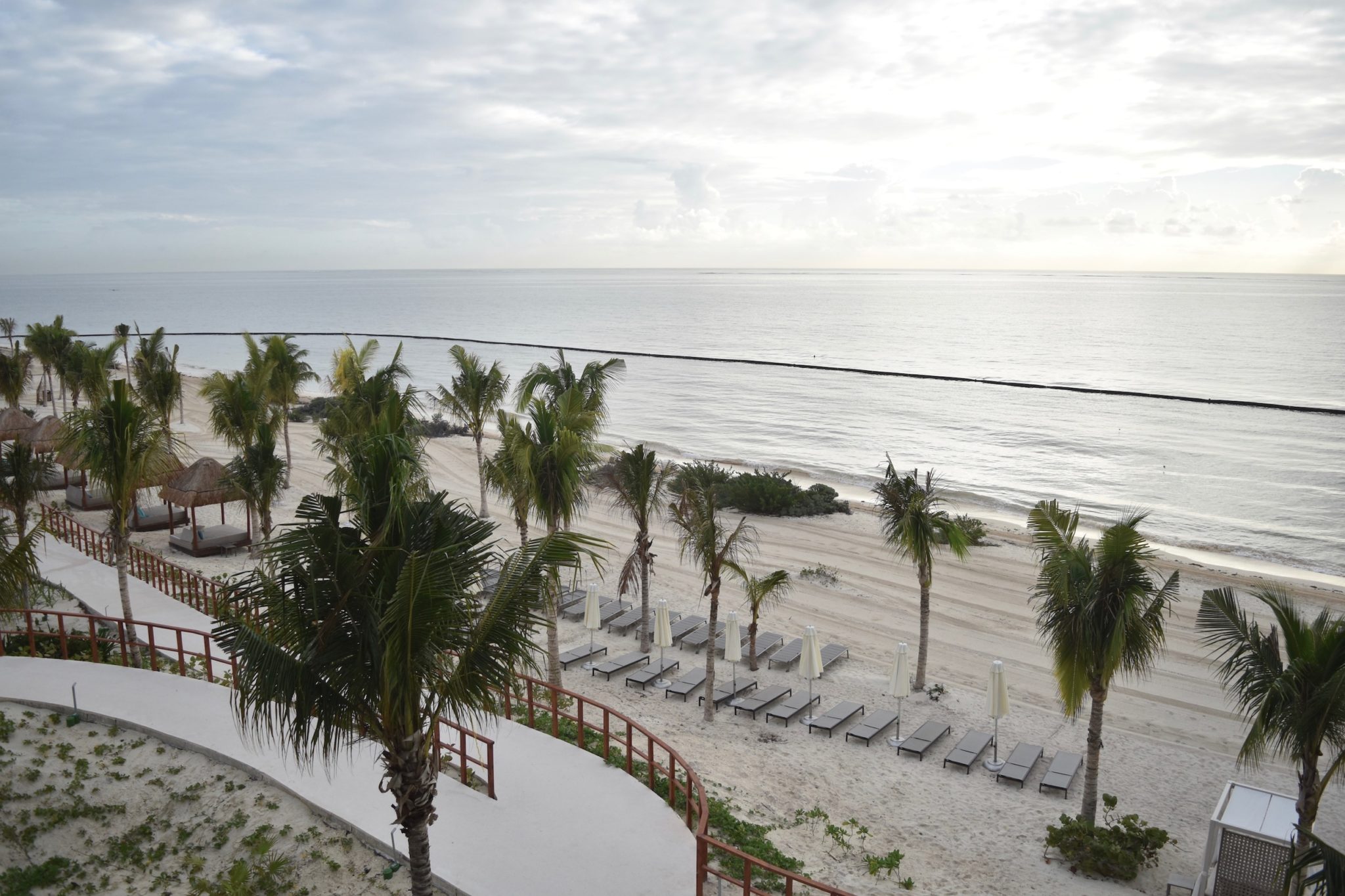 Oceanfront Suite
After check-in we headed to our room. Wow! The Oceanfront Suites are enormous. Really luxurious with a huge comfortable bed, lounge area, walk-in wardrobe, his and hers sinks, mood lighting, pillow scents and the highlight – a hot tub on the balcony.
I didn't waste any time jumping straight in. There is a hot tub set-up service option which we took advantage of. It felt like we were living the life of a celebrity as our butler filled the tub with beautifully scented bath salts and laid out robes for us.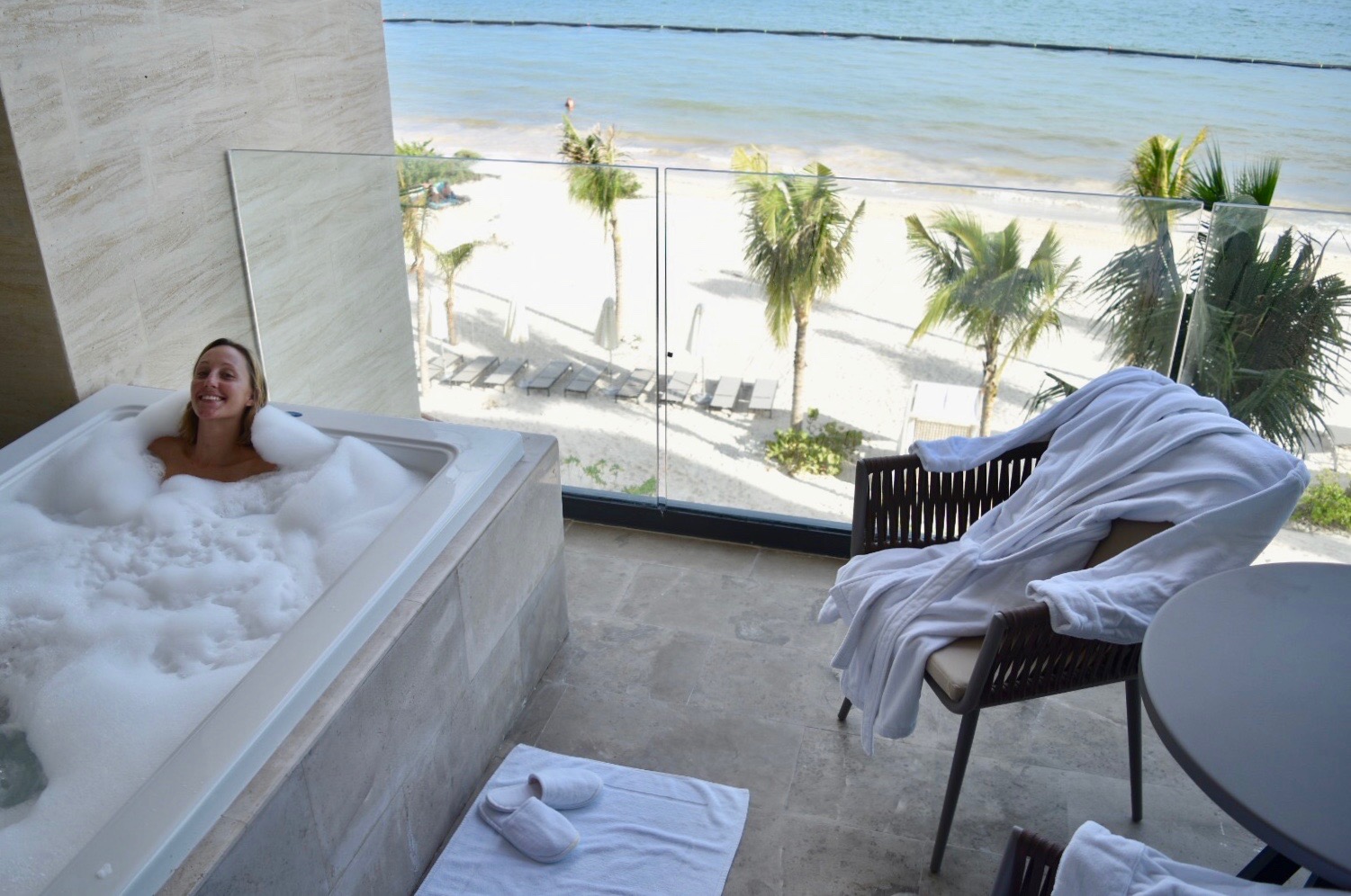 Serenity Club Oceanfront Suites have a free minibar and free room service 24 hours a day, so we couldn't resist ordering lunch to our room before we went out to explore the rest of the hotel.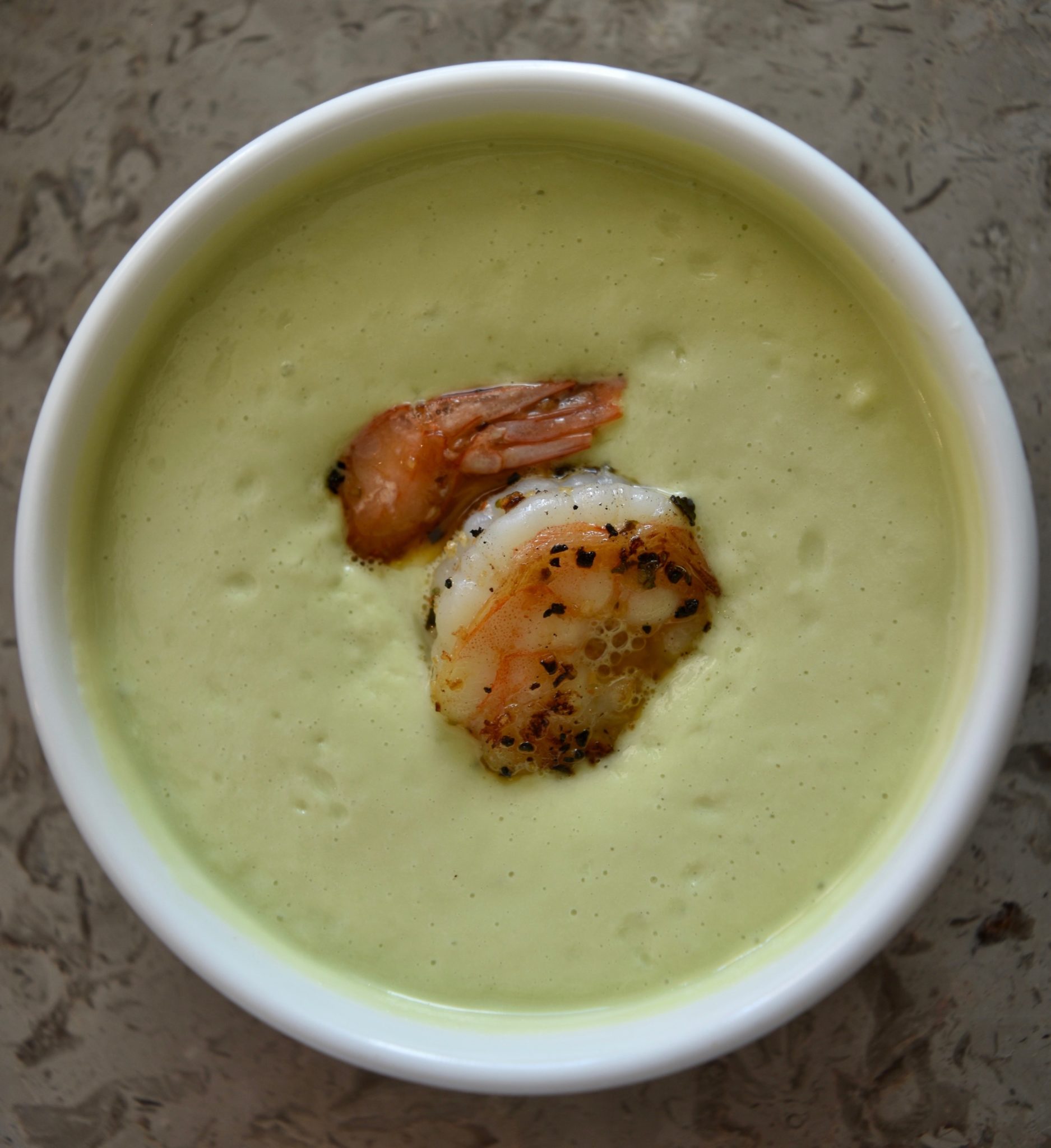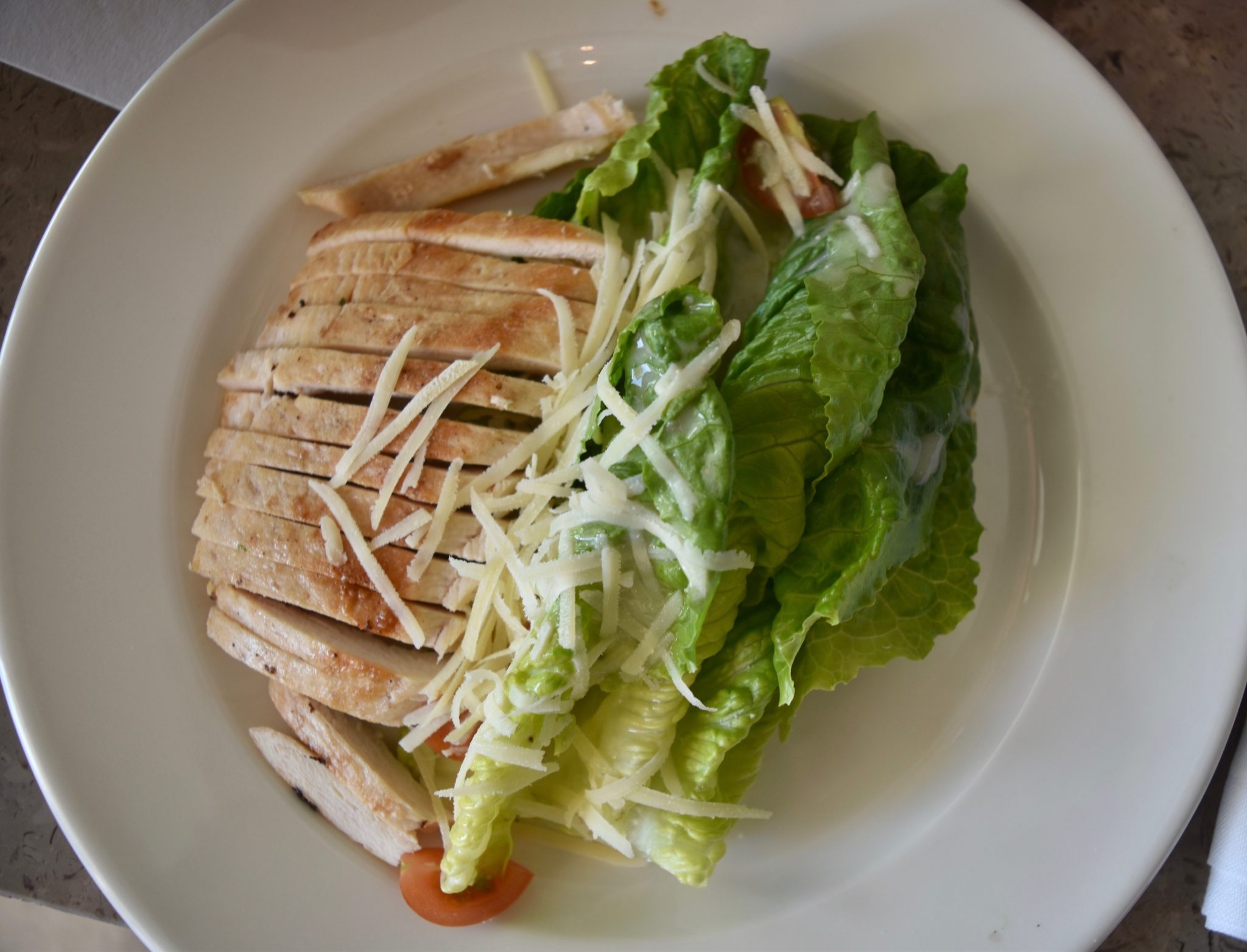 Something I really liked about the room was the pillow and aromatherapy menu – you could select the type of pillow and scent you would like to have before sleeping each night!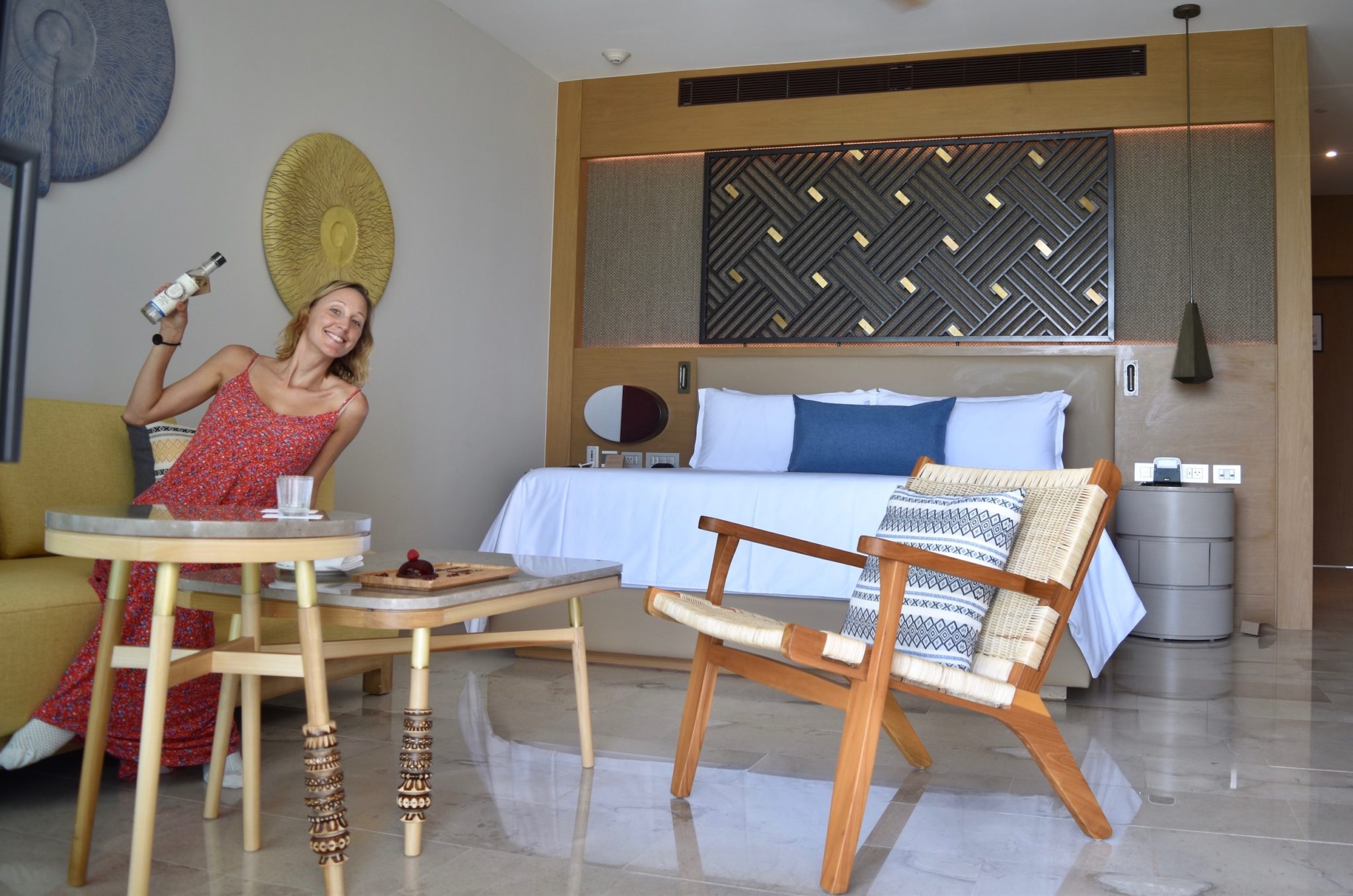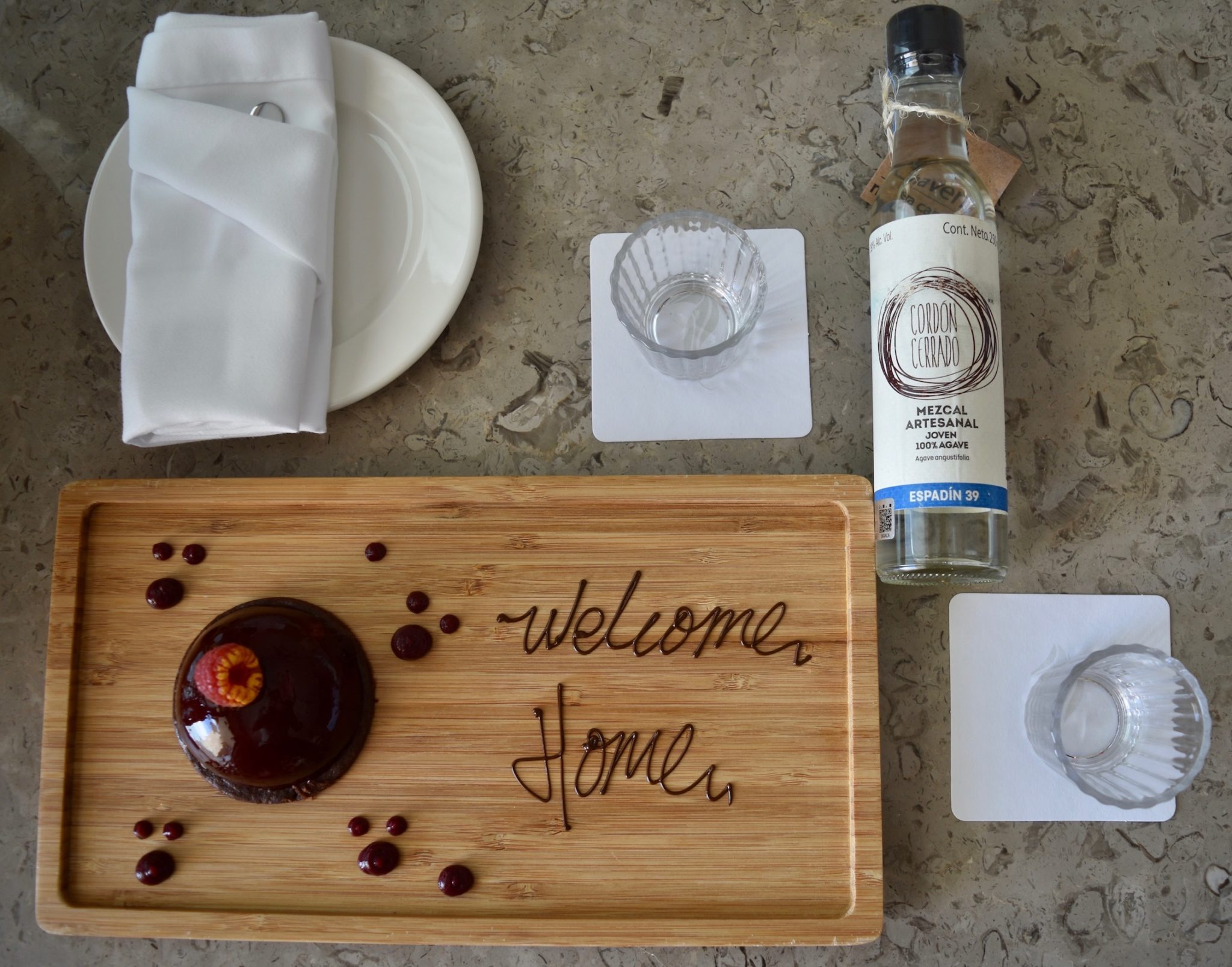 The Swimming Pools
Haven Resort has three swimming pools, and they are huge. Two of them have a swim-up bar and all three are surrounded by comfy sun loungers. You can relax all day at the pool and order food and drinks to be bought to you. It's a dream.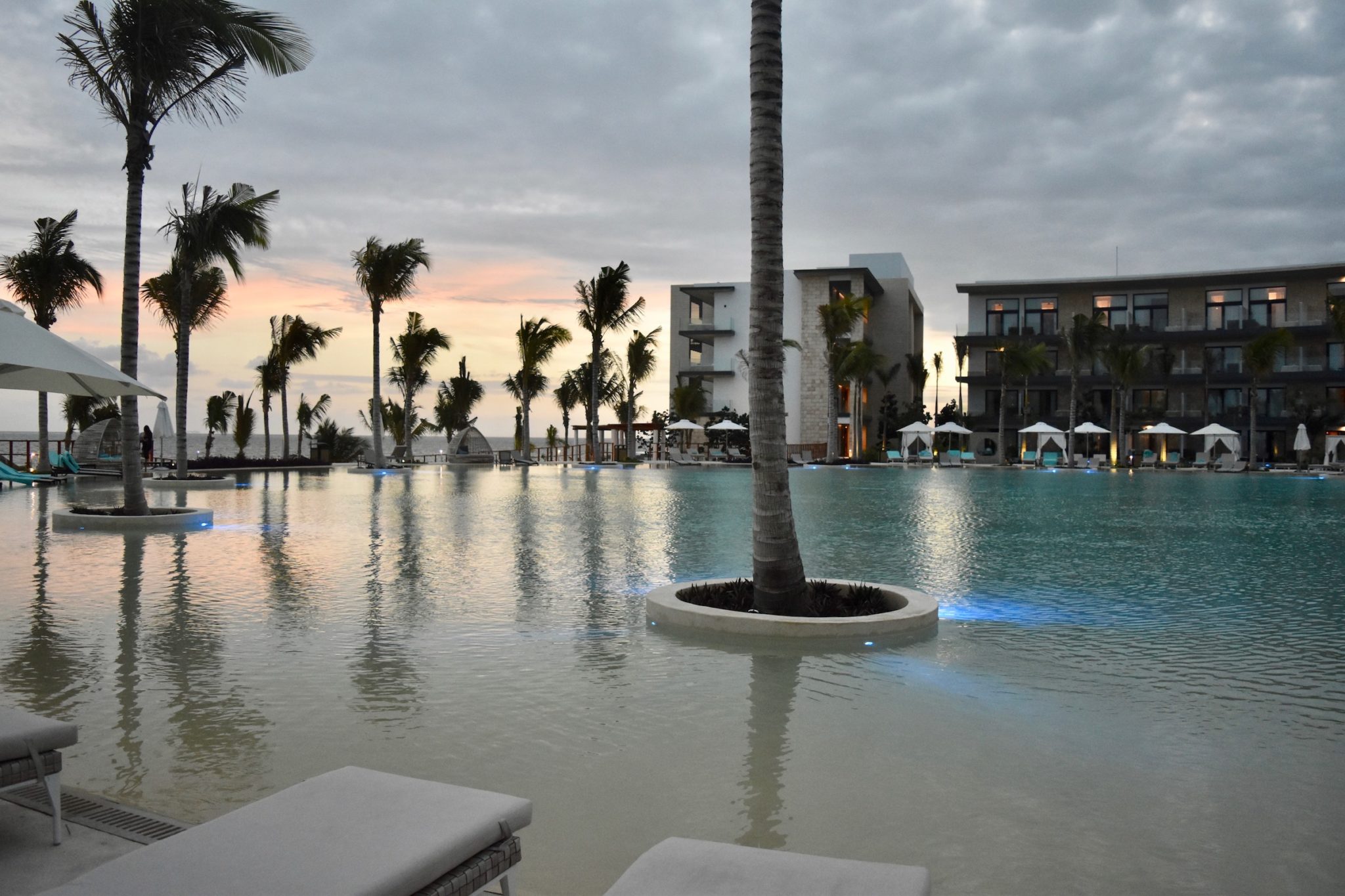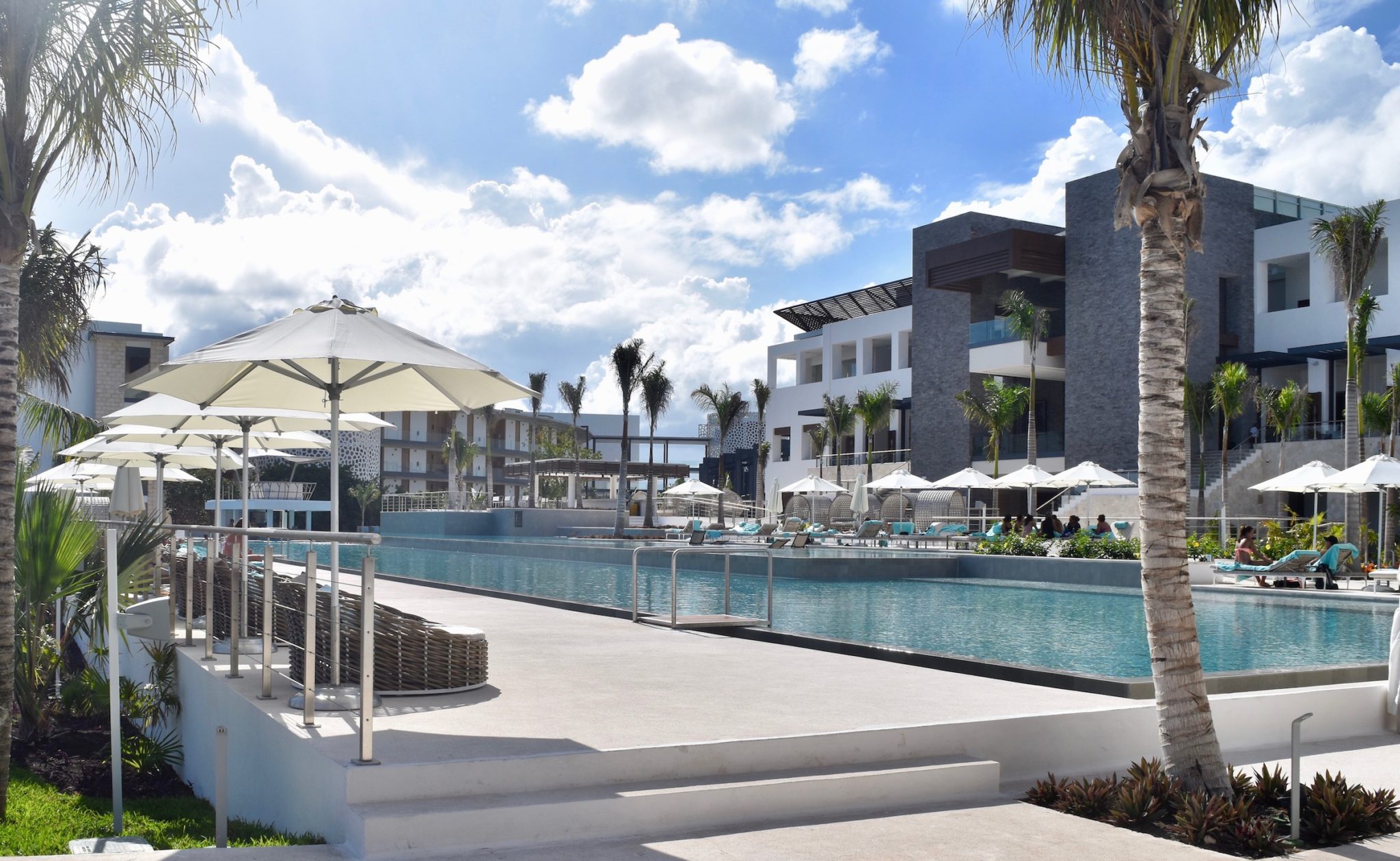 The Restaurants
We were spoilt for choice with the food/restaurant offering at Haven and in fact, we didn't manage to visit all of the restaurants during our stay. However, the ones we did eat at were excellent. Haven has four a la carte restaurants and a buffet restaurant called Flavours, as well as snack bars, a coffee shop and room service.
The four a la carte are Agua Bendita (Mexican Steak House), Vora Mar (seafood), Olio (Mediterranean), and Satsu (Asian fusion). We ate at the latter two.
Olio has a beautiful setting overlooking the beach. I loved the décor – with blue lamps that matched the colour of the Caribbean sea. The food was also delicious – a particular favourite was the artichoke and truffle soup. Delish.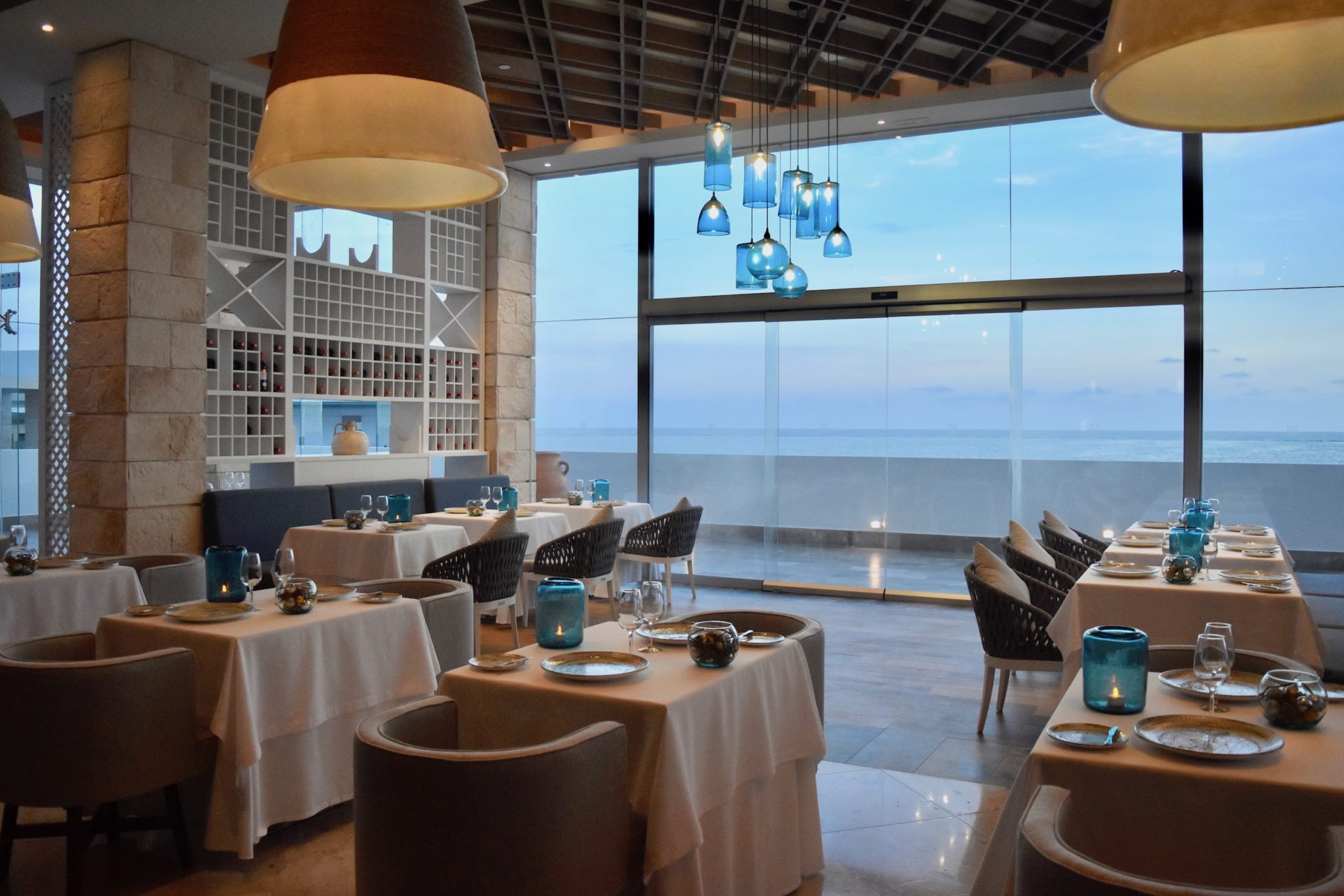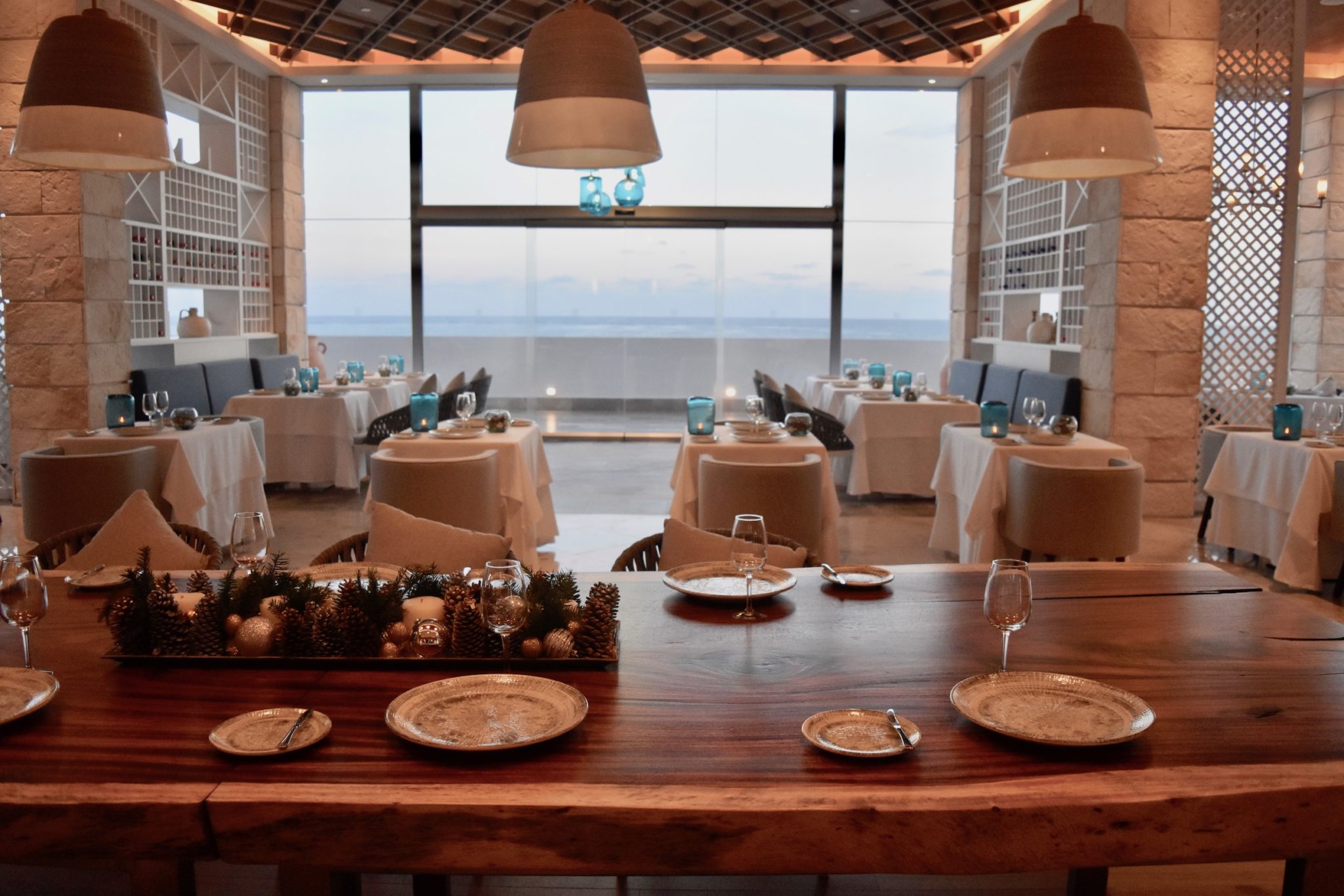 Satsu was our favourite restaurant. It has both an a la carte menu and a Teppanyaki station – where you can watch the chef preparing your food. We opted for a la carte and ordered a selection of small plates that included sushi, sashimi, and grilled meats and fish. It was some of the best sushi I've ever had.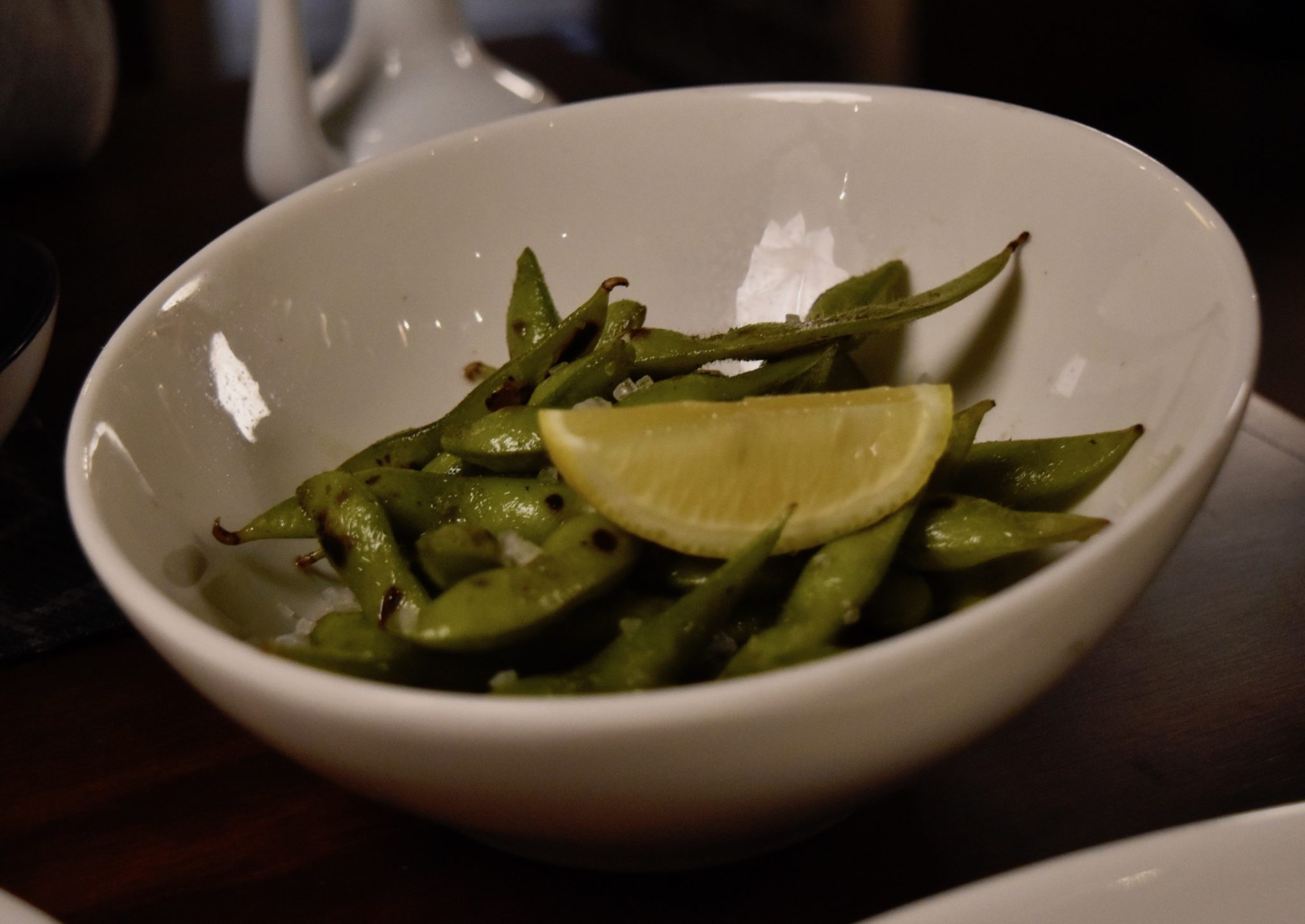 For breakfast, we ordered to our room the first day and enjoyed the beautiful views from our balcony.
On the second we headed to the Flavours restaurant. I'm not usually one for a sweet breakfast (avocado on toast is my breakfast staple), but when I saw the waffle/pancake station I couldn't resist. It was so indulgent. I chose a Nutella, peanut butter and fruit pancake and it was heaven. It's making me hungry just thinking about it! There was also a huge selection of juices, eggs and anything else you could ever wish to eat for breakfast.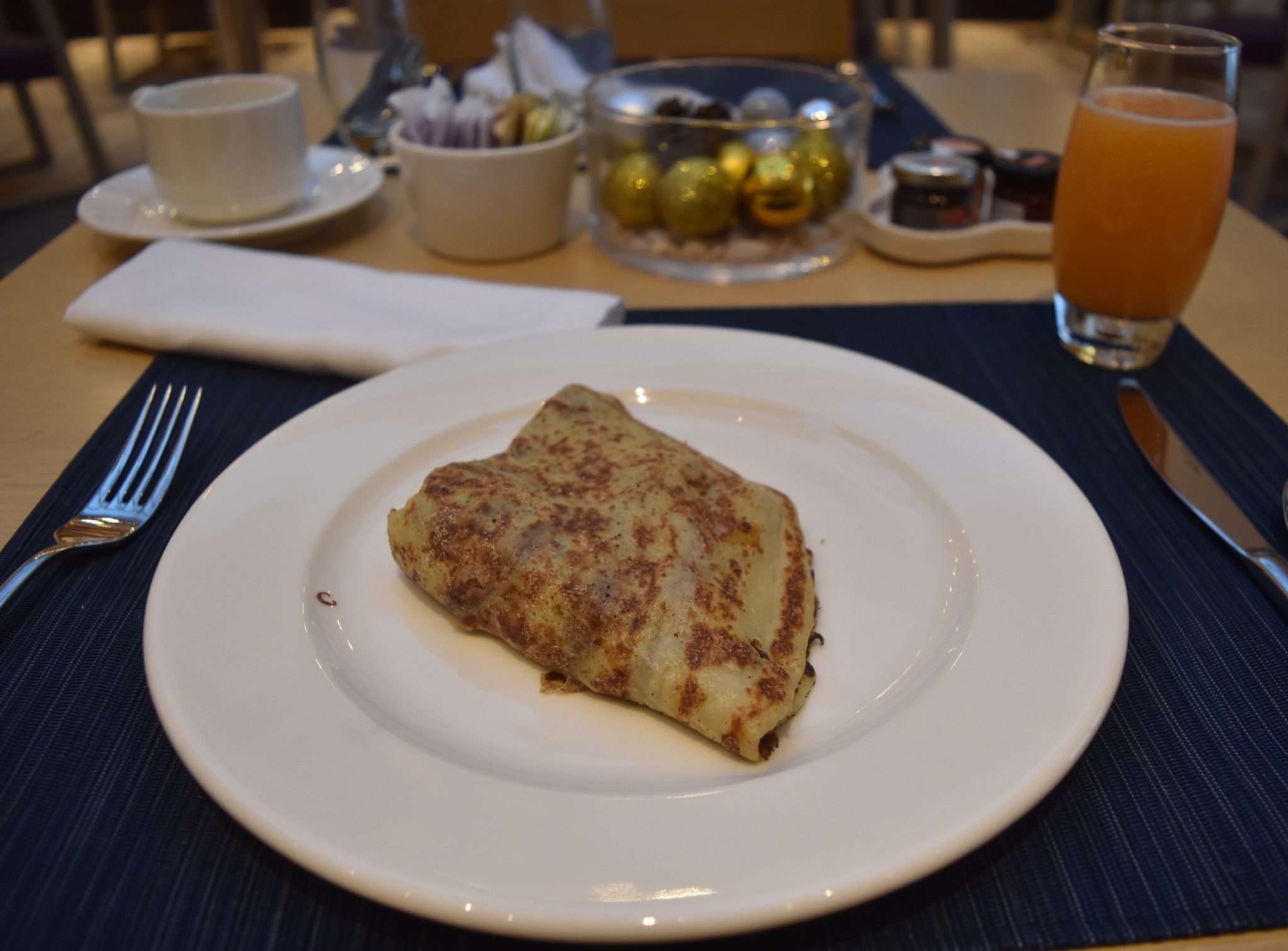 The Spa
One of the things I was most looking forward to during our stay at Haven was visiting the spa. Haven has a fantastic spa offering with water therapies, massage, reflexology, reiki and more.
Serenity Club guests get free access to the water journey experience and dynamic pool circuit. We started with the dynamic pool circuit. This is a series of pools with different water therapies – showers and jets and even a submerged bed with bubbles! Next was the water journey experience, which included a sauna and steam room, an icy sensation shower and a cold water plunge pool!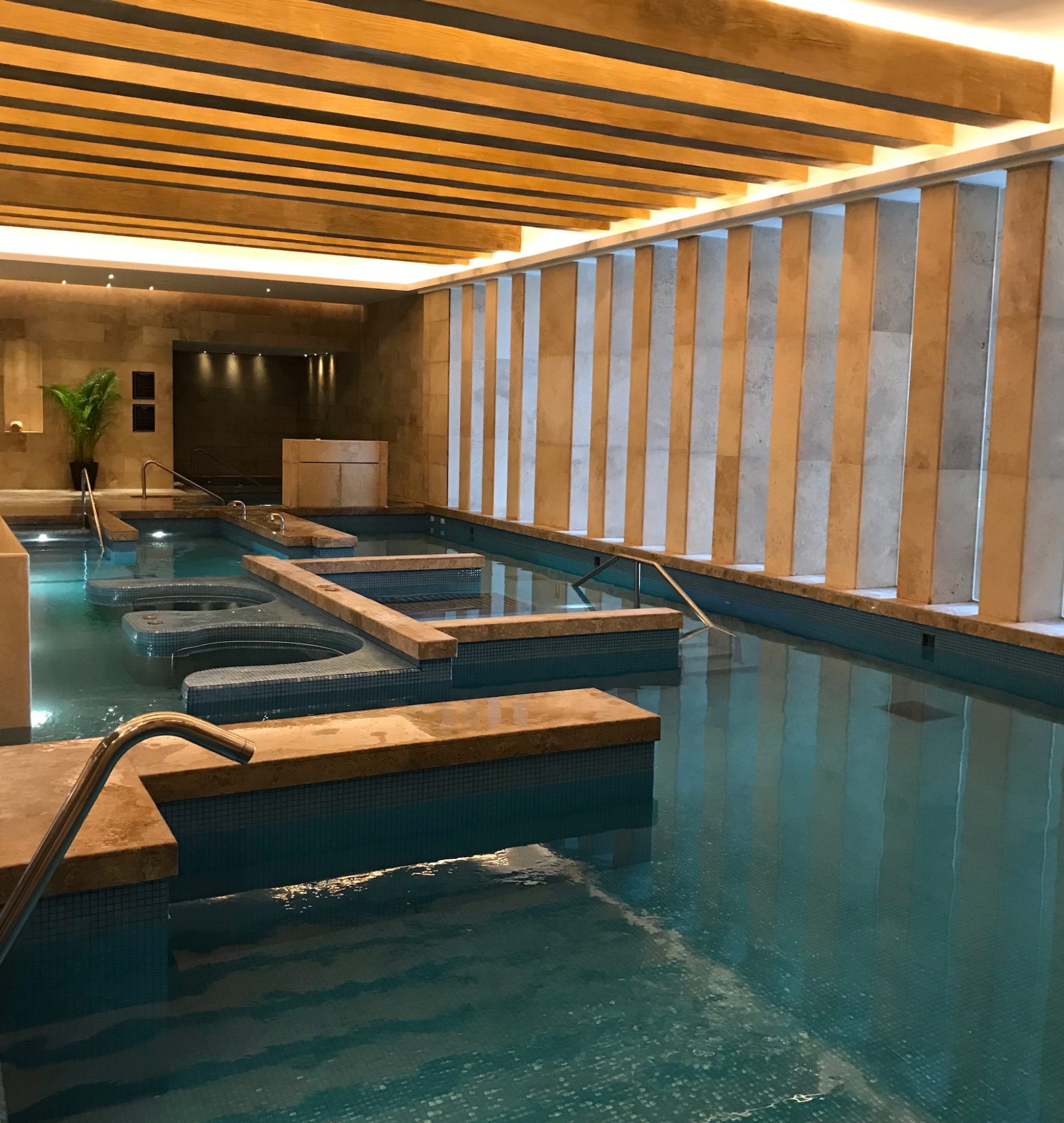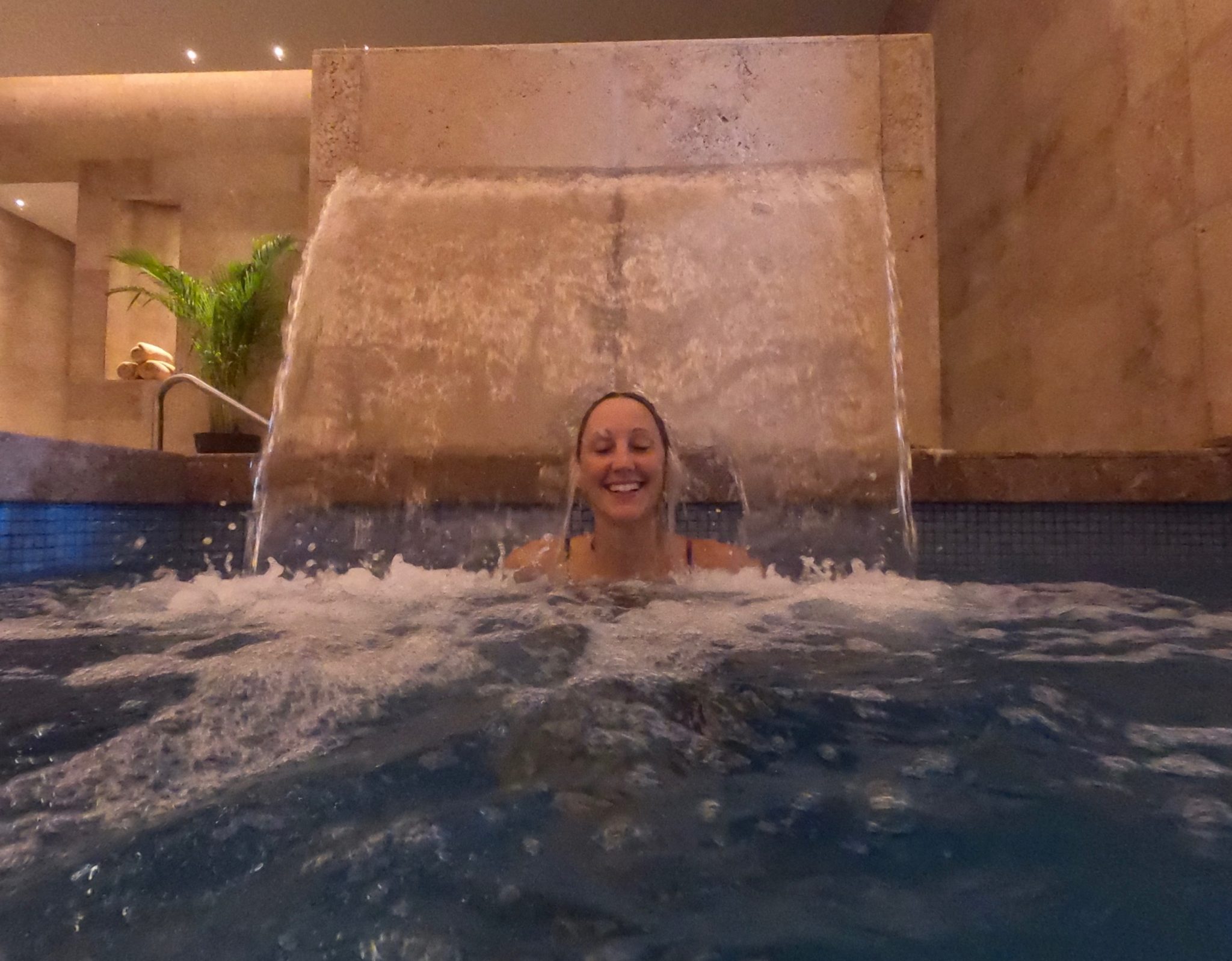 We followed this with an hour-long massage and a reiki session. It was the most relaxed I've felt in a very long time.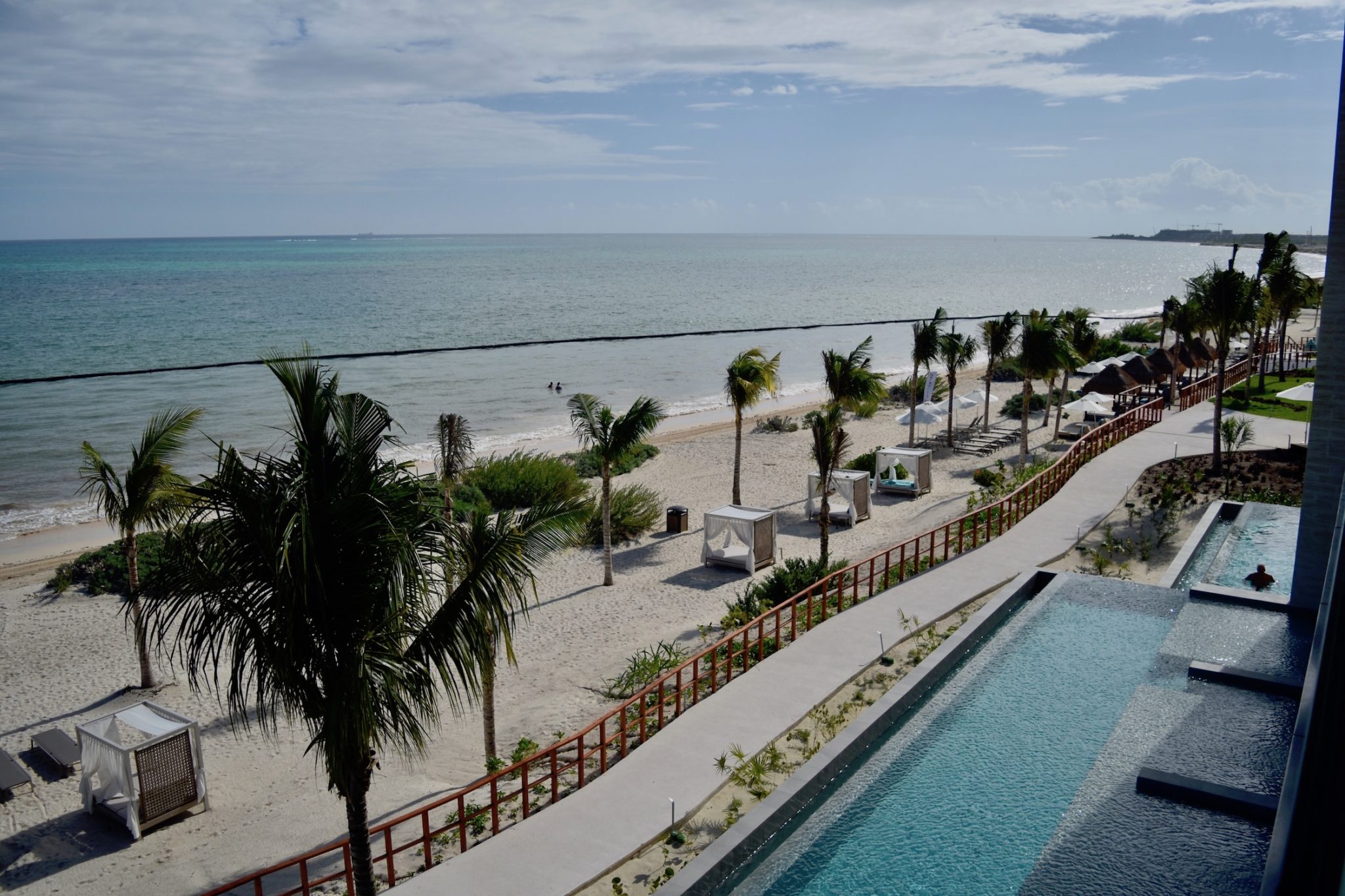 Haven was exactly what we needed after our hectic schedule in Mexico and we both wished we could have stayed longer. It's the perfect place to unwind for a week and enjoy good food and cocktails by the pool. Definitely a recommended option for your next trip to Mexico!
Other Activities in Cancun
While in Cancun, there are plenty of things to explore outside your hotel. If you're here in November you can celebrate Day of the Dead in Cancun, a huge Mexican festival. Divers should definitely check out the underwater museum and if you have time, you can explore further afield on a Yucatan road trip.
Thanks to Haven Riviera Cancun for hosting A Lovely Planet.