During my seven years of living in Sydney, I've eaten a lot of avocados. It is a staple of the Australian diet, and 'smashed avo on toast' could lay claim to the national dish. You'll find it on almost every Australian cafe menu, with an imaginative assortment of accompaniments and variations. So I decided to share my favourite avo dishes in Sydney, and also justify my avocado addiction!
Benefits of Avocado
What is it that's so great about this fruit? Avocados are a great source of monounsaturated fat, they contain vitamins E, C, K, B5, B6 and a number of minerals including iron and magnesium, making them a very healthy food. They also taste great and are a good accompaniment or ingredient to almost any meal. What's not to like?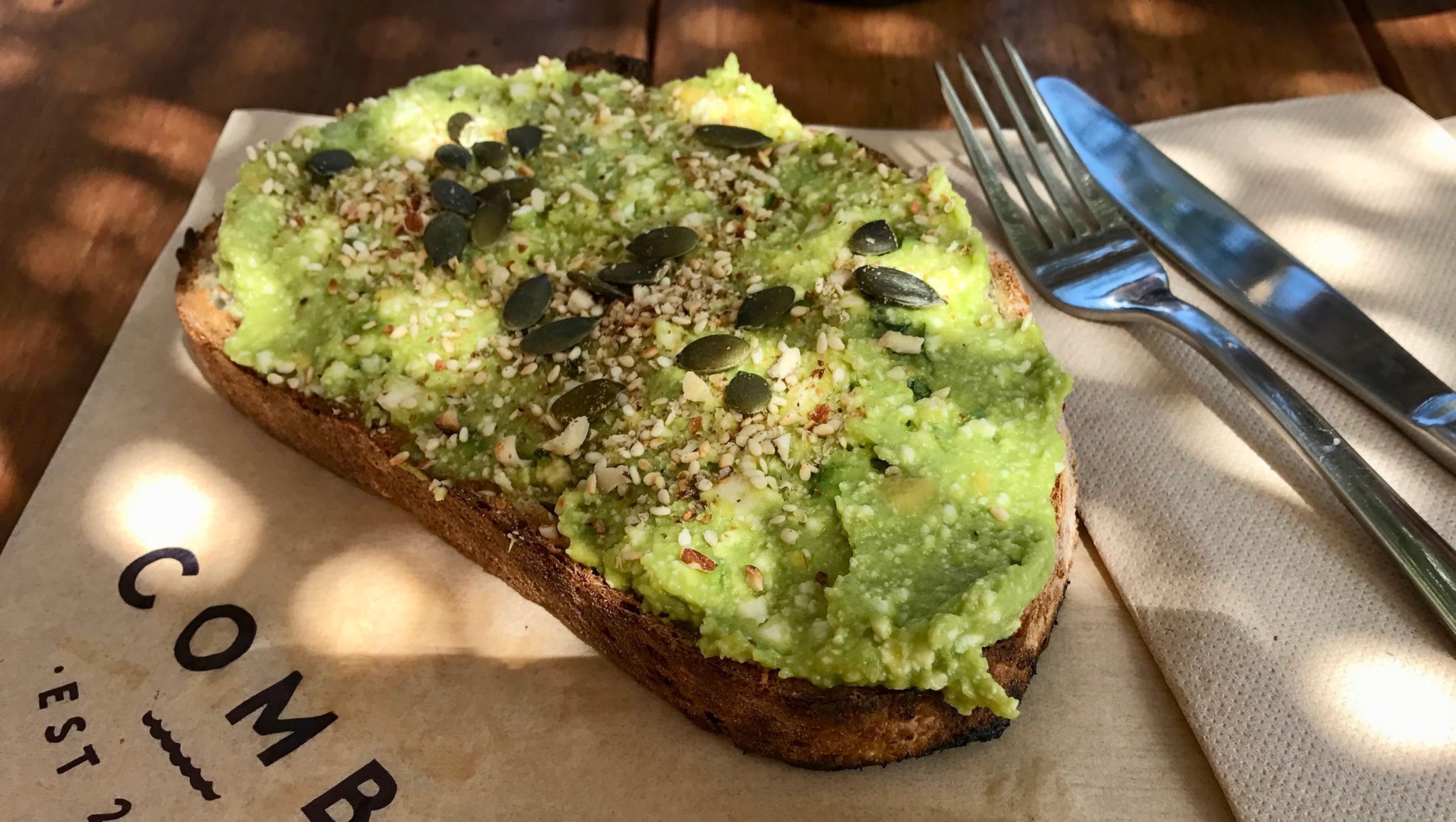 Disclosure: This article contains affiliate links. This means that if you click a link and purchase something I've recommended I may earn a small commission. This does not affect the price you pay but helps me to run this site. You can read my full affiliate disclosure here.
Australian Avocado
The fruit isn't native to Australia, it was first introduced to the country in the 1840s, and commercial production began in the 1960s. It's believed that Australia was the first country to list avo on toast on a menu, with celebrated chef Bill Granger offering the dish at his café in 1993.
From there Australia hasn't looked back. Australian cafe culture has boomed in the last 20 years, and not just in Australia. Across the globe, from London to California you'll find Australian-styled cafes selling great flat whites and of course avocado on toast.
The rise in the popularity of avocado has been well documented, and consumption has increased across the globe. According to the USDA (The United States Department of Agriculture), avocado consumption per capita has increased 443 percent in the last 20 years!
The USA is the largest consumer of the fruit, with over 80% of avocados being imported. This has raised concern about the sustainability of avocados and the detrimental effects on the environment due to deforestation in Mexico – the main exporter of avocados to the USA.
In Australia however, it's a much happier story. More than 75% of avocados consumed in Australia are grown here, with the remainder imported from neighbouring New Zealand, making it a much more sustainable food than in other parts of the world. In addition, Australia only exports a very small quantity of avocados – in 2017/18 only 2.3% of the avocados produced in Australia were exported – a tiny percentage.
The tree's climate adaptability means it can be grown throughout much of Australia. This spread of farms in different climates means that the harvesting seasons vary, ensuring a year-round supply.
Sydney Avocado Dishes
It's an incredibly versatile fruit and can be found in a wide variety of dishes, from cakes to sushi, to drinks and wraps. So which avocado dishes should you try?
Smashed Avo on Toast
The obvious choice is avocado on toast. This can be served simply with salt and pepper, or with a little lemon. The Nine in Bondi do excellent smashed avo, served with feta, salsa verde and corn.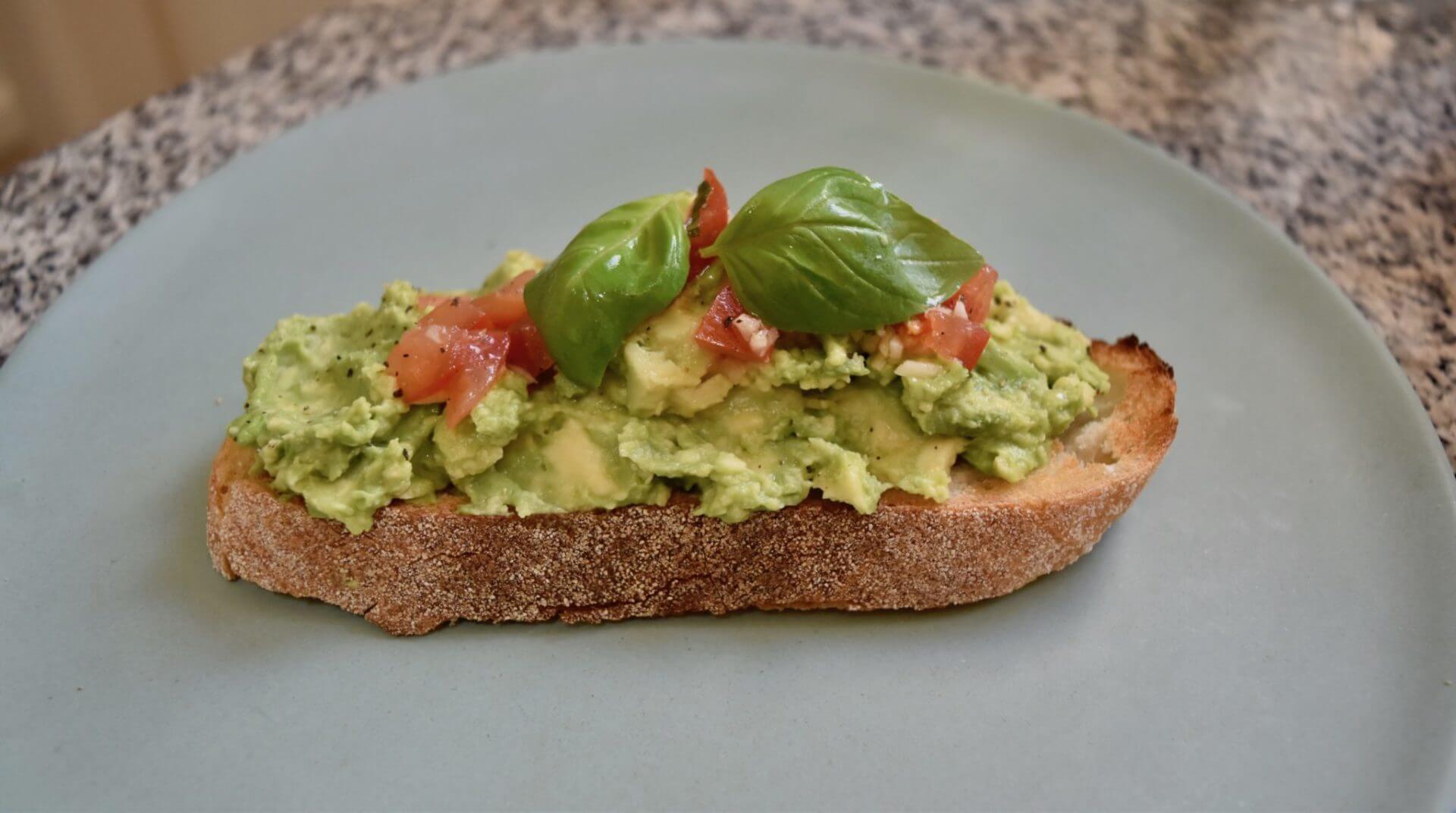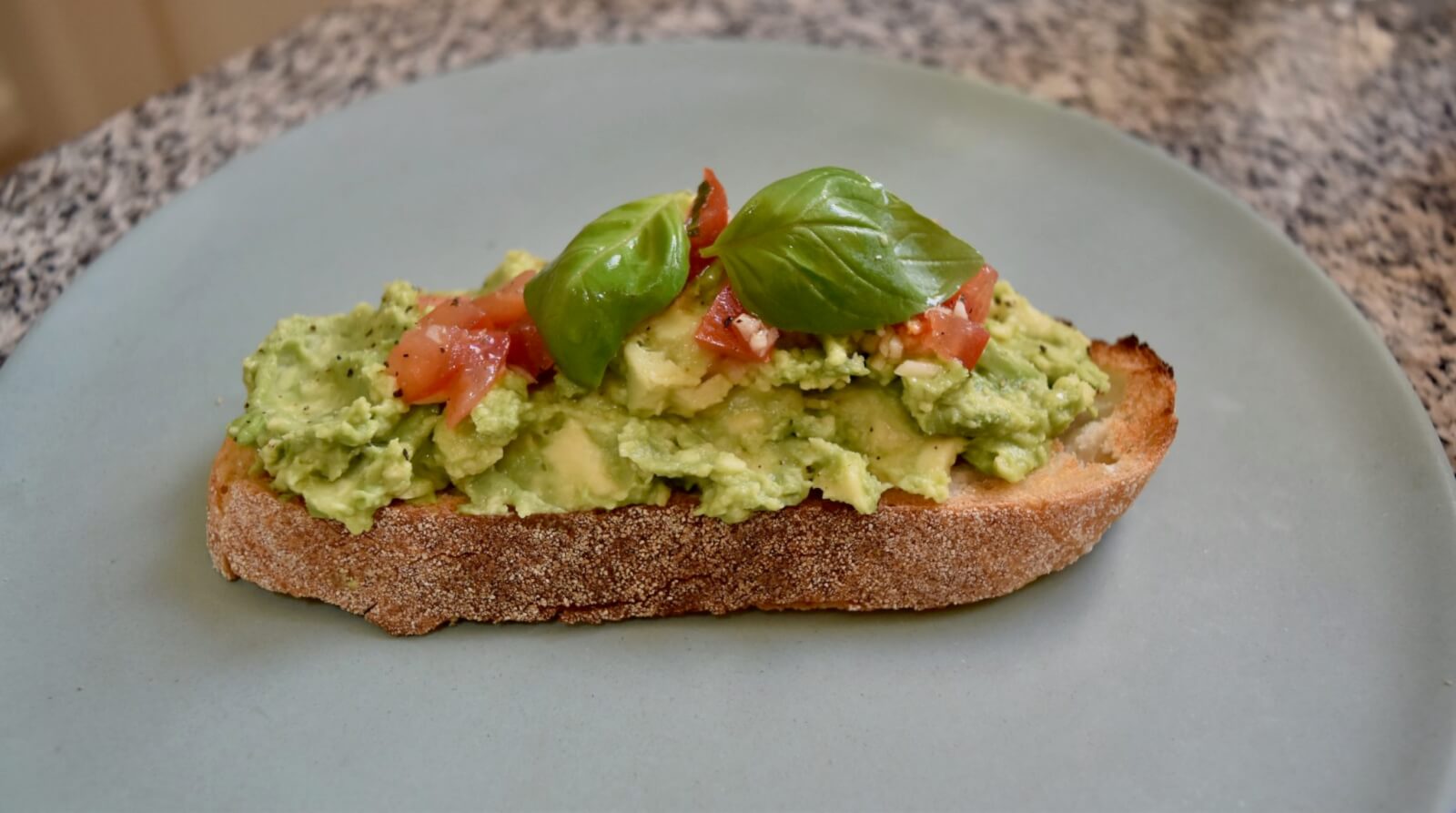 Smashed Avo on Toast + Vegemite
An Aussie variation on the classic – spread a layer of vegemite on the toast before adding the avo. (I prefer this version using marmite instead – but, hey, I am British!).
Smashed Avo on Toast + Eggs
A classic breakfast dish – eggs are usually poached but can be scrambled. Market Lane in Manly does a delicious version, served with halloumi.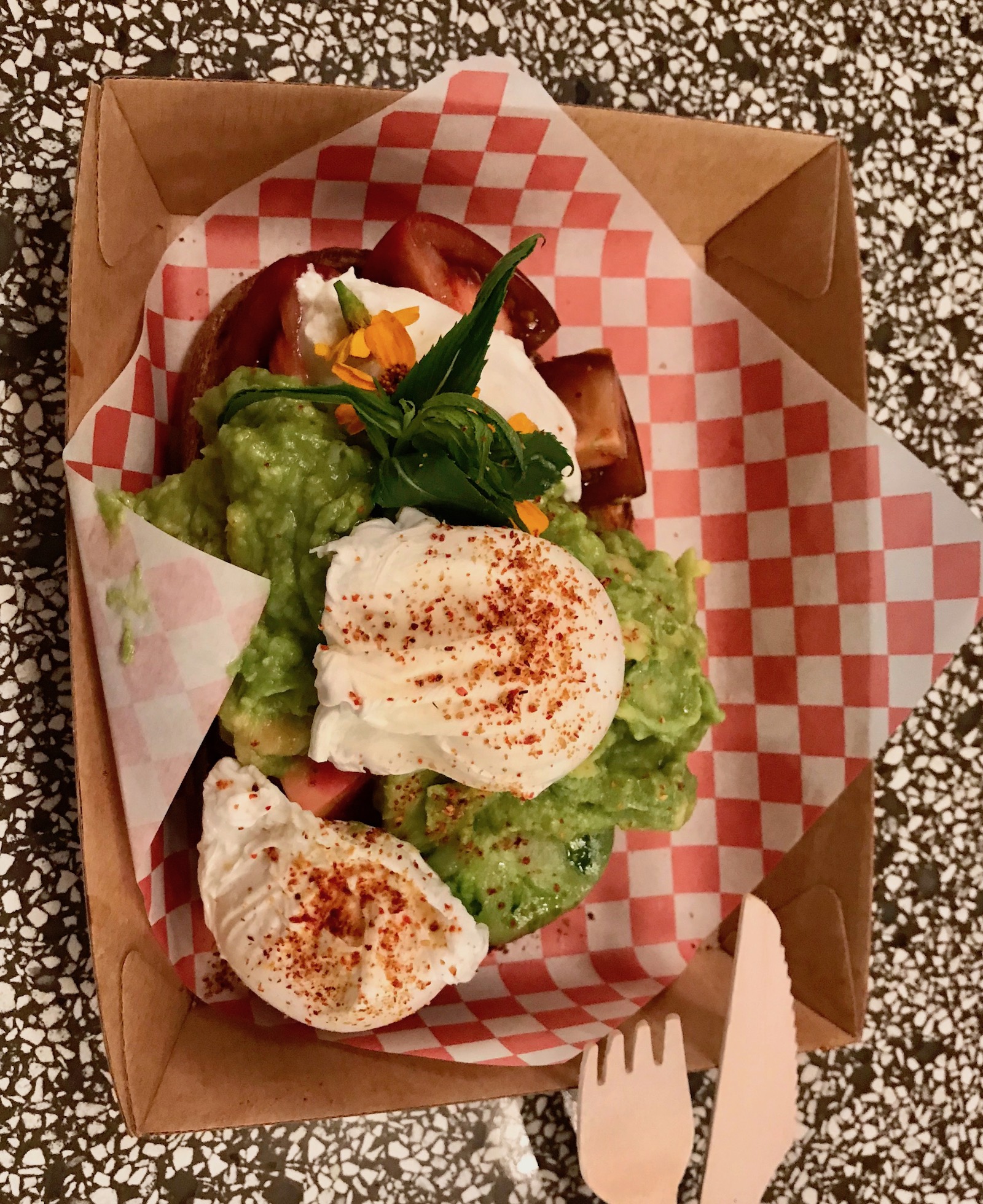 Avocado and Corn Fritters
Another brunch staple – avocado makes a great accompaniment to corn fritters. Head to Parida in Bondi for the ultimate avocado/corn fritter combo, accompanied by a poached egg.
Avocado Smoothie
Avocados make a frequent appearance on the drinks menu too. Adding avocado to a smoothie gives a rich creamy texture and creates a very indulgent drink!
Avocado Fries
Swap your potato chips for avocado fries! A great dish to make at home or try the avocado fries at Grill'd, an Australian chain restaurant.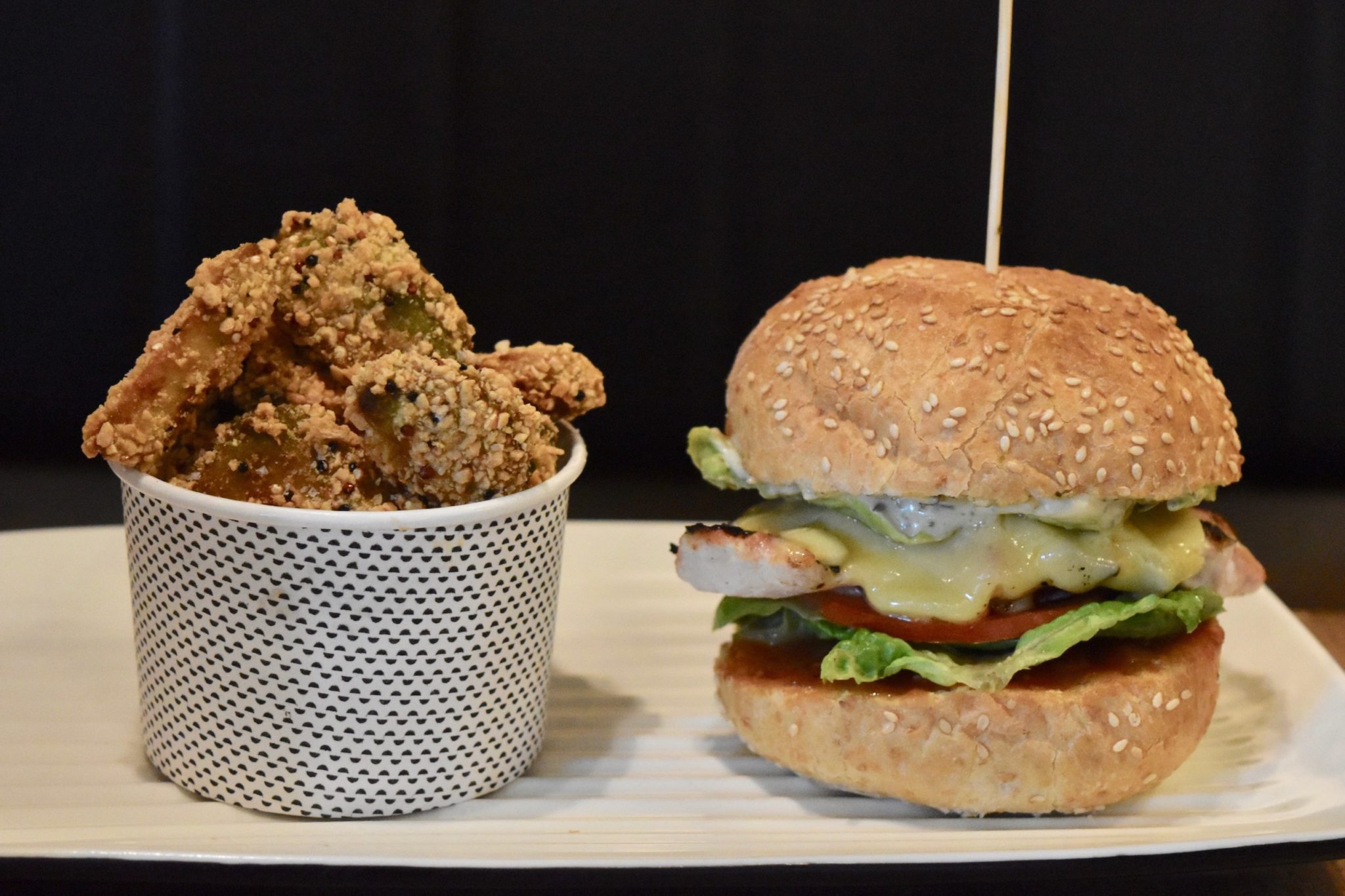 Avocado Baked Eggs
One of the few occasions when an avocado is cooked – the seed is removed and an egg is then cracked into the hole- add a little seasoning and pop into the oven for a few minutes.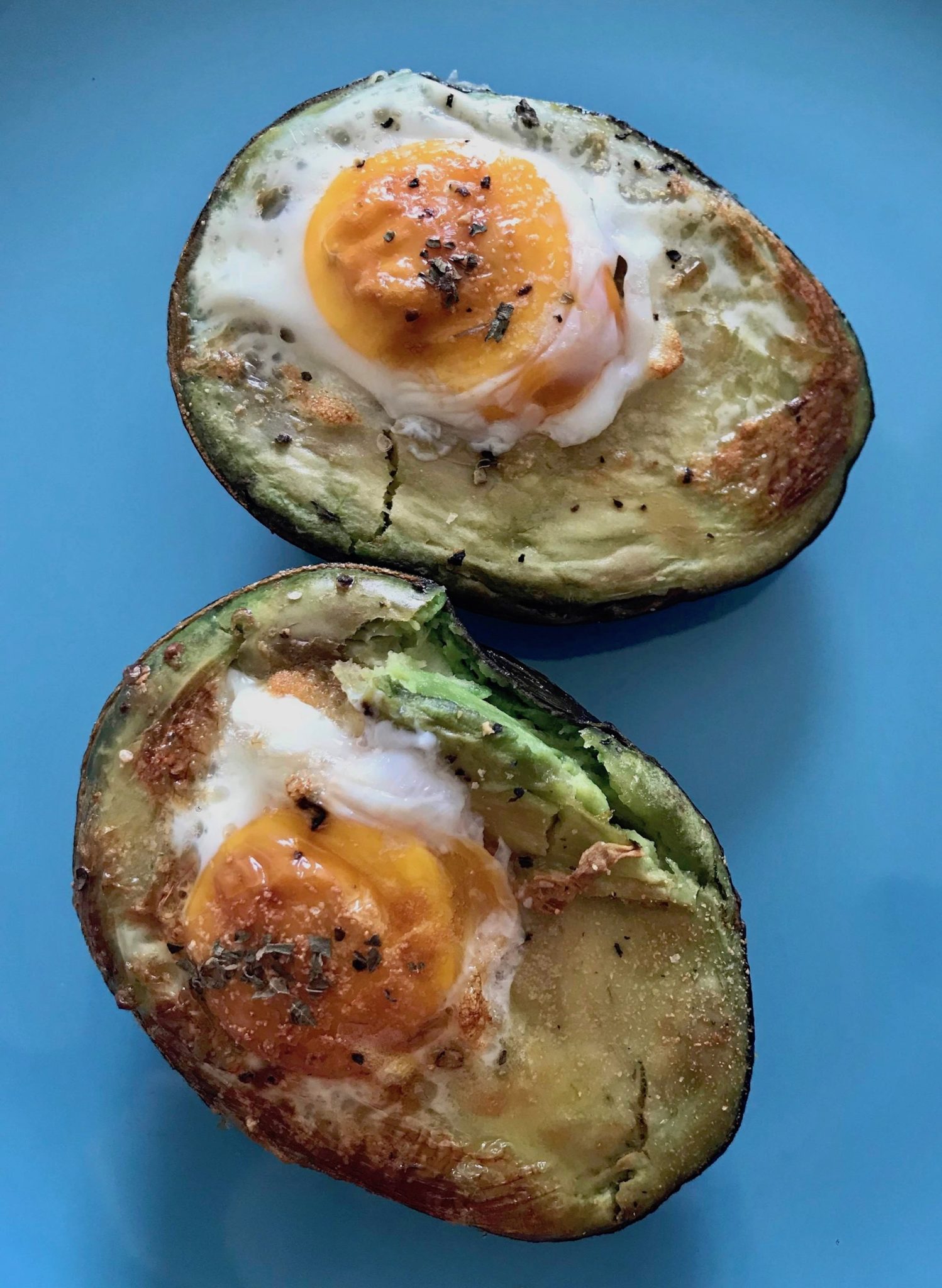 Avocado Cake
Not the most obvious choice – but a deliciously sweet way to enjoy avocado. There are a number of different recipes for avocado cake, but most incorporate avocado and chocolate. Try the triple avocado choc slice from O Farm.
Australia's love for avocado shows no signs of slowing down and Sydney even hosted an avocado pop-up last year – a restaurant featuring only avocado-based dishes. So if you're heading down under make sure you sample at least one dish featuring the versatile green fruit.
Where to Stay in Sydney
Sydney has lots of great accommodation options, from high-end hotels to great Sydney hostels. If you're looking for a good base for avocado exploration, then I recommend staying in Paddington, Surry Hills or Bondi.