As well as being A Lovely Planet's photographer, Enrico also works as a sustainability consultant. Here he shares his thoughts and research on responsible tourism and how to be a more sustainable traveller.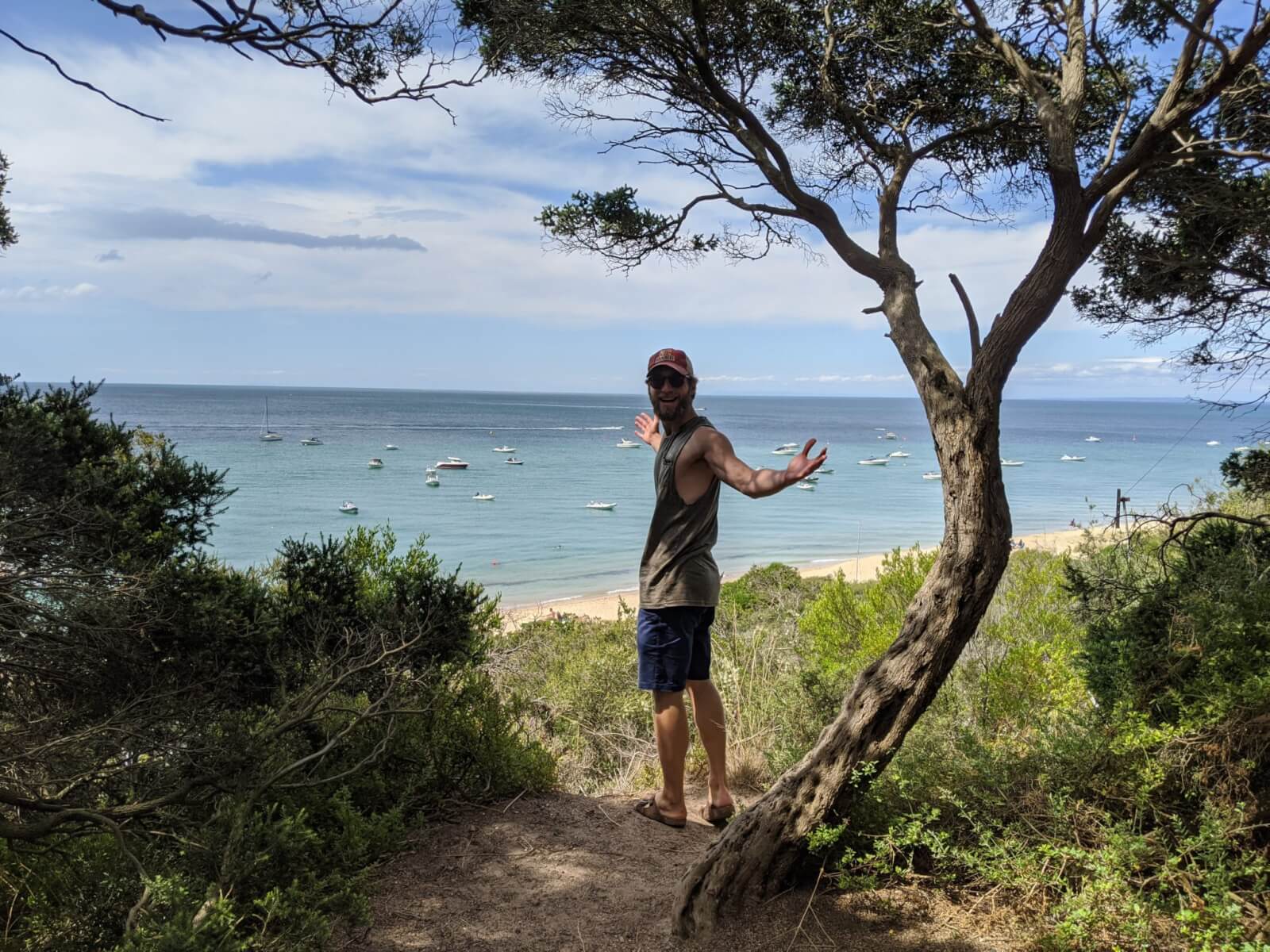 Travelling is an important part of our life, something that brings us a lot of joy, and something we hope to continue doing as we grow older.
It could be visiting Italy for the taste of Prosecco from the cellars of Valdobbiadene, bar hopping in Bilbao to select the best pintxos or the thrill of being face to face with a manta ray in a remote atoll in the Pacific. We all have travel dreams that we hope to live out.
Besides enriching our knowledge, making us happy and providing us with lifelong memories, tourism can have a positive impact on destinations, and make a real difference to the local people and the environment too.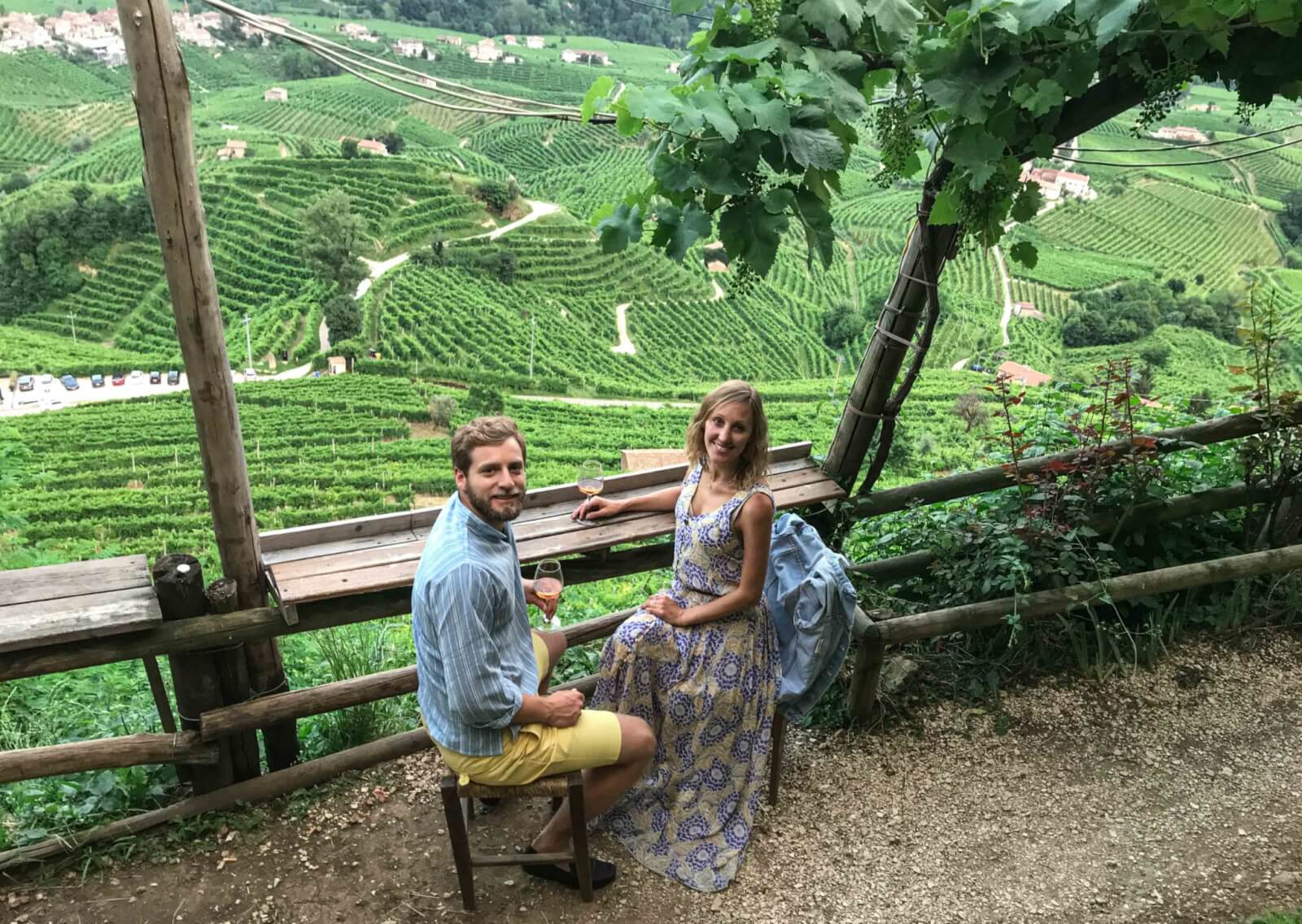 On the other hand, when tourism is not managed in a responsible way, it can negatively affect people and the environment at a global level – both locals and tourists are affected by phenomena like climate change triggered by GHG emissions from flights, or plastic pollution of oceans which in turn affects our food chain. 
As described by the United Nations World Tourism Organisation, sustainable tourism 'takes full account of its current and future economic, social and environmental impacts, addressing the needs of visitors, the industry, the environment and host communities.
Given that my wife and I travel a lot, and I work in sustainability, it's something that's often on my mind. So I decided to investigate the effects of our travelling, and what actions we can take to improve our environmental, societal and economic impact.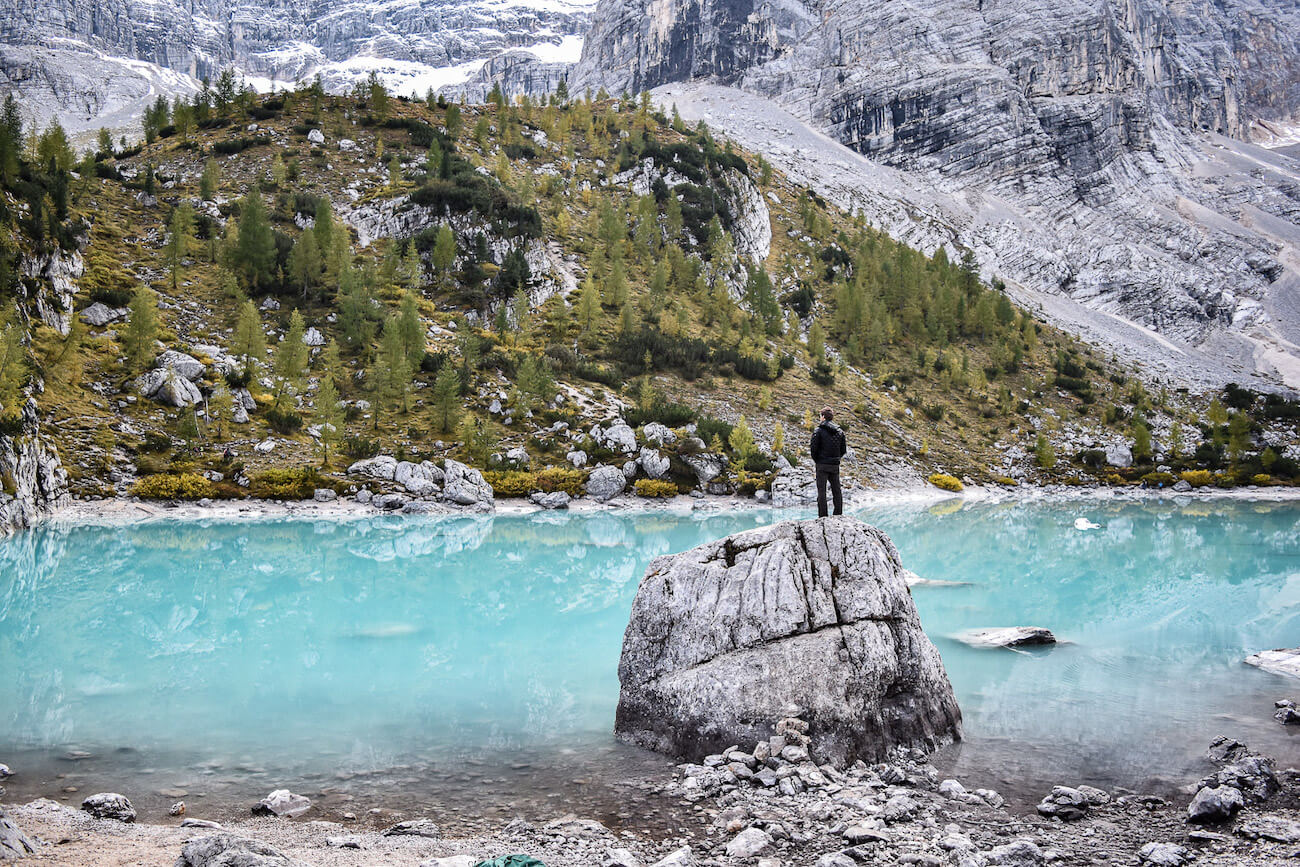 Read our guide to choosing sustainable accommodation.
Minimise Your Effect on the Environment
Reducing Greenhouse Gases (GHG)
GHG emitted by tourists travelling, contribute to 8% of all man-made emissions, so every time we travel or we use air conditioning we are directly aggravating climate change. However, not all modes of transportation create the same emissions, and we can take steps to choose the lowest emitting transport option.
For example, on average travelling from Venice to Rome via train produces a similar amount of emissions as travelling in a car with 4 people, while flying or driving by yourself are 4 times more polluting. (According to the Department for Environment, Food and Rural Affairs).
This means that by choosing to travel by train or car-sharing as opposed to flying you can help reduce emissions. This also means that if you can choose destinations that are closer to home you are also lowering your impact.
Obviously, this is not always possible, and living in Australia and coming from Italy, means I have no choice but to fly home to see my family. So, if you do choose or need to fly, then a good option is to select carbon offset when purchasing your flight for a small additional fee. Aviation companies use this money to pay for certified carbon offsets projects such as tree planting.
(*) Radiative Forcing (RF) is a factor that considers the influence of non-CO₂ climate change effects of aviation (water vapour, contrails, NOx etc). Given the level of uncertainty around the effect of RF, emissions excluding the RF are reported as well.
Reducing Plastic Waste
According to the World Economic Forum, there will be more plastic than fish in the ocean by 2050. Only 9% of plastic is recycled around the world, the remaining is either landfilled, incinerated or ends up in the oceans and waterways. Reducing your plastic waste when travelling (and at home) is another good way to be an eco-friendly traveller.
You can do this by carrying a keep cup if you often buy coffee and a refillable water bottle that can help divert plastic bottles from landfills, incineration or oceans.
Avoiding plastic is particularly important when travelling to countries that don't have adequate recycling infrastructures and in these places, the risk of the water being contaminated is usually higher.
A really great option when travelling to developing countries is a purifier water bottle. This filters the local water making it safe to drink and stops the need for purchasing plastic bottled water.
For example, when we were travelling in Mexico, using the LifeSaver bottle allowed us to reduce waste and it saved us a lot of money as well.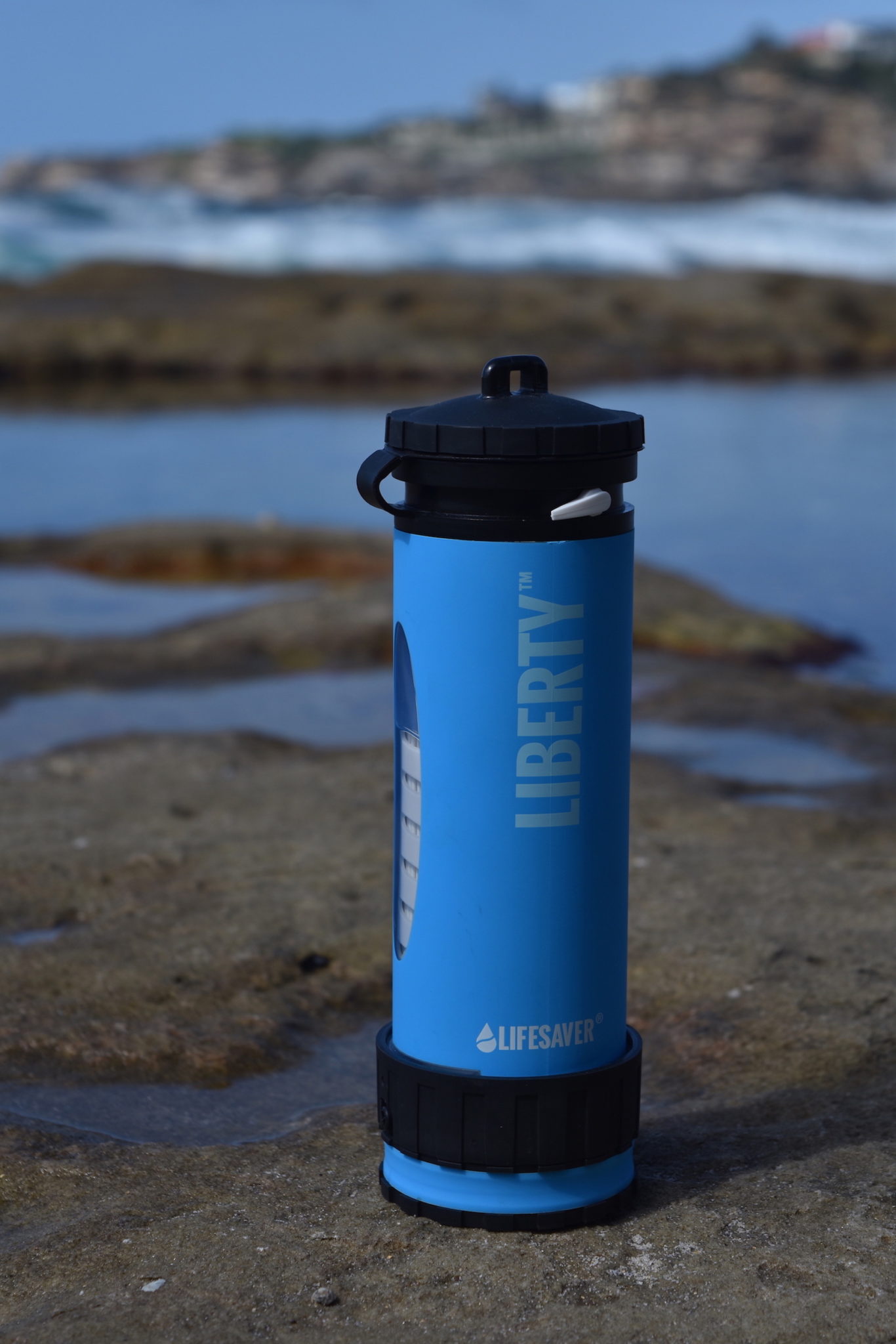 Respecting Animals
If you're taking part in wildlife tourism, do your research and only take tours that put the welfare of the local fauna first.
An example of this kind of responsible tourism is the Ningaloo Marine Park, where there is a cap on the number of tour operators that can sell humpback whale tours. A trial was started in 2016 by the Department of Biodiversity, Conservation and Attractions to make sure in-water interactions don't have negative impacts on humpback whales nor risks for tourists. The trial will continue up to 2023, with the transition to a licensed industry with restricted numbers. The licensed tour operators need to make sure tourists respect the minimum distance from the animal and won't use cameras with a flash. This precaution minimises the risk of disturbance to normal whale behaviour while providing an enjoyable experience for passengers.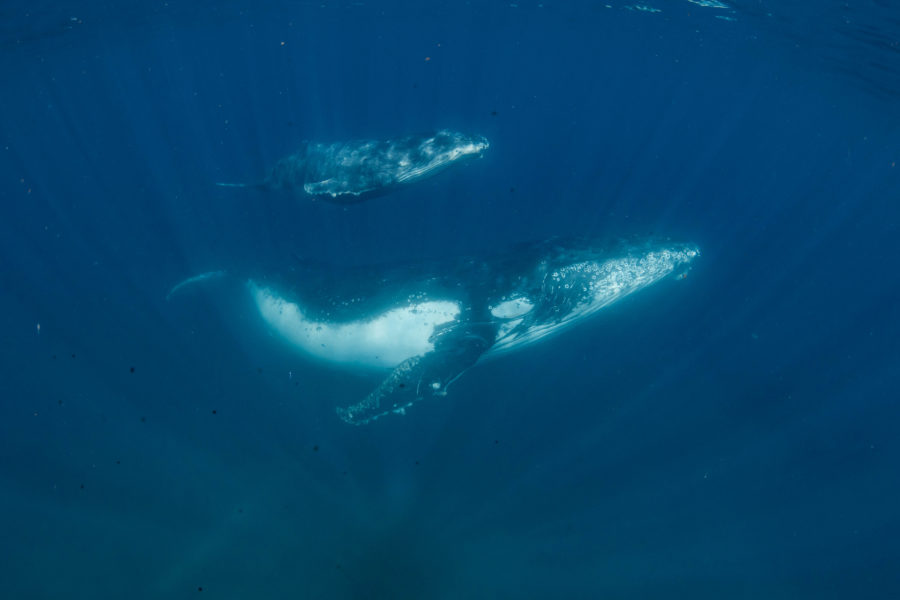 Create a Positive Social Impact 
Embracing the Local Culture 
Research the local customs (and laws) before travelling. This way you can avoid offending people or getting yourself into difficult situations. For example, in India and in Thailand feet are considered dirty and pointing them towards someone can cause great offence.
Helping to Empower Women
According to recent data from the United Nations, women spend three times more hours a day on unpaid care and domestic work than men. This does not leave much time for them to undertake paid work, have an education or enjoy leisure activities. One way that tourists can directly help the cause is by deciding to spend their money on businesses that empower local women and allow them to improve their socio-economic conditions. One of the most famous examples is Kazuri in Kenya, where single mothers and disadvantaged women handcraft beautiful ceramic jewels and pottery.
Choosing Indigenous Tourism Providers
This is a fantastic way to learn about the cultural heritage and traditional values of a destination while supporting communities by creating jobs and an additional source of income. For example, Australia offers a range of Aboriginal-guided tours that bring travellers to discover natural attractions, experience traditional rituals and ceremonies, listen to Dreaming stories and the opportunity to try traditional bush tucker.
Asking for Permission Before Taking Photos 
Of course, this depends on the context you are in but is always a good idea to ask permission before taking photos of people, temples or places of cultural significance. It's also a nice way to create a connection and share a few words with the locals. Also, a rule of thumb is to avoid taking pictures of their children without the parent's permission.
Help the Local Economy
Spending Money Locally
By deciding to support locally-owned businesses compared to big international chains you maximise conversion of the money you pay into new jobs created and direct economic support to the people living in the places you visit. 
Conversely, taking a cruise won't be as beneficial for the locals but if you really love cruising, you can increase the benefit to the destination by eating in a restaurant owned by a local, choosing tours and excursions organised by locals rather than through the cruise company and by purchasing products and souvenirs made by artisans at the local markets and shops.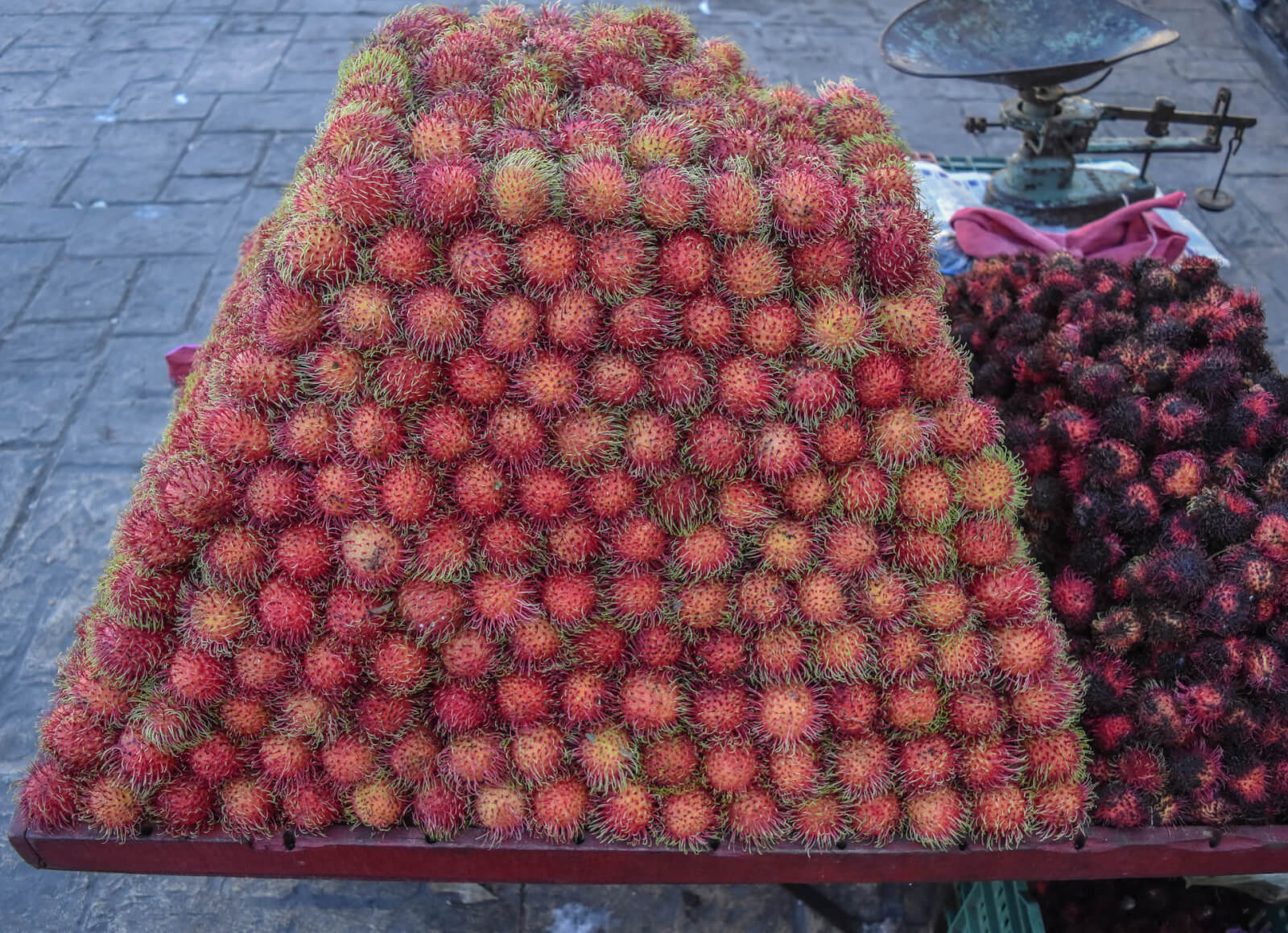 Choosing Locally Owned and Operated Accommodation 
If you can stay in a B&B or locally-run hotel as opposed to an international chain, this increases the chance that the money you spend stays in the local community.
Read our guide to choosing eco-friendly accommodation.
Getting Comfortable with the Local Currency
This way when it comes to purchasing items and tipping you will not give too much or not enough.
Travelling Off Peak
Besides being cheaper, choosing to travel during the low season has multiple benefits for the locals as well, including; providing economic security on off-peak periods, relieving the pressure on the local infrastructure (e.g. management of waste, transport) and smoothing the disruption to the day to day activities of residents. In addition, you will get to enjoy places without the crowds.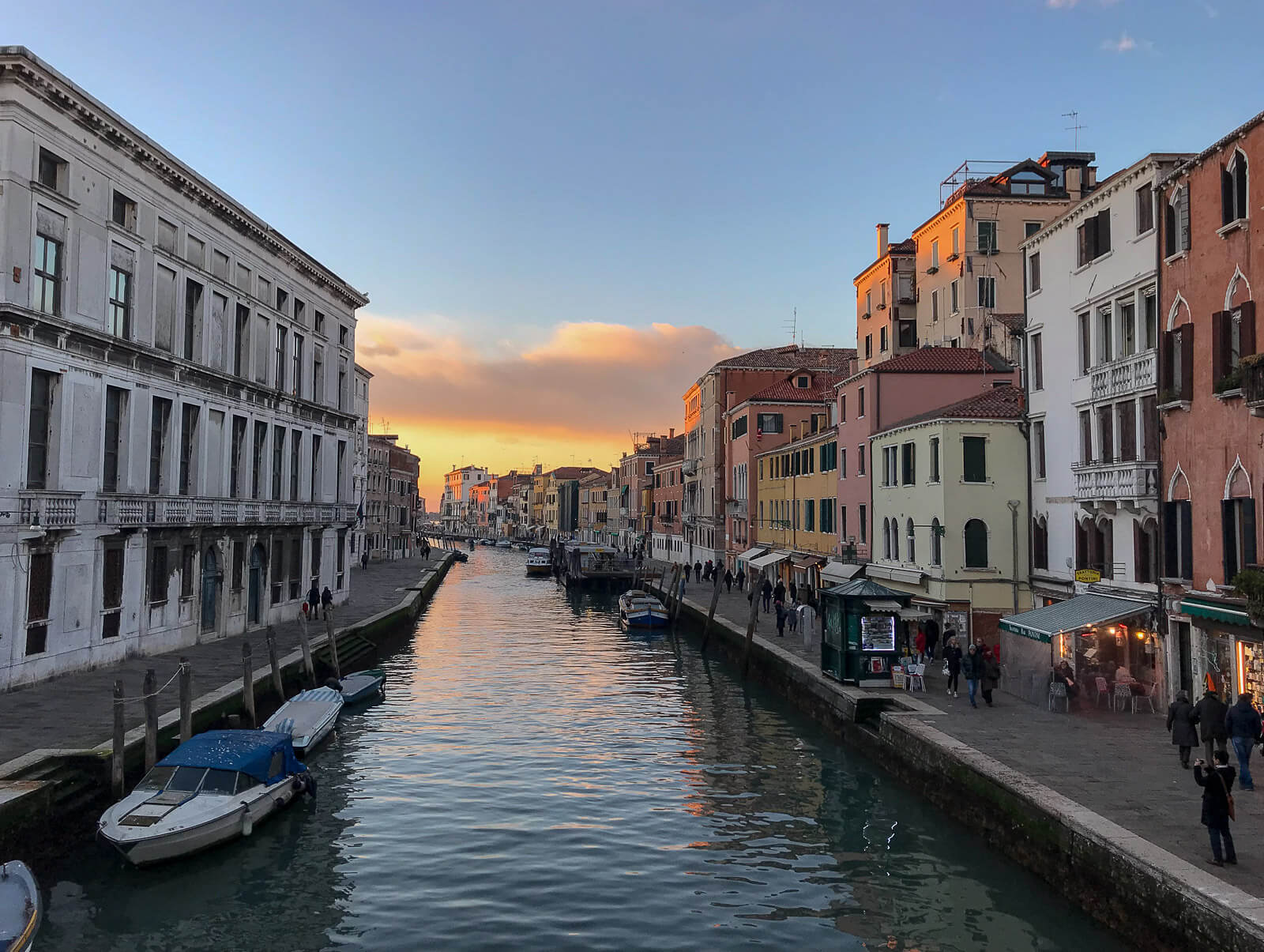 Responsible travel is possible and by taking a few actions, we can make sure we minimise the negative effect of our travels on the environment and contribute to the wealth and wellness not only for the people living in our dream destinations but also ourselves.