Contact
If you have any travel questions please feel free to email me at hayley@alovelyplanet.com
You can also follow me on Instagram at @alovelyplanet and Twitter at @alovelyplanet
Work with A Lovely Planet
A Lovely Planet is a rapidly growing travel blog with a loyal and engaged following.  Please get in touch to discuss ways we can work together or for a copy of A Lovely Planet's latest media kit – hayley@alovelyplanet.com.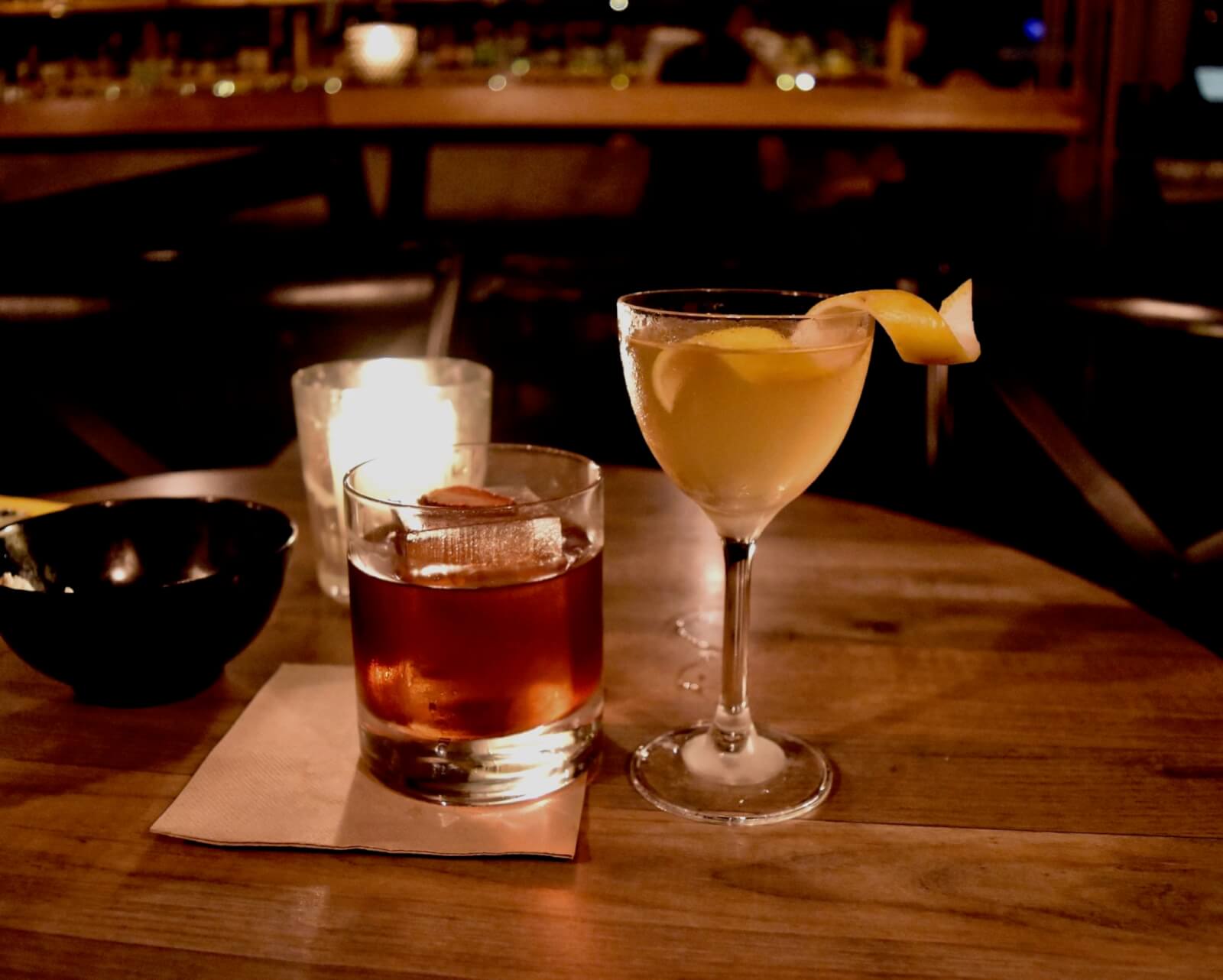 The Best Sydney Speakeasy Bars 1. Old Mates Place 2. The Doss House 3. Door ...
More info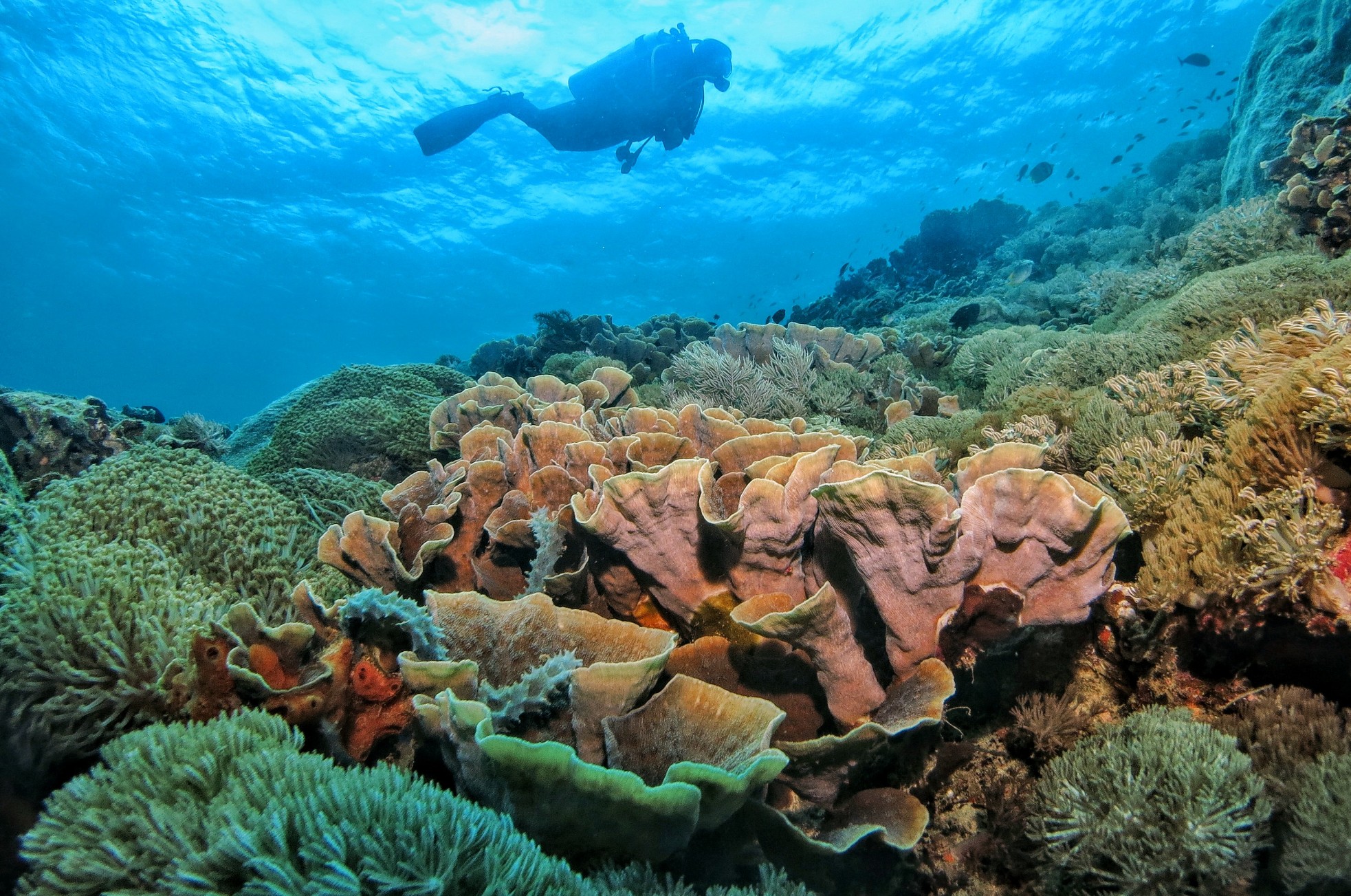 Contributors James and Sarah share their guide to diving in Bali's east coast. When heading to Bali, we wanted something different, and although the draw of luxury accommodation, ...
More info
Here's the ultimate guide on how to spend five days in Ubud with contributors Sarah and James. Ubud Guide Bali is unique compared to the rest of Indonesia, one of the main differences ...
More info