Seven years ago I moved to London, the time has flown by! So I've decided it's time for a new adventure, and have some very exciting news to share with you all………
I'm off to Australia!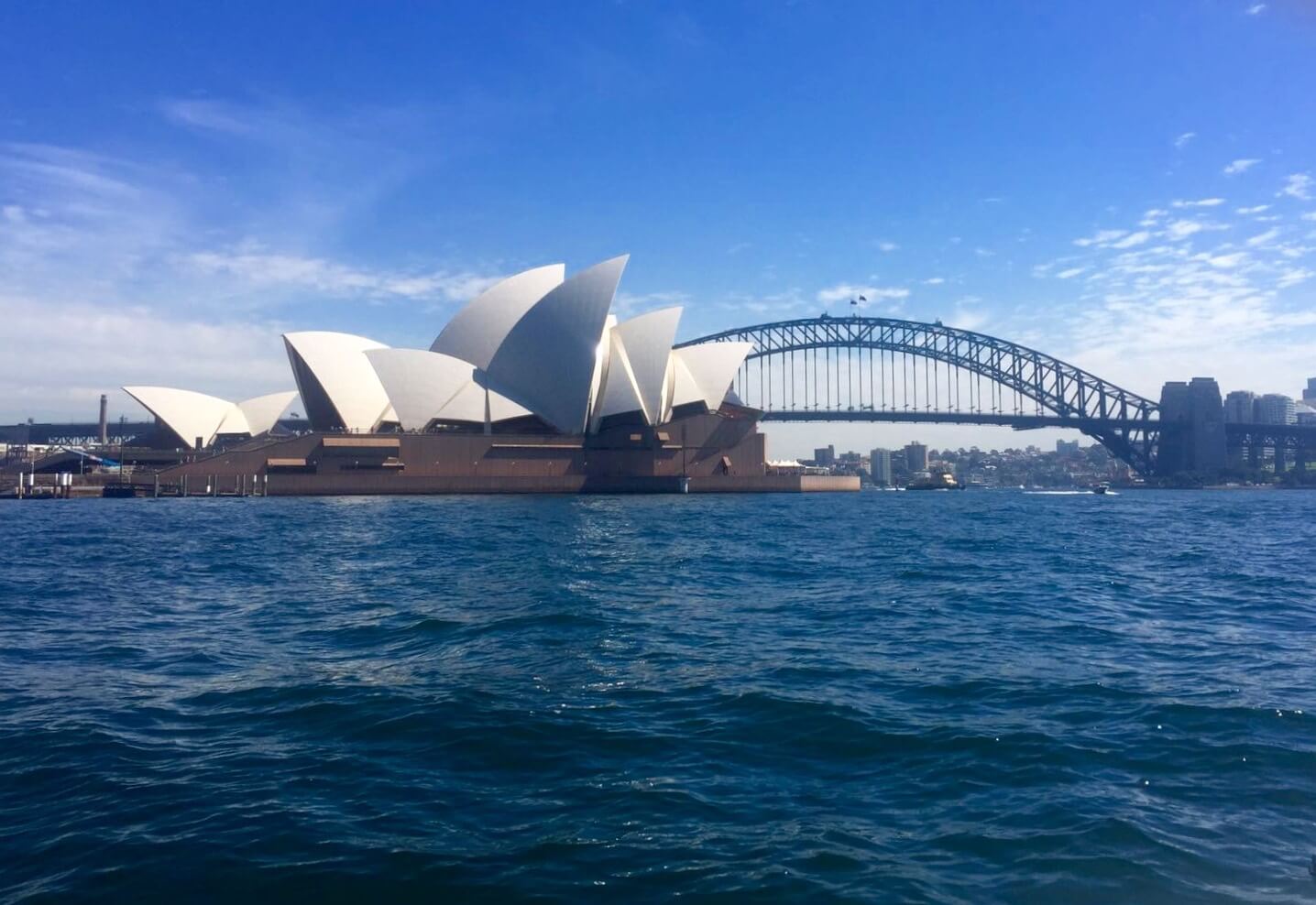 I'm heading off next week on a one-way ticket! You may know that my sister lives in Sydney, so I've decided to head out there and spend some time with her.  And even better, our parents are coming out for Christmas.
I've got a working holiday visa, which allows me to work in Australia for a year (more info on that coming soon). So expect lots of articles on Australia coming your way!
If you have any tips or want to share any of your Australian experiences I'd love to hear from you!
For now, I thought I'd share a few pictures of Sydney, and the places I'm looking forward to visiting……
Thank you to Kate Young for the pictures!