Arron Hiddleston is a self-employed life coach from Sydney and a fashion newcomer who loves upcycled pieces and enjoys browsing the web in search of fresh ideas. Here he offers a guide to a weekend in Brisbane.
Though Australia is a vast country with a lot to offer to a potential tourist, in my opinion, there is no better city to visit in Australia than Brisbane. The magnificent city is bound to leave you breathless because no matter how many days you spend there; you will be coming back for more. The urban oasis of Brisbane is brimming with various cultural sights, sun-kissed beaches and secluded parks that you need to discover.
When to Go to Brisbane
You will be pleased to hear that any time is the right time to visit Brisbane. The all year round warm climate is ideal for any kind of holiday you have planned. However, if you'd like to avoid the sweltering heat, go to Brisbane from September to November and experience the Australian spring.
What to do and see in Brisbane
The architecture and culture of Brisbane is amazing. Spend your first day seeing the magnificent former Treasury building and go to the Museum of Brisbane Tower where you can get the best view down upon the entire city. Go to the Queensland Performing Arts Centre where you can enjoy watching ballet or opera.
After that, if you are into visiting bars and cafes, you should definitely check out Deer Duck Bistro. This is a great little place I enjoy visiting whenever I go to Brisbane. The friendliness of the staff will surprise you. Try their cuttlefish, peas and lemon and see why everybody in this city is so mad about it.
On Day two, relax at one of the numerous beaches and parks. Visit the City Botanic Gardens and discover the vast flora and fauna or go to Lone Pine Koala Sanctuary by ferry and enjoy a morning surrounded by koalas, and kangaroos roaming freely.
Everything in Brisbane smells like sea and sand. Hit the Burleigh beach at the Gold Coast and spend your afternoon unwinding in a calming atmosphere. You can simply sunbathe or embark on some water activities. Locals are into surfing and stand up paddle boarding so feel free to ask them to join in.
King's Beach is a famous tourist spot so do not be surprised by all the hustle and bustle if you decide to go. However, it is unsurpassed when it comes to scenery and you should definitely visit it.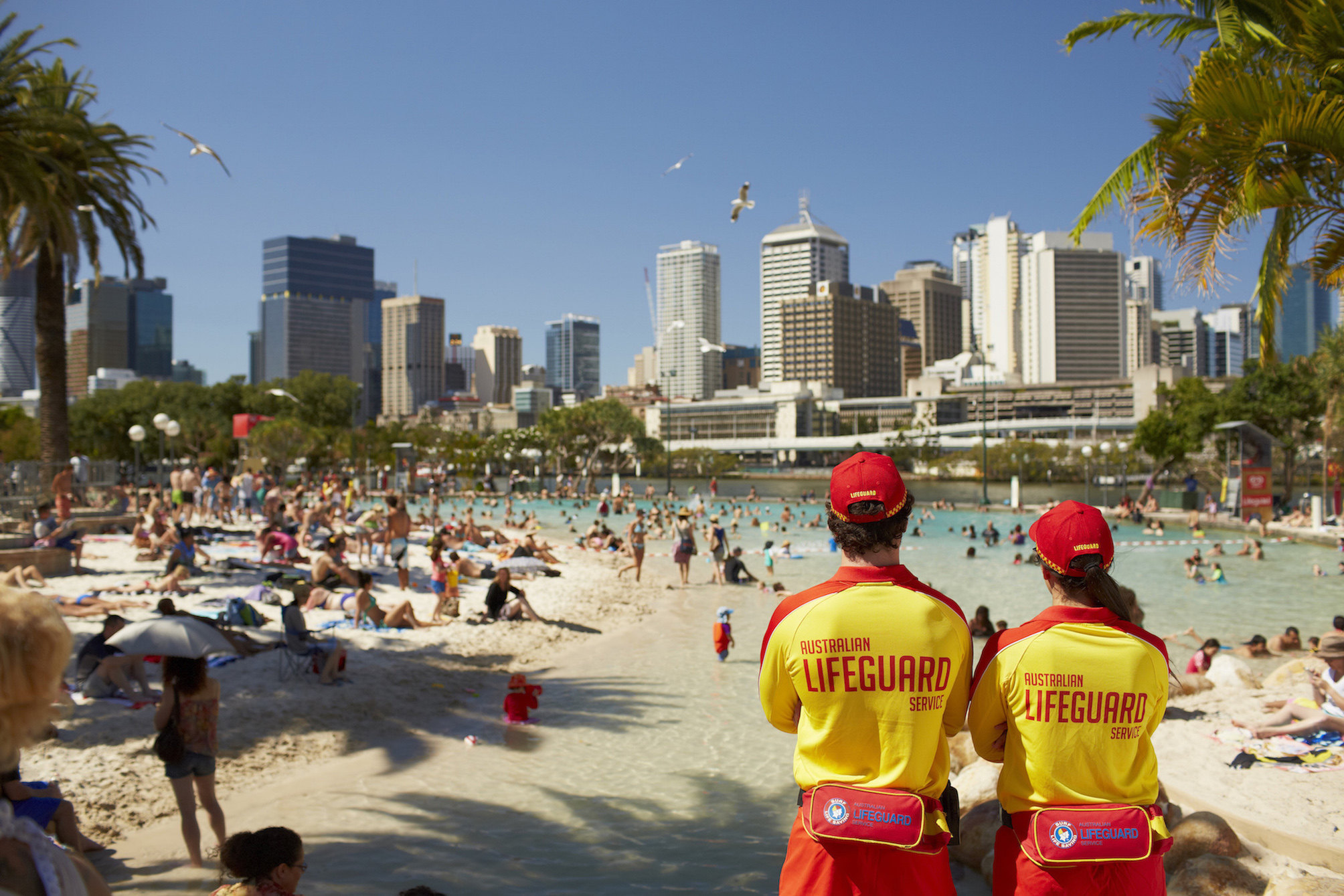 End your day exploring the markets, with vivid colours and crafty local people. Be sure to grab a bite of the goat pie – it is absolutely delicious – the best thing I've tasted in Australia. For a quieter alternative, head to Kelvin Grove Village market where fewer people drop by.
Brisbane is the gem in the crown of Australian cities. There are numerous things, which will make you come back and visit the city over and over again. From incredible architecture to sun-kissed beaches and isolated parks, in my view, you won't find a better place.