Packing can sometimes be a stressful task. Making sure you have everything you need, but without taking half your wardrobe for a weekend away.  Here is the packing list of my 5 travel essentials, that I take on all my trips…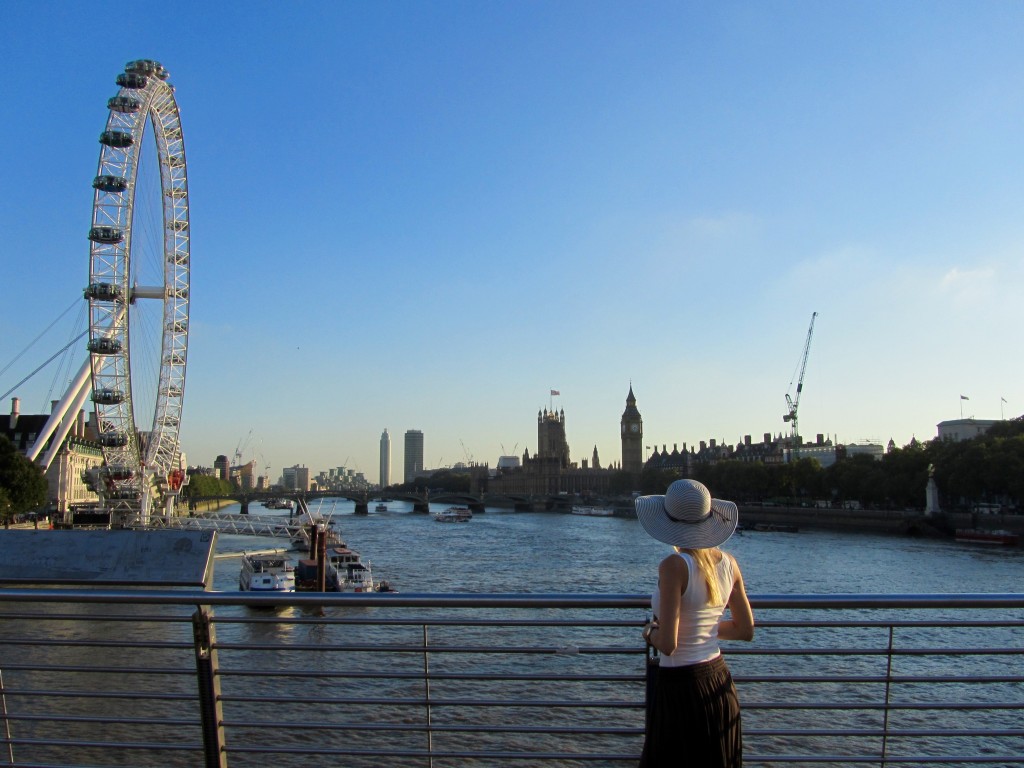 Swiss Army Knife
This will get you out of almost any situation:
Chipped a nail – there's a nail file
Need to open a bottle of wine – there is a corkscrew
Need to cut something – there is a knife
Something stuck in your teeth – there is a toothpick
….and the packing list goes on.
Tip – DON'T forget to pack this in your suitcase and not your carry on, otherwise it will be confiscated. As I unfortunately discovered last year.
A Hat
Whatever climate I'm travelling to, I always take a hat. If it's cold, then it will keep your ears warm, but more importantly, if it's hot, it will protect you against the sun.  If you are going to be outside all day, it's easy to forget to keep applying sun cream, so a good hat will keep your head and shoulders protected (and they look pretty good too).  I have a great hat by Hippie Chic that's perfect for city breaks and the beach.
Zip Lock Bags
I always take a couple of these with me for a few reasons; some airports now charge you for them to put your liquids in at security – so you can avoid that, and also, they are great for keeping things dry.  If I'm going on a boat trip or to the beach, I usually stick my phone and camera in one of these to keep out any sand and water.
Travel Brushes
Whilst I don't wear a huge amount of make up, I do like a bit of powder and bronzer when I head out for the evening.  I don't want to take a massive make up bag with me, so I love these mini travel brushes from eco tools.  They come in a handy box, that keeps everything neat and tidy, they don't take up much room, and they are lovely and soft (and cruelty free!)
Eye Mask and Ear Plugs
I don't usually use these at home, however I generally always pack them for a trip.  You never know how noisy the other guests might be in your hotel, or how thin the curtains will be.  So it's a good idea to have them as a back up.  And if you are staying in a hostel then there are probably things you don't want to see or hear.  I would say both are a must!